The Supply and Demand Market for Inorganic Salt - Soda Ash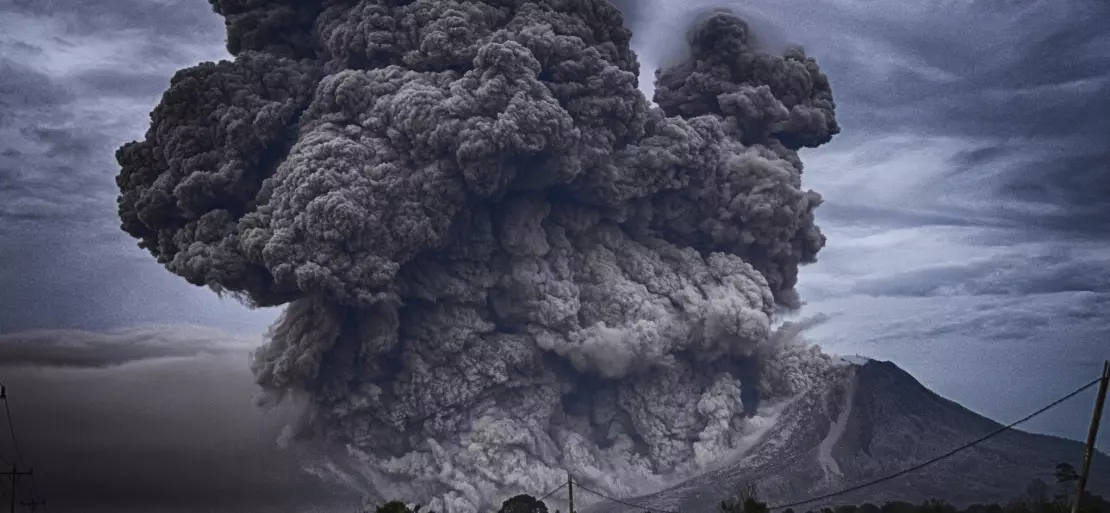 Soda ash or sodium carbonate (Na2CO3·10H2O) is a substance with two or more chemical elements with the formula Na2CO3 and various hydrates. It is the most common sodium carbonate hydrate carrying ten molecules of water crystallisation. It is dissolved in water and goes through a crystallisation process that results in soda ash. It is alkaline in nature and turns red litmus to blue.
Sodium carbonate was first derived from the desert lake beds or the ashes of marine plants developed in sodium-rich soils by the Egyptians in ancient times. Initially, it was used to reduce the melting point of silica sand to make glass vessels and ornaments, which is the same technique used today for glass production. The Romans used sodium bicarbonate, its related compound, for medicinal purposes and to make bread. Until the mid-18th century, soda ash was produced through this process, and during this time, synthetic production techniques were first developed to meet the increasing demand from the industrial sector.
Request Access For Regular Price Update of Soda ash
The Solvay process makes it in huge quantities from sodium chloride and limestone. It is known as washing soda due to its detergent properties because of saponification, which turns fats and grease water-miscible; it is found in many dry soap powders.
It finds application in domestic purposes like washing clothes, water softening, manufacturing glass, soap, and paper, and producing sodium compounds like borax. Furthermore, soda ash is also used in the food additive and cooking sector as it is a more substantial base than baking soda. Additionally, it is preferred in many chemical procedures as it is inexpensive compared to sodium hydroxide, among other uses.
Supply and Demand for Soda Ash
According to the market updates, soda ash prices have risen by over 70 percent since 2021. The demand for soda ash has increased due to the economic recovery worldwide as it is used in glass production, which accounts for 50 percent of the world's consumption.
Read More About Soda ash or sodium carbonate Production Cost Reports - REQUEST FREE SAMPLE COPY IN PDF
Growth Prospects of the Commodity

The commodity experienced a downfall as many industries shut down due to the COVID-19 virus and its remerging variants. But, as the various industries are recovering from the effects of the pandemic, soda ash is witnessing robust demand. The chemical is being used for air purification and water softening as concerns over the environment rise. Soda ash can control the pH level and is extensively used in water treatment. The growing focus on renewable energy in government and private sector investment is propelling the market's growth. Products like solar panels, etc. need the use of glass, and its manufacturing includes soda ash, thus resulting in augmented demand. Key industries using soda ash as a crucial ingredient in their manufacturing processes have begun operations in total capacity leading to the market's demand.
Regional Analysis
The product is witnessing growth specifically in the Asia-Pacific region; China and India are the leading consumers of soda ash due to their construction, glass, paper, textiles and cleaning chemicals being the primary consumers. India delivered over three million tonnes of soda ash the previous year to meet significant domestic demand. In regions like Europe and the US, increased demand for soaps and detergents demand from consumers has been offset by the loss in demand from the hospitality sector. The commodity witnessed inventories building up in China, causing a supply chain disruption.
About Author:
Prakhar Panchbhaiya
Senior Content Writer at Procurement Resource
Prakhar Panchbhaiya is an accomplished content writer and market research analyst. With over 4 years of experience in content creation and market analysis encompassing many industries, including pharmaceuticals, nutraceuticals, biochemistry, healthcare, ed-tech, and Food & Agriculture, he has been creating quality content for multiple sectors. He is a Biochemistry major with sturdy backing in a PG diploma in digital marketing, helping in the exhaustive content creation based on extensive research and competitive marketing.