Uses of Potash and International Market Size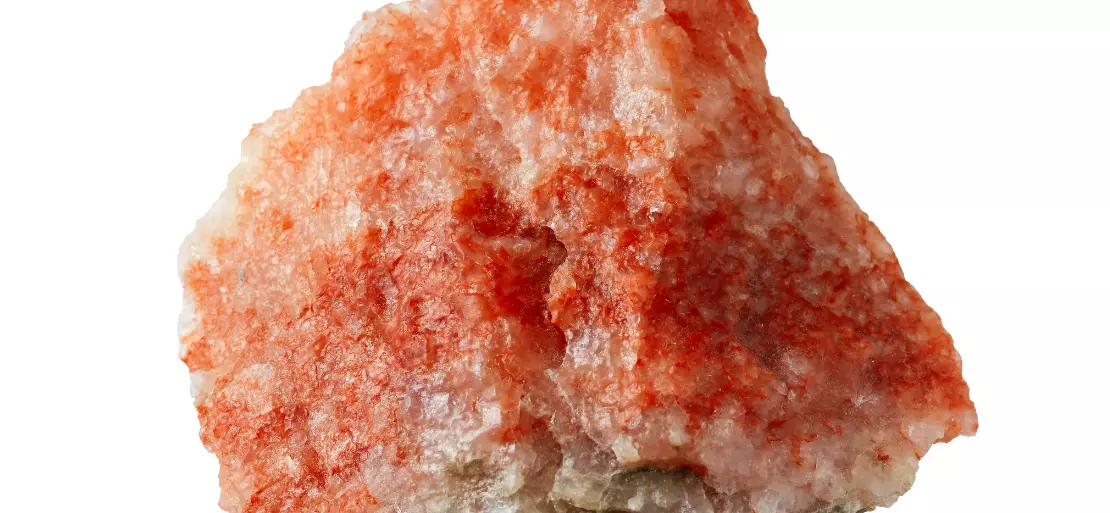 Procurement Resource specialises offers the most up-to-date prices for potash. Each of our product price databases is being protected by a comprehensible graphing device dating back to 2014. It covers regions including North America, South America, Europe, Asia Pacific, the Middle East and Africa. Our procurement blogs present well-researched and in-depth product and industry information, current market trends, and the latest developments.
Potash refers to a group of mined and synthetic salts that include potassium in a water-soluble state. It is also known as MOP (muriate of potash). The term "potash" refers to plant or wood ashes soaking in water in a pot, which was the predominant method of producing the product before the Industrial Revolution. It mainly finds application as agricultural fertiliser as it is a good source of soluble potassium, one of the three essential plant macronutrients, nitrogen and phosphorus, and potash (potassium chloride, KCl).
Request Access For Regular Price Update of Potash
Since the Bronze Age, potash (particularly potassium carbonate) has been used to bleach linen to make glass, ceramics, and soap. Leaching the ashes of land and sea plants was the primary method of obtaining potash. Ethiopians began mining potash in the 14th century. The Dallol territory in the Afar Region contains one of the world's greatest resources, estimated to be worth 140 to 150 million tonnes.
Potash was one of the most essential industrial chemicals. It was predominantly produced in forested parts of Europe, Russia, and North America and was refined from the ashes of broadleaved trees. Since at least the early fourteenth century, potash has been a major international commerce commodity in Europe.
Potash is essential for enhancing crop output and ensuring the sustainability of agriculture. The efficiency of nitrogen consumption may be increased. As a result, the consequences of nitrogen pollution can be considerably decreased with effective nutrient management - that is, by providing potassium in a balanced proportion with nitrogen.
It also finds applications in industrial chemicals, animal feed, soap making, explosives, glassmaking, pharmaceuticals, among others. The following properties are furthering the component's demand. Apart from agriculture, it finds application in food products as a seasoning and brewing beer, promoting the market growth. Other applications include soaps, water softeners, glass manufacturing, aluminium recycling, etc., driving the market's expansion.
Read More About Potash Production Cost Reports - REQUEST FREE SAMPLE COPY IN PDF
Market Updates:
Potash is an essential nutrient for significant commodity crops such as maise and soybeans, and food. Fertiliser prices have already risen sharply as a result of rising natural gas costs forcing several European facilities to shut down or reduce production. In contrast, market prices for potash in the Corn Belt nearly quadrupled last year. Food is becoming more expensive to produce due to high fertiliser costs, which is contributing to growing worldwide inflation for consumers.
Verde AgriTech has been granted a mining concession to extract up to 2.5 million tonnes per year of potash-rich ore, processed into Verde's multi-nutrient potassium products, BAKS® and K Forte®, which are marketed as Super Greensand® across the world. The firm now has complete permission to manufacture up to 2 833 000 tonnes per year.
Fertiliser costs have risen dramatically due to high natural gas prices, which have prompted some European facilities to suspend or reduce operations. In December, the US placed sanctions on a critical potash producer in Belarus, which will impact world supply. All of this indicates higher expenses for farmers, who are already reducing fertiliser use, which might result in reduced crop yields and greater food inflation.
Agriculture is a priority for governments across the world. Government laws, such as the Indian government's Pradhan Mantri Kisan Samman Nidhi (PM-KISAN), would assist the agriculture industry in expanding. All farmer households across the nation would get income support of INR 6,000 per year in three equal instalments of INR 2,000 every four months under the Scheme, which will financially assist the farmers in allowing them to focus more on farming. With the development of the agricultural sector, the market for Potash Fertilisers will expand as well.
About Author:
Prakhar Panchbhaiya
Senior Content Writer at Procurement Resource
Prakhar Panchbhaiya is an accomplished content writer and market research analyst. With over 4 years of experience in content creation and market analysis encompassing many industries, including pharmaceuticals, nutraceuticals, biochemistry, healthcare, ed-tech, and Food & Agriculture, he has been creating quality content for multiple sectors. He is a Biochemistry major with sturdy backing in a PG diploma in digital marketing, helping in the exhaustive content creation based on extensive research and competitive marketing.