Varied Benefits of Polyester and its Popularity in the Textile Industry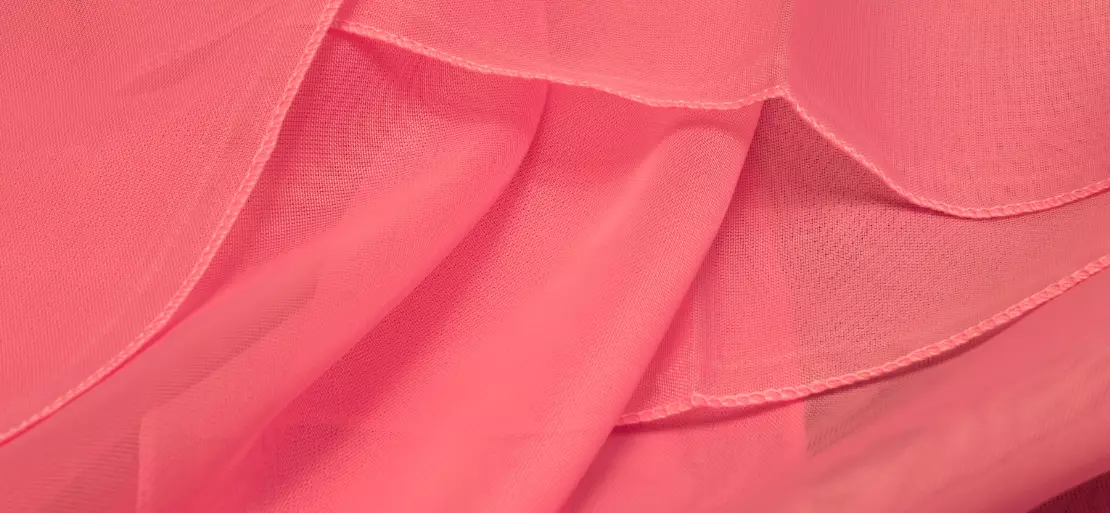 The chemical interactions between an alcohol and an acid result in the formation of polyester fibres, which are long-chain synthetic polymers. Terepthalic acid and polyethylene glycol (PET) make up most of the ingredients in polyester fibres. This form of polyester produces strong, elastic yarns and fabrics with good resistance to wrinkles and abrasion.
Polyester fibre has a wide range of benefits that make it a good option in the textile business, including low cost, great strength and flexibility, and recyclability. It is a synthetic fibre created through an acid and alcohol chemical reaction. Polyester fibre can establish a significant position in the textile sector thanks to its wide range of applications, which include anything from heavy-duty industrial uses like conveyor belts to clothing.
Request Access For Regular Price Update of Polyester (DTY)
Based on grade, the market for polyester fibres is divided into PET and PCDT. The PET category makes up a considerable portion of the market between the two. PET is a preferred material among textile-producing industries because of its higher strength compared to PCDT and its simplicity in blending with other textiles to prevent wrinkles in clothing. The demand for polyester fibres made from PET is also being driven by the readily available nature of PET and its numerous applications.
The polyester fibres market based on the intended use is divided into four categories: nonwoven, industrial, home furnishings, and clothing. The clothing category among them has a large market share. One of the factors contributing to the high usage of polyester fibres in the textile industry is the low maintenance requirements of clothing made of polyester fabric compared to cotton. Additionally, polyester fibres high strength, quicker drying time, and lack of wrinkles are boosting demand in the apparel industry.
Read More About Polyester (DTY) Production Cost Reports - REQUEST FREE SAMPLE COPY IN PDF
The demand for clothing is being driven by a developing textile industry on a global scale because of an increasing population and regularly shifting fashion trends. Since polyester is the most extensively used fibre, demand for polyester is anticipated to increase soon as the textile industry expands. Further boosting the clothing market and raising the need for polyester fibres is the rising use of e-commerce platforms for the purchasing of apparel. This is because these platforms offer a variety of alternatives, quicker delivery times, and replacement options.
Geographically, a sizable portion of the polyester fibres market is held by the Asia Pacific (APAC) region. Due to the region's vast population base, rapidly growing economies, rapid urbanisation, and rising standard of living, the regional textile industry is expanding, which in turn is creating a significant demand for polyester fibres for the clothing sector. The region is also seeing considerable investment in the textile industry, which in turn drives the need for polyester fibres, as labour and raw material costs in APAC are lower than in western economies.
Reliance Industries Limited, Indorama Ventures Public Company Limited, William Barnet and Son LLC, Sinopec Yizheng Chemical Fibre Co. Ltd., Nan Ya Plastics Corporation, and Far Eastern New Century Corporation are a few of the key businesses active in the worldwide polyester fibres industry.
About Author:
Prakhar Panchbhaiya
Senior Content Writer at Procurement Resource
Prakhar Panchbhaiya is an accomplished content writer and market research analyst. With over 4 years of experience in content creation and market analysis encompassing many industries, including pharmaceuticals, nutraceuticals, biochemistry, healthcare, ed-tech, and Food & Agriculture, he has been creating quality content for multiple sectors. He is a Biochemistry major with sturdy backing in a PG diploma in digital marketing, helping in the exhaustive content creation based on extensive research and competitive marketing.