Air Liquide Signs a Deal to Buying Renewable Energy for the Benelux Region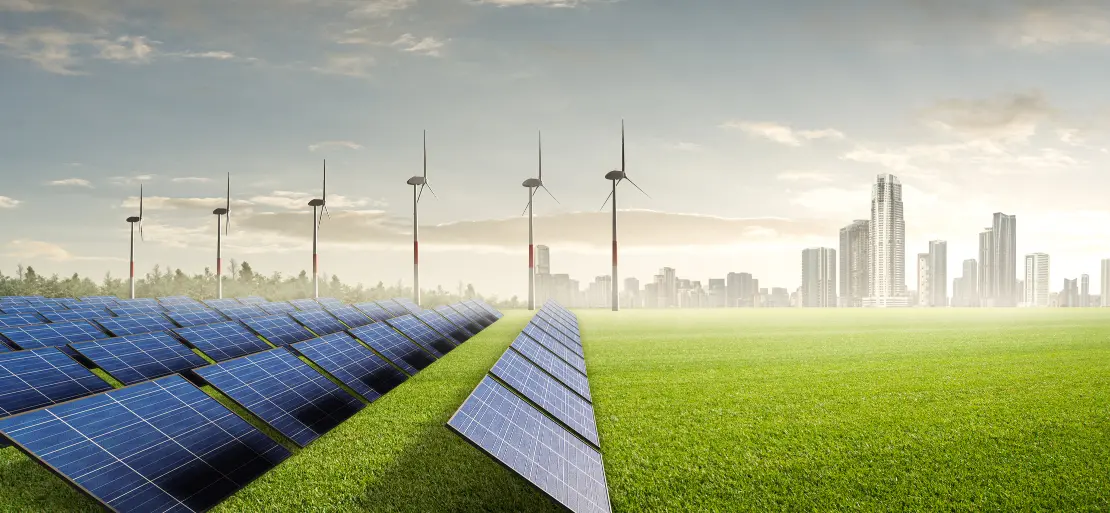 A French international corporation, Air Liquide S.A., provides industrial gases and services to a range of sectors, including the chemical, electrical, and medical industries. It was established in 1902 and today, based on revenue, is the second-largest provider of industrial gases, with operations spread over more than 80 nations.
The main office of Air Liquide is in Paris, and there are also significant locations in Japan, Houston, Newark, Delaware, Frankfurt, Shanghai, and Dubai. The company's research and development (R&D) efforts are focused on producing industrial gases as well as gases that are used in a variety of other products, including chemicals, electronic chips, meals, and healthcare products.
With the purchase of about 115 MW of fresh offshore wind energy from Vattenfall in the Netherlands, Air Liquide has inked its largest long-term Power Purchase Agreement (PPA) to date. This PPA expands the long-term collaboration between the two organisations and joins a prior agreement announced with Vattenfall in March 2021. According to its Sustainable Development goals, it underlines Air Liquide's commitment to set an example for decarbonizing European industry while reducing its own carbon impact.
One of Europe's top power producers and retailers, Vattenfall, and Air Liquide have agreed to a 15-year contract that will begin in 2025. The world-scale offshore wind farm Hollandse Kust Zuid (HKZ), which is being built by Vattenfall off the Dutch coast, will produce renewable energy.
With the help of this agreement, Air Liquide will be able to use renewable energy to power its current industrial and medical gas production facilities in the Netherlands and more broadly in the Benelux region. Additionally, it will support some of the region's large-scale decarbonization initiatives and go hand in hand with the escalation in low-carbon gas demand among its clientele. With the help of this arrangement, Air Liquide will be able to supply more than 30% of the Group's current electricity needs in the Benelux.
This will prevent the release of up to 3.5 million tonnes of CO2 over the course of the contract, which is equivalent to the emissions produced by more than 150,000 Dutch families. This agreement will allow customers to include more renewable content in their finished goods while also greatly expanding Air Liquide's ability to provide low-carbon solutions at affordable pricing.
This long-term power purchase agreement represents a significant advancement in Air Liquide's sourcing of renewable energy as it is the largest renewable energy PPA we have signed to date, according to Pascal Vinet, Senior Vice President, and a member of the Executive Committee, who oversees Europe Industries activities. A crucial component of Air Liquide's decarbonization and Sustainable Development plan is ensuring access to renewable energy. It enables the Group to fulfil the growing demand from its clients for competitive low-carbon solutions in addition to allowing the Group to considerably reduce its carbon footprint. Air Liquide further reaffirms with this PPA its commitment to actively support Europe's energy transition.