Drop in the Almonds Stocks is Likely to Reach a New Record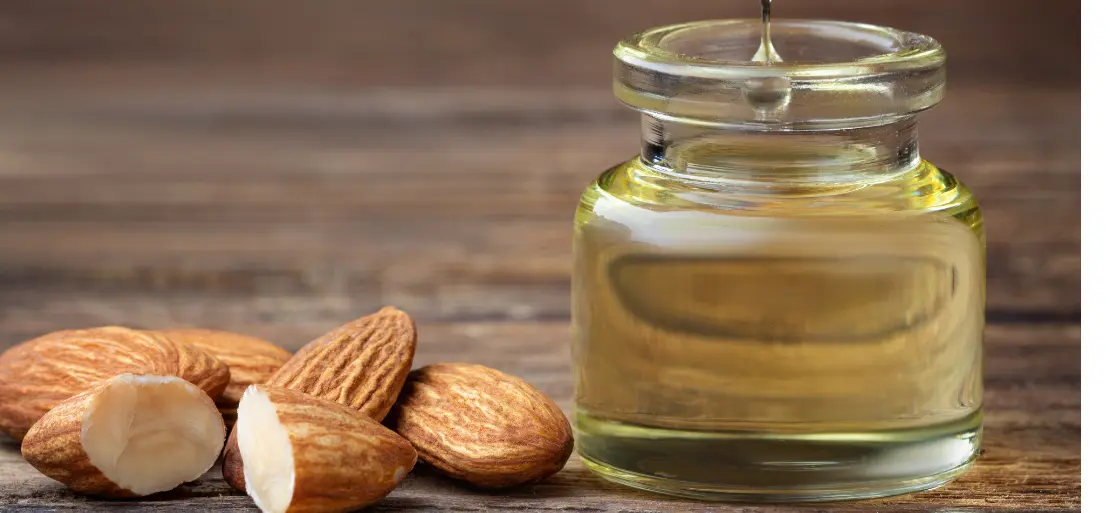 According to the Almond Board of California's recent position report and data collected by the International Nut and Dried Fruit Council (INC), global almond kernel production is expected to reach 1.66 million metric tonnes (3.67B lbs).
Despite lower yields in the United States, crop receipts fell only 6.33% to 1.31M mt (2.89B lbs) between February and August compared to the same period last year. According to Olam Nuts, the crop will total 1.32 million metric tonnes (2.92B lbs). Production is expected to be 5.5% lower in Spain, which is not as bad as initial projections suggested.
In contrast, production in Australia has increased by 9% to 124,349 mt (274.14M lbs). As new trees bear fruit, the Almond Board of Australia predicts that production will increase by another 17% to 145,000 mt (319.6M lbs). In 2025, the annual show could reach 185,000 mt (407.8M lbs).
The Australian Almond Board is confident that demand will remain high and is eager to maintain record export volumes and supply to more than 50 countries. Buyers require multiple channels to preserve collections to respond to supply squeezes and delays, which presents an opportunity for Australia.
Although flowering has finished in California and the leaves on the trees are green, it is still unclear what effect frost has had. This will only be visible once the fruit sets, which will take a few weeks. As per the Blue Diamond Almonds, some farmers are optimistic about the future.
Moreover, the war in Ukraine will continue to drive up fuel prices, posing a challenge to the export market, and buyers are prompted to act sooner rather than later. However, it should be acknowledged that global end-of-season stocks will reach a record-increasing level, adding to the pressure.
Spain's January exports are approximately 23% lower than last year, at 8,519 mt (18.8M lbs). Even though France remained the most important export destination in January, monthly exports were 4% lower at 2,359 mt (5.2M lbs) compared to last year's same month.
While shipments to Italy increased by 6% to 1,722 mt (3.8B lbs), shipments to Germany fell by 44% to 1,487 mt (3.3M lbs) and Belgium by a more modest 7% to 489 mt (1.1M lbs). Between August and January, Spain exported 80,404 mt (177.3M lbs), which is approximately 12% higher than the same period in 2020/2021. The most important export destinations are France, Germany, and Italy.
ULL water storage, a successful pollination period, and favourable market conditions contribute to a promising almond season in 2022. The Australian Agricultural Outlook 2022 published by Rural Bank painted a rosy picture for the industry, with more than 140,000 tonnes currently forecast for the 2022 season, a 16,000-tonne increase over the 2021 season.
It is mentioned in a report that domestic demand for almonds is approximated to remain strong, though shipping delays and increased logistical costs will impact exporters well into 2022. This is still a significant concern, with over 108,000 tonnes exported in the 12 months to September 2021. Improved growing conditions throughout California will result in higher-than-expected production. However, the output will likely remain lower than in previous years, with a 10% drop in the forecast for this year, with global almond production expected to fall by 8%.