Aramco Completes Acquisition Contract to Procure Valvoline Global Products Business for USD 2.65 billion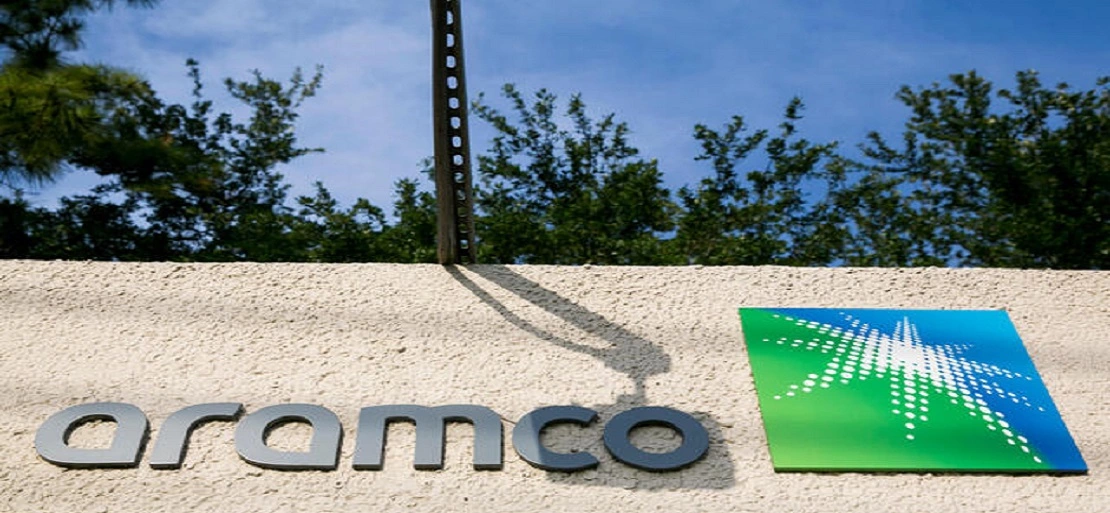 Saudi Arabian Oil Company (Aramco) recently confirmed that it has completed an equities acquisition agreement to purchase Valvoline Inc's worldwide products business (Valvoline Global Products or VGP) for USD 2.65 billion.
Normal modifications outlined in the equity sales contract applicable to the acquisition. Valvoline Global Products is a global innovator in the production and sale of high labeled vehicle, professional, and light industry fluids, in addition to engineering and manufacturing chemicals.
REQUEST FREE SAMPLE of Crude Oil Industry Report
Aramco will benefit from VGP's powerful manufacturing and distribution network, significant R&D capabilities, solid cooperation with major OEMs, and a 150-year track record of worldwide brand awareness as it finds opportunities to develop the brand globally. The strategic acquisition will enhance Aramco's premium branded lubricant product range, optimise its global base oil production capabilities, and broaden Aramco's own R&D operations and OEM collaborations.
Valvoline's global marketing and merchandising fits nicely with Aramco's lubricant growth plan, according to Mohammed Y. Al Qahtani, Aramco Senior Vice President of Downstream, because it will use our global base oil production, contribute to our R&D capabilities, and expand our current partnerships with OEMs. Under Aramco's leadership, Valvoline's brand power and global recognition will be enhanced and expanded.
Reqest Access For Regular Price Update of Crude Oil
Valvoline will concentrate on its commodity Wholesale Services business following the deal, including further strengthening its growth trajectory and world-class service strategy. Retail Services anticipates benefitting from a solid financial position and an established strategic growth strategy, particularly broadening its globe preventative repair and maintenance product offering to System operators and corporations as the global automotive develops.
The acquisition of International Product lines represents the comprehensive reform of Valvoline CEO Sam Mitchell's intention to fully acknowledge the protracted possibilities of the company's strong but independent Retail Services and Global Product companies. They have created two market-leading firms that are well-positioned for long-term success as they pursue their respective strategic agendas.
Saudi Aramco, formally Arabian-American Oil Business, is a Saudi state oil and gas company based in Dhahran. It was anticipated to be amongst the country's largest firms in terms of revenue through 2020.
With approximately 270 billion barrels (43 billion cubic metres) of known crude petroleum resources, Saudi Aramco holds the nation's second-largest known crude non - renewable energy sources, in addition to the daily maximum oil production of any oil-producing company. On May 11, 2022, Saudi Aramco overtook Apple Inc. in terms of market valuation.
The Saudi Aramco-maintained Master Gasoline Additive is the world's most extensive single petrochemical infrastructure. In Saudi Arabia, it operates approximately 100 exploration and production, comprising 288.4 trillion conventional cubic meters of hydrocarbon resources, and its crude domestic oil production exceeded 3.4 billion barrels (540 million cubic metres). Saudi Aramco administers the Ghawar Platform, the nation's biggest oil exploration industry, and the Safaniya Domain, the world's largest offshore petroleum field.
On March 21, 2021, Saudi Aramco struck an agreement to safeguard China's energy supplies for the next 50 years, as well as to explore innovative technologies to tackle climate change. They just struck an agreement with an EIG-led group.