Aviation Supply Chain Faces Mounting Strain as Demand Picks Up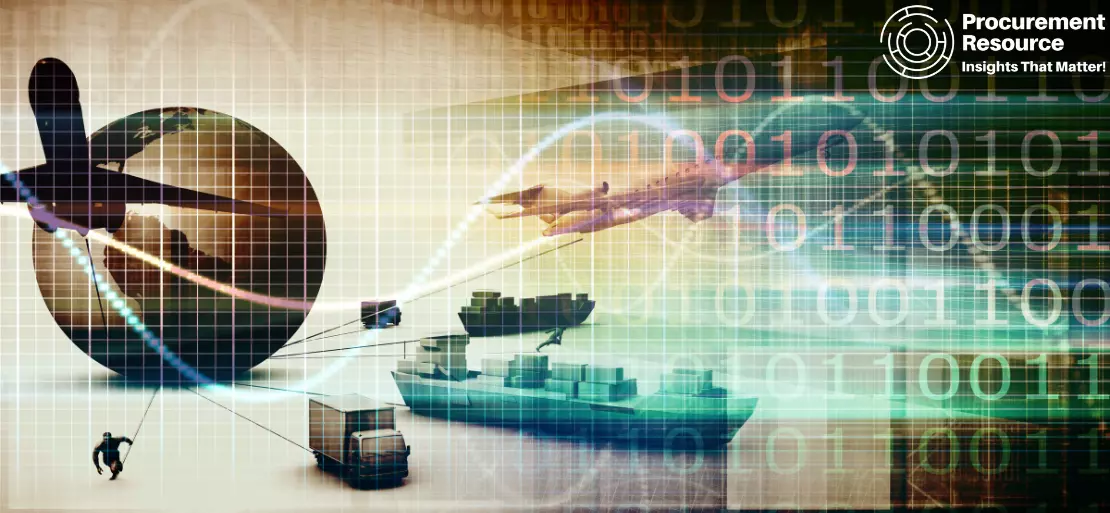 Global shipping and supply chain disruptions, according to industry executives and analysts, are making it more difficult for corporate plane makers and suppliers to meet rising demand for parts. The interruptions, which are also hurting commercial aircraft, are driving up prices and may impede the aerospace industry's recovery from the COVID-19 pandemic.
As private aircraft traffic exceeds 2019 levels, some corporate planners and suppliers raised concerns about supply chain and labour challenges at a major business jet exhibition in Las Vegas this week. Their remarks echoed Airbus CEO Guillaume Faury's recent cautions regarding the overburdening of the commercial aircraft supply chain.
Since jet producers Boeing Co and Airbus are producing fewer planes than before the outbreak, aerospace has been spared the scale of supply issues seen by automakers and other industry. On the other hand, according to Eric Bernardini, global co-head of aerospace, defence, and aviation consultants AlixPartners, supply chain pressures are becoming increasingly obvious for the manufacturing of narrow-body planes, which have seen a pick-up in demand due to a resurgence in short-haul journeys.
The relaxation of travel restrictions, along with the lure of private flights, has resulted in an unanticipated surge in business jet traffic, filling seats for private operators and expanding order backlogs for planners, but has put pressure on supplies of jets, parts, and pilots. Textron Inc.'s (TXT.N) Cessna business jets are flying at a 20% greater rate than 2019, putting pressure on suppliers to keep up with the demand for replacement parts.
Ron Draper, chief executive of Textron Aviation, said that the company is in a healthier position compared to what it could be, but it is starting to see some issues. Textron is addressing the problems, according to Draper, but "certain vendors are popping up with capacity constraints."
Sterling MacFarlane, a segment manager in aerospace with PPG Industries (PPG.N), said at the show that the manufacturer of aircraft coatings and transparencies has encountered some delays in obtaining the required components. Bernardini said aerospace companies are facing semiconductor chip and plastic shortages and are paying far more for raw materials like aluminium and steel.

Input prices are rising at a time when the commercial aerospace industry's pricing power is being hampered by sluggish demand, making it more difficult for equipment manufacturers and suppliers to pass on the higher costs to consumers. According to AlixPartners data, the aviation industry paid 27% to 44% more for raw materials in the first half of this year than last year.
Bernardini said protecting profit margins is the "number one concern" for the industry. Companies are also having trouble finding enough trained staff to ramp up production, and shipping delays are a problem.
At a CAPA Centre for Aviation event on Wednesday, Robert Martin, chief executive of lessor BOC Aviation, emphasised that enough workforce levels are required to fulfil anticipated production increases in 2022 and 2023.
Embraer SA is keeping more parts available in its warehouses for customers, despite higher carrying costs. They have more inventory at local warehouses around the world because there is disruption when one looks at international cargo flights or shipping containers. Some states in the United States are taking steps to help ease the bottlenecks.
Oklahoma, for example, launched a portal early this year to connect local producers with industries wishing to diversify their supply chain to fill in the gaps, such as those in the aerospace industry. Draper believes the difficulty will be exacerbated if commercial aircraft production returns to levels seen in 2019, which might take a year or two. If Boeing and Airbus resume their arms race and absorb a large amount of capacity, the company may suffer capacity restrictions.