PureCycle Commences Construction on a Plastics Recycling Manufacturing Plant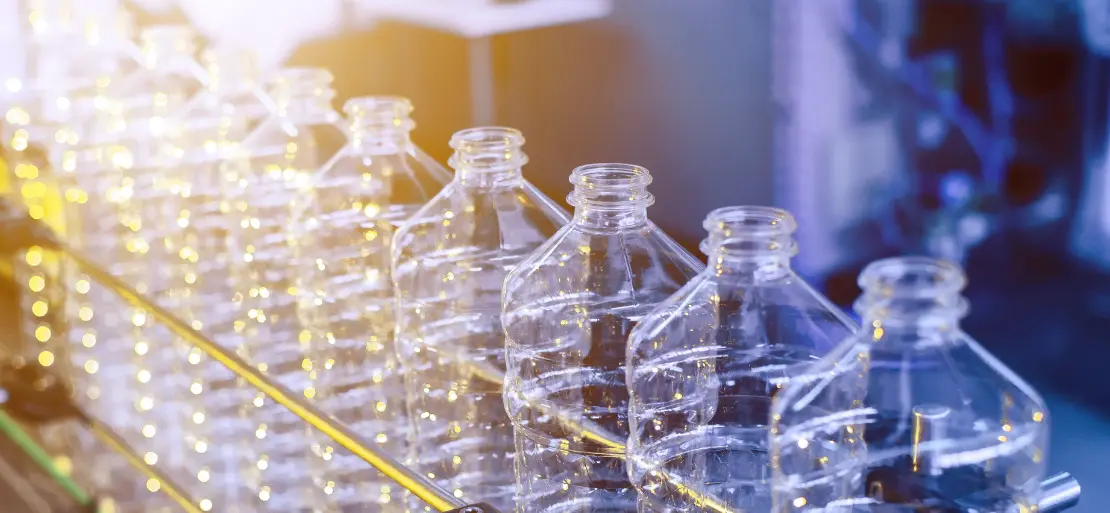 PureCycle Technologies, Inc. is a recycling company. The company creates a patented recycling process that separates colour, odour, and contaminants from plastic waste feedstock to produce ultra-pure recycled polypropylene.
PureCycle Technologies has customers all over the world. PureCycle Technologies, Inc. recently launched its second plastic waste purification facility in the United States, in Augusta, Georgia, which will allow PureCycle to increase the production of its ultra-pure recycled (UPR) resin. Following the groundbreaking ceremony, initial construction activities will begin.
Nearly all reprocessing is managed by remelting and improving utilised plastic into new items, a process is known as mechanical recycling. This can cause polymer degradation on a chemical level, and it also necessitates waste sorting by both colour and polymer type before reprocessing, which is complicated and costly. Failures in this area can result in a material with inconsistent properties that is unappealing to the industry.
Although plastic recycling is essential, it ranks low in the waste hierarchy to reduce plastic waste. The plastics industry has been chastised for lobbying for the expansion of recycling programmes even though industry research revealed that most plastic could not be economically recycled, increasing the amount of virgin plastic produced.
This facility, located in Augusta Corporate Park, is applied to transfer No. 5 plastic waste into alternative materials that can be used to manufacture products that consumers use every day, such as yoghurt cups, cosmetics, plastic containers, and even car parts. The Augusta location of PureCycle can support up to eight purification lines, each capable of producing approximately 1 million pounds of like-new recycled plastic per year.
Mayor Hardie Davis Jr., City of Augusta said that PureCycle has now discovered what they already know in Augusta. He said that they are a strong community with easy access to major seaports and airports and a skilled workforce that rivals that of any major city.
Also, they welcome PureCycle to Garden City and look forward to adding jobs, growing our economy, and furthering the overall mission to combat plastic waste. By eliminating our single-use plastic culture, we can keep debris out of our oceans, waterways, and landfills while protecting and preserving our communities for our children and future generations.
Mike Otworth, chief executive officer, PureCycle stated that PureCycle is expanding its operations into the Southeast and bringing our versatile, recycled plastic to the region.
When completed, the second facility will convert No. 5 plastic waste, one of the world's most used and least recycled plastics, into an ultra-pure material that can make consumer products, ultimately significantly reducing our reliance on single-use plastics that pollute our oceans and waterways.
According to Steven Kendrick, chair of, the Augusta Economic Development Authority (AEDA) Board of Directors, they are delighted that PureCycle has chosen Augusta as the location for their second location. With the groundbreaking of this new facility today, the Augusta Economic Development Authority continues to carry out its mission of advancing projects that will grow our economy and connect our residents to highly-skilled, well-paying jobs.
The start of construction and the groundbreaking start in Augusta followed the recent announcement of PureCycle's USD 250 million private equity capital raise, which will help to uplift the Augusta facility's construction. PureCycle's customers will use the recycled resin produced at the Augusta facility as a more environmentally sustainable resin for producing products.
PureCycle anticipates that the first two Augusta purification lines will be completed in the fourth quarter of 2023, with a capacity of 260 million pounds of like-new recycling resin produced annually.