Avocado Supplies in California were Depleted in 2021 due to the Drought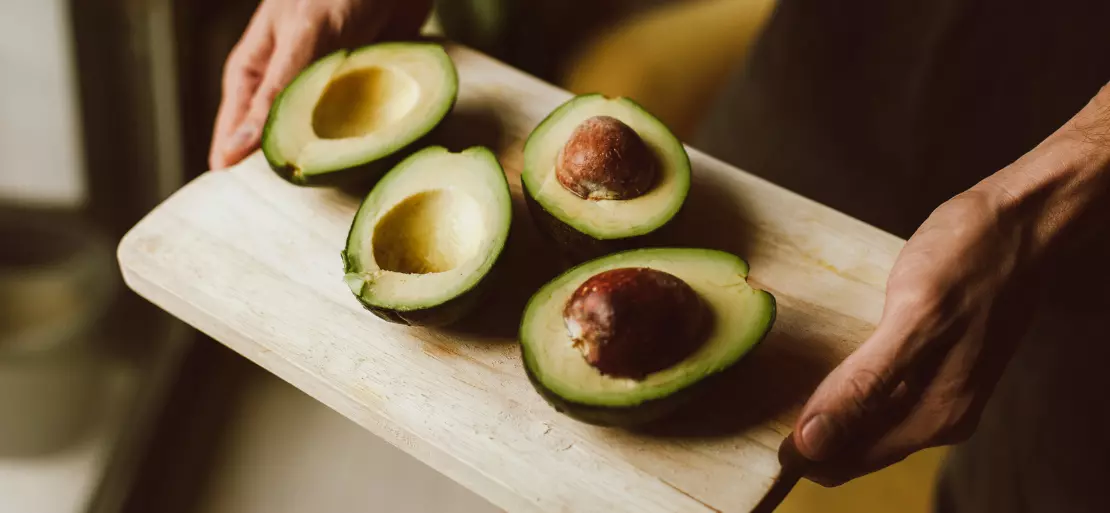 Avocado farmers haven't had to deal with the heat as much in 2021, but they have had to deal with a shortage of rain. Will Pidduck, a Ventura County avocado and citrus grower said they hadn't experienced a significant heatwave or a couple of days of extreme heat like they experienced in the last couple of years. Hence, the climatic condition was conducive to their need. Nevertheless, he added that they faced a dry winter as they only got four inches of rain. Hence, they had a dry start and played catch-up for the entire season.
Brief:
According to officials with fruit supplier Limoneira, a record drought in California dried up the avocado supply and pushed up prices last year.
Limoneira sold just 3,000 pounds of avocados in the fourth quarter, compared to around 487,000 pounds in the same period the previous financial year. According to Chief Financial Officer (CFO) Mark Palamountain, a significant shortage of rain affected the overall size of the authentic avocado fruit pieces. It forced growers to pick most of the fruit in the third quarter.
Chief Executive Officer (CEO) Harold Edwards commented that after recent winter storms enhanced snowpack in the Sierra Nevada Mountains, the avocado and citrus provider predicts a strong return in 2022. He added that this would go a long way toward filling up their agricultural canals and providing them with more water.
Insight:
California produces almost 90 percent of all avocados in the United States. Yet, in nearly a hundred years, the state's driest year had an impact on total crop output and the size of each fruit.
According to a study from the University of California's Agriculture and Natural Resources division, rain removes salt from the soil, which is necessary for avocado cultivation. During droughts, farmers must use even more water to drain the salts, putting further burden on natural resources and driving up input prices.
According to avocado distributor Mission Produce, several major fruit producers purchase more from other countries due to setbacks with last year's California harvest. However, losses linked with the reduced California harvest were somewhat offset by record quantities coming from Peruvian suppliers.
In December, CEO Steve Barnard told analysts that their unique blend of engaging third-party farmers and leveraging their farms in Peru for varied source volume is essential in conditions like these. Nevertheless, he said that greater dependence on imports creates new issues, as port congestion causes shipments to be delayed and perishable items to deteriorate. For example, shipments from Peru were two to three weeks late, and many them didn't get it.
Since Limoneira's manufacturing is headquartered in California, it has so far escaped many of the negative consequences of port blockage. However, when the firm starts importing more fruit from the southern hemisphere in the middle to late summer, it will put more effort into finding ways to avoid shipping delays.
Edwards said that to avoid congestion, they would be careful about getting fruit into West Coast ports, and they would stumble on the side of sending more goods to East Coast markets and using trucking to transport it West.