BASF cleared by EU to acquire Solvay's Integrated Polyamide Business in Europe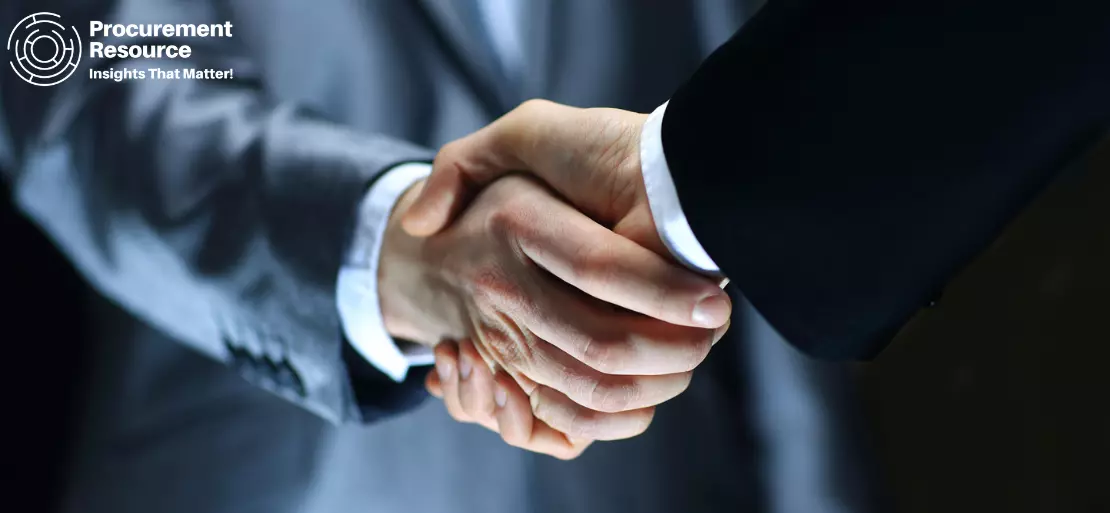 BASF has recently been cleared by the European commission to acquire Solvay's integrated polyamide business. The acquisition is expected to be finalised by the latter half of 2019 with both Solvay and BASF agreeing to address the commission's anti-trust concerns.
BASF had been seeking to buy Solvay's integrated polyamide business assets in Asia, South America and Europe since 2017 for €1.6 billion. However, the deal had been stalled in Europe amidst the EU commission's concerns about fair competition.
BASF had been asked by the EU anti-trust authorities to divest the various assets which form a part of the acquisition deal to prevent the German company from monopolising the EU market. The authorities were afraid that BASF's acquisition of Solvay's polyamide business will lead to a hike in nylon prices in the EU markets due to the reduction in the number of suppliers. The divestments of manufacturing and innovation assets required by the EU authorities was started by late 2018.
According to the agreement signed by the two parties with the commission, BASF and Solvay will divest their production facilities across three European countries to a 'single suitable' buyer as required by the EU authorities. These production facilities include the polyamide 6,6/nylon 6,6 producing plants in Valence, France and Blanes, Spain as well as the plant in Gorzow, Poland which produces specialised polyamides.
Hexamethylenediamine (HDM), hexamethylenediamine adipate salt (AH-salt), nylon 6,6 base polymer, nylon 6,6 engineering plastics and nylon 6 3D printing powder are also produced at these plants. Solvay and BASF have further committed to make the facilities in Chalampe, France a joint venture between the future buyer of the divested facilities and the BASF controlled merged entity that will emerge as result of the acquisition.
The Chalampe production plant produces adipic acid, which is an upstream product required for the production of nylon 6,6. The EU commission also asked for long-term agreements for the supply of adiponitrile (ADN), which is another upstream product for nylon. This was a necessity in order to maintain the supply of raw materials required by the divested facilities.
The EU authorities want to avoid a single entity from dominating the entire EU nylon market, especially with nylon finding its applications in multiple industries like textile and automobile industries. The remedy package that has been set by the EU will allow the creation of at least another large market player, and thus, giving the consumers more options.
The German chemical manufacturer, BASF, has been reportedly looking to sell its debt as well as its plastics assets for €450 million with the help of Lazard investment bank to raise the capital for the intended acquisition. South Korea's SK Innovation, China's KingFa, and the owner of Ascend, a chemical producer, SK Capital are the potential buyers of these assets.