Brent Crude Oil Prices Will Cross USD 100 Per Barrel in Coming Weeks As OPEC+ Agrees to Deep Cut Since 2020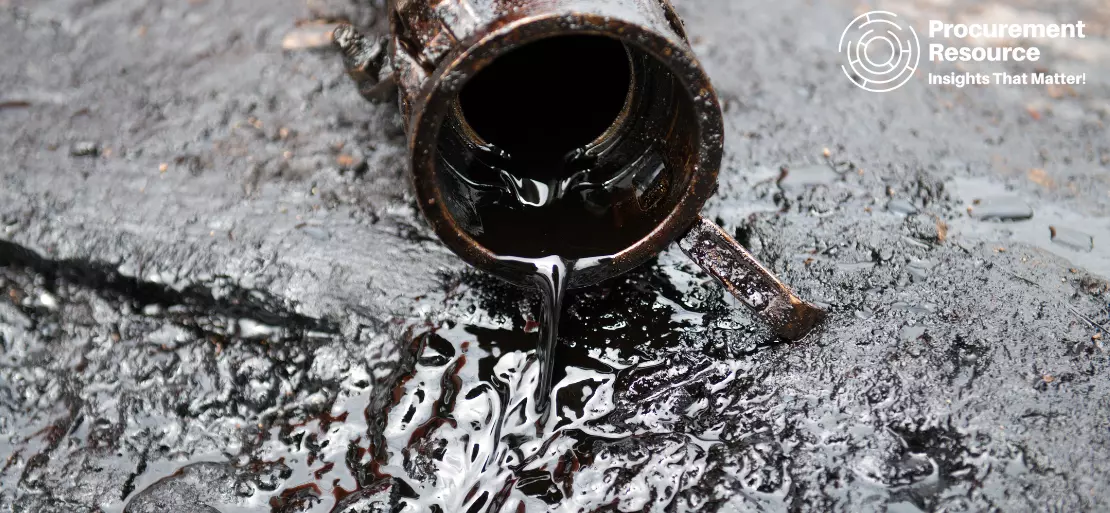 On Wednesday, OPEC+ approved production cuts for steep oil, restraining the supplies in an already tight market, leading to a major clash with the Western region as the United States administration labelled the sudden decision short-sighted.
Saudi Arabia, OPEC's de-facto leader stated that the 2 million barrels per day (bpd) cut in output is equivalent to two percent of the total global supply which was required to counter the climbing interest rates within the west along with a frailer global economy.
Request Access For Regular Price Update of Crude Oil
The criticism regarding the kingdom conspiring with Russia which is part of the OPEC+ group was overlooked by the country in order to raise prices higher and implied that the west usually operated with a focus on "wealth arrogance" during their criticism of the group.
Jake Sullivan, the National Security Adviser along with Brian Deese, the National Economic Council Director stated that this action attracted a blunt comeback from the U.S. as the country's president was dissatisfied with OPEC's improvident decision to cut production ratios.
Biden stated that he would be taking out around 10 million more oil barrels in November 2022 from the Strategic Petroleum Reserve (SPR) of the U.S. as a response to the increasing prices of gas again. As the mid-term elections approach Biden is facing low approval ratings caused by soaring inflation and has asked Saudi Arabia, a long-time ally, for help to lower the prices.
According to U.S. officials, one of the reasons Washington wants to lower the prices of oil is to restrain Moscow's oil revenue. This year Biden went all the way to Riyadh but could not secure any affirmative partnership commitments on energy. There has been an additional strain on the relations as Saudi Arabia has not criticised Moscow's activities in Ukraine.
On Wednesday, the oil supply cut arranged in Vienna could trigger an oil price recovery that dipped to about USD 90 from the previous USD 120 three months ago due to the fears of a global recession that raised the interest rates in the U.S. along with a stronger dollar.
According to Abdulaziz bin Salman, the Saudi Energy Minister, OPEC+ should have been proactive as the worldwide central banks drove to tardily handle the escalating recession along with soaring interest rates.
The 2 million bpd production cut as of Wednesday was established on existing grounds of baseline figures that meant the cuts would not be as deep since OPEC+ fell short by around 3.6 million barrels per day from its August output target.
Read More About Crude Oil Cost Reports - REQUEST FREE SAMPLE COPY IN PDF
Under-production took place as a result of the sanctions on countries by the west including Russia, Iran, and Venezuela along with output troubles with producers like Angola and Nigeria.
According to the statement by Prince Abdulaziz, the actual cuts would be 1.0-1.1 million bpd.
On Wednesday the Benchmark Brent crude climbed above USD 93 per barrel.
Russia has been accused of using energy as a weapon by the west, as gas prices escalate and a rush to locate alternatives creates a crisis in Europe that could lead to potential rationing of power and gas during the winter.
As per Procurement Resource, OPEC+ along with Russia has been criticised by the west for creating an energy crisis by using production cuts and supply restraining in an already stiff market during a period of high inflation and a looming recession.