Chinese Market Witnessed Wavering of the Price of Precious Metals on January 25, 2022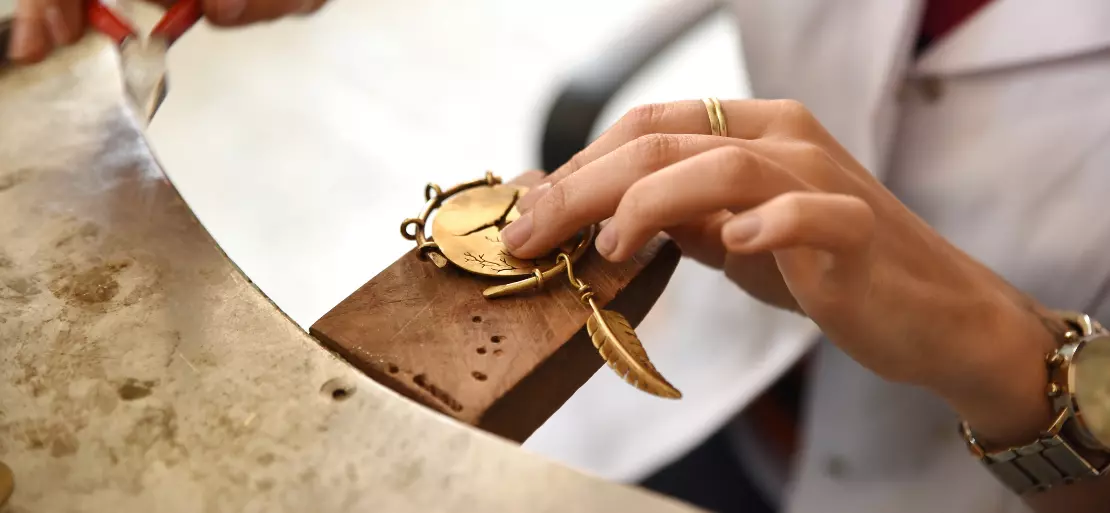 On January 25, the average price of silver in early trading was 4,871 yuan/kg, a 1.4 percent downfall from the previous day. Compared to the pre-holiday (December 31) spot market price, the average morning silver market price was 4,770 yuan/kg, a 2.12 percent increase. The market price of gold was 376.04 yuan/gram on January 25, a 0.22 percent increase over the previous day. Compared to the spot market price before the holiday (December 31), the spot market price was 372.37 yuan/gram, a 0.99 percent increase.
Check Real-Time Price Now: Silver Price
The interconnectivity of precious metals gold and silver are relatively good, with silver's price having a large scale and essentially following the same direction. However, the precious metals gold and silver have moved in opposite directions today.
The Fed used a USD 1.614 trillion reverse repurchase facility on Monday (January 24). Deutsche Bank, the European Central Bank, is expected to raise interest rates by 25 basis points in December 2022, while the Reserve Bank of Australia is expected to raise rates for the first time in August.
The price of precious metal silver has fallen significantly due to the overall base metal factor; however, precious metal gold has more substantial currency properties. The latest interest rate rise news has stifled non-interest-bearing resources. The cost of precious metals is expected to remain in a vulnerable upward and vulnerable consolidation phase in the short term.
Silver has the highest supply volume, at more than 30,000 metric tonnes per year. This is estimated to be worth around USD 17 billion. As with gold, Chinese silver mine production has increased significantly in recent years, though Mexico remains the largest source of silver mine supply. Australia, Russia, and Peru are also significant mine production suppliers. Silver is frequently a byproduct of mining other minerals, such as gold or copper.
Gold mines are produced in countries all over the world. Chinese mine production has increased significantly in recent years, and the country is now the world's largest producer, accounting for approximately 16% of global output. In contrast, South Africa, once the largest producer, has seen output decline in recent years and now accounts for around 5% of total production. Australia, Russia, the United States, Canada, Mexico, Peru, and Ghana produce significant amounts.
According to China Gold Association, China's gold market increased by more than a third from 2020 to last year, driven by rising demand for gold jewellery as the country's economy recovered from the effects of the novel pandemic.
However, economic growth is expected to slow this year due to falling factory activity, persistently low consumption, and a slowing property sector, which have dimmed China's economic outlook.
China imported 818 tonnes of gold in 2021, which was 36% higher as compared to 2020 and was near to the level of 2019. As per the Shanghai Gold Jewellery Association, around RMB 1.1 billion worth of gold jewellery was sold during the Chinese New Year, that was 12% higher year on year.

New supply enters the Chinese market for all four primary precious metals, gold, silver, platinum, and palladium. Depending on the metal, mining product accounts for 70-85 percent of the total new supply, with recycled material accounting for the remainder. The proportion changes over time, reflecting, among other things, changes in production costs, reclamation values, and the economic outlook.