Aya Raised USD 55 Million for the Expansion of the Zgounder Silver Mine in Morocco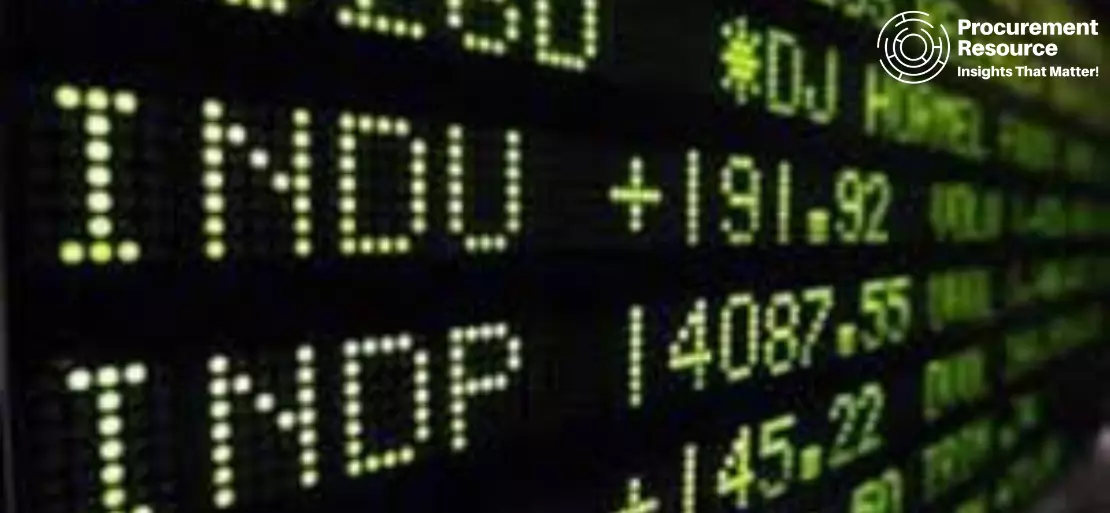 Aya Gold and Silver (TSX: AYA) has finalized a purchase deal financing of Canadian dollar 70 million (USD 55.3 million) by selling a gross of 6.8 million shares at a price of Canadian dollar 10.25 each. The money will be used to do a feasibility study for expanding the company's Zgounder silver mine in Morocco.
Check Real-Time Price Now: Silver Price
Aya is implementing a feasibility study to increase output from 1.2 million ounces silver per year to 5 million ounces silver per year. In addition, mining and milling rates will be increased to 2,700 t/d from 700 t/d under the plan. The plan is to complete the analysis by the end of the year. The corporation was recently given five new exploration licenses in the Zgounder region and is drilling 41,000 metres in the current year with the hopes of defining a resource with 100 million ounces of contained silver.
Zgounder, located in the central Anti-Atlas Mountains, started commercial production in 2019. In 2020, the silver production was at 726,319 ounces, with 1.2 million ounces projected for 2021. The underground mine and mill are part of an 85 percent combined business enterprise between Aya and Morocco's national office of hydrocarbons and mines (15 percent).
According to a May 2021 estimate, the Zgounder mine has measured and indicated resources of 4.9 million tonnes at 282 g/t silver for 44.4 million contained ounces, and inferred resources of 59,000 tonnes at 2.09 g/t silver for 395,000 contained ounces.
Aya released drilling findings in June, including the company's second-highest grade – 6,437 g/t silver over 6.5 metres, including 24.613 g/t, 11,483 g/t, and 12,775 g/t silver over separate 0.5-metre lengths. Drilling also extended high-grade silver mineralization near the surface by 75 metres to the east. In addition, the underground results showed that mineralization had been raised 30 metres below the lowest level.
Desjardins Capital Markets and Sprott Capital Partners led a group of underwriters in the offering, with Desjardins acting as sole bookrunner. Ongoing FEED Study for Aya's New Zgounder Silver Facility in Morocco
Lycopodium Minerals Canada has been selected by Aya Gold and Silver (TSX: AYA) to provide the front-end engineering design (FEED) for the new ore processing plant at the Zgounder silver mine in Morocco. The mining project is a collaborative venture between Aya (85 percent) and the Moroccan government (15 percent).
According to a new resource estimate, the unit is part of a mine expansion project that will increase milling capacity from 700 to 2,700 tonnes per day. In the first quarter of 2022, a feasibility study for the expansion will be released. The project, which is around 150 kilometres south of Marrakech, is expected to be completed by the end of 2021.
The first phase of roughly 4,400 metres of mining infrastructure has already commenced detailed design. The mine will open in the first quarter of 2022. It will take 15 months to complete the first phase of development, including ventilation lifts, multiple level access, and ore and trash chutes.
Aya is in talks with several engineering and construction firms regarding the project, and Joel Desmeules has been appointed to manage the construction team. He was previously the construction manager for expanding the Tasiast facility in Mauritania.
The Zgounder silver deposit was first discovered and mined between the years 900 and 1200. Aya bought the land in 2012 and reopened the mine in 2014 with a 200-t/d mill, producing the first silver pour. In 2019, the newly added flotation facility began industrial production.