Commencement of Sasol's First Polyethylene Production Plant Under LCCP Project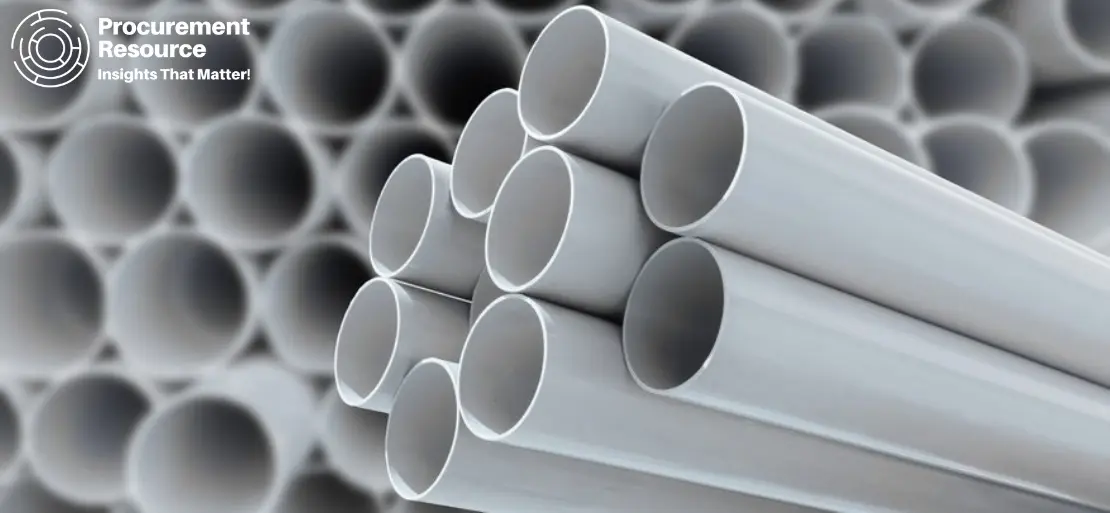 Sasol is a much-recognized chemical company all over the world in the field of polymer production. As the global demand for plastics has increased rapidly, Sasol has become a major contributor to the industry of polymers with their quality products and state-of-the-art technologies. Recently, the Company has proclaimed that the first of their seven production facilities under the LCCP project has attained beneficial operations. According to Mike Thomas, Senior Vice President of the North American wing operation at Sasol, the initiation of a fresh project for manufacturing low-density PE is going to be a fundamental movement in the work history of Sasol.
Beneficial Prospects of the Project
The establishment of the new plant will enhance the turnover of the company. The reasons why the top management is looking forward to the potential success of this project is that the company already enjoys a cost-competitive position in the market that can be further capitalized to make a fortune for the new venture.
The new facility is expected to support the pre-existing pool of production of polymers in order to meet the global demand. In the long term, the company is expected to show promising results with its state-of-art assets, world-scale and advantageous logistics location.
The first unit (470ktpa LLDPE) that is about to start its production line up will be using Univation Technologies' UNIPOL PE process. Whereas, the next round (420ktpa LLDPE) that is scheduled to start the production later this year will use ExxonMobil technology. With two running production units, Sasol is sure to set a new benchmark for itself by the end of the next year in terms of volumes generated in the polyethylene industry.
Profitable Outlook
As far as the market speculations and the management forecasting are concerned, Sasol is expected to grow with its recent launch of the LCCP unit project worth $11 Billion. Along with the pre-existing line of production of high-density PE, this LDPE will also catch hold of the market soon as Sasol is one of the primary suppliers in this domain with global recognition.
According to the officials, the project will start operating in the year 2019 and the entire process of the project launch will be over by early 2020. Hence, the company is looking forward to serve the market immediately after they start the new stream of production. With updated technologies, talented pool of employees and excellent management, Sasol is all set to make history for them.