Consequences Of War and Political Stress on Several Manufacturing Operations and Global Supply Chains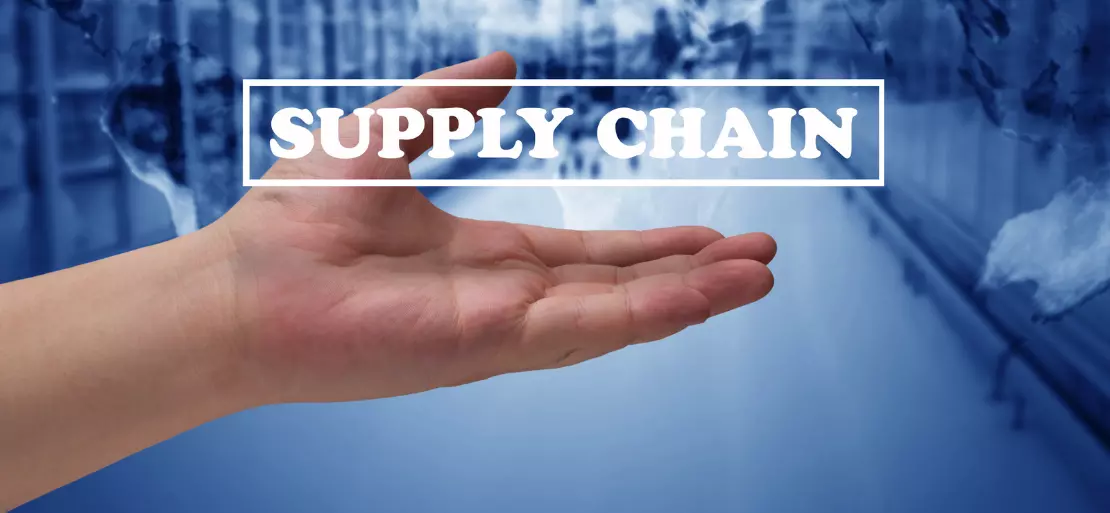 As Europe's first land war in decades, Russia's invasion of Ukraine is being heralded as the start of WWII. The lyrics of Starr's song bemoan the numerous harmful consequences of war. This post will focus on the detrimental effects of conflict and political tension on global supply chains and manufacturing operations, in addition to the apparent impact.
Manufacturers faced considerable supply chain challenges in 2020 and 2021. At present, the year 2022 will be marked by new obstacles resulting from Russia's invasion of Ukraine. Because of the global marketplace's interdependence, even supply chains with no direct ties to the region will be affected.
Oil prices have already increased by 6%. Everyone will pay increased transportation expenses due to this, but manufacturers who buy from other nations will be hit the most. President Biden has already threatened Russia with heavy measures. Tariffs, sanctions, and outright embargoes result in inevitably higher costs for producers somewhere along the supply chain.
Ukraine is rich in valuable minerals such as palladium, nickel, and neon gas, all used in the production of computer chips. Amid the pandemic semiconductor crisis, this region became "Plan B" for several corporations trying to mine precious metals from places other than China. This will have a significant (and unfavourable) impact on the semiconductor market's sluggish but steady progress. The car industry, which is still rebuilding semiconductor supplies and investing in them, will inevitably suffer. Ukraine is the world's second-largest wheat exporter. However, the interruption will almost probably trickle up through the supply chain, resulting in higher prices for many wheat-based products for consumers.
There are multiple steps that the companies can take to navigate with flexibility through the situation of constantly changing market that is struggling with the war-related consequences. Some of the undeniable efficiencies to purchasing from a single supplier (sole-source provider) are economies of scale, volume-based cost savings, and logistics simplification. On the other hand, a sole-source provider makes a company's supply chain more susceptible to disruption. A firm should examine the lower layers of its supply chain to correctly assess the source of its supply chain. Even if a firm has sourcing agreements with two different suppliers in two other locations, if both suppliers receive raw materials from the same Ukrainian sub-supplier, manufacturing operations could be jeopardised as the situation develops. A Just-In-Time (JIT) approach is highly efficient for the same reasons, but it is also precarious if the supply chain breaks down. Determine which significant inputs may be impacted and begin stockpiling safety stock and inventory where possible.
Many businesses cooperate with third-party logistics providers to mitigate the rising costs of labour, warehousing, transportation, and other logistics. It's time to get those contracts out again to see if they contain a force majeure provision, whether the force majeure provisions cover events like war, embargoes, etc., and whether the force majeure clauses provide termination rights and what the associated notice requirements are for customer and supplier relationships that could be impacted. Finally, even if the appropriate contract does not contain a force majeure clause, the parties may have certain rights to delay performance under the law of commercial impracticability, depending on the facts.