Brent Crude Oil Prices Again Heading Towards USD 100 Per Barrel After Production Cut Announced by OPEC + Nations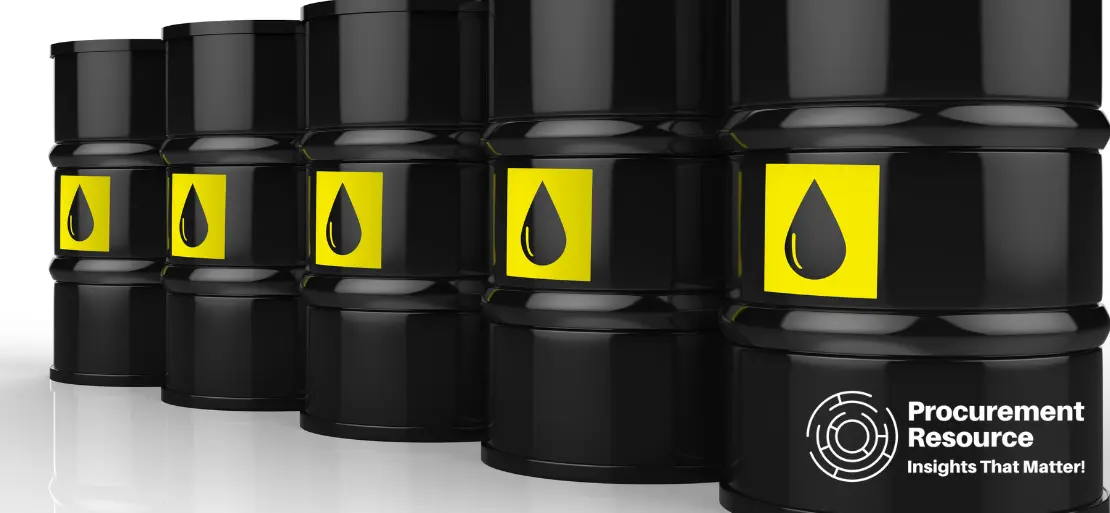 In the meeting held on Monday, OPEC+ made the judgment to cut the total oil production mark for October by 100,000 barrels per day (BPD). The decision was endorsed despite Russia's resistance. The revised production levels would go back to the August quotas, concluded in another short meeting among the OPEC+ production pact's energy ministers. They stated that the rise that took place the previous month was only subjected to September. Before the meeting, the Wall Street Journal reported citing anonymous sources connected to the group, that Russia would not favour the decision by OPEC+ to cut oil production.
Request Access For Regular Price Update of Crude Oil
Countries including Saudi Arabia and Russia are not among the several OPEC members who have shown support for the move. Their reasoning for the disapproval was the logic that a supply cut could shrink its influence across major Asian oil importers as it would imply that the quantity of oil is more than the demand. According to the Wall Street Journal, the objections over a production cut last week were voiced by Russia in a previous meeting during which OPEC+ established as its baseline scheme an oil market supply surplus of 900,000 BPD for the present and following year.
The OPEC+ oil producer group's Joint Ministerial Monitoring Committee (JMMC) was in favour during the meeting earlier of the 100,000-BPD cut. Taking into account that the OPEC+ is calculated to be approximately 2.9 million BPD behind collective quotas, this minor cut is somewhat nonessential.
Despite that, it was decided by OPEC+ that a session could be done whenever to debate other actions. It was further stated that the meeting determined a request to the Chairman to contemplate setting up an OPEC and non-OPEC Ministerial Meeting if required while there is time to address the market developments.
The next OPEC monthly meeting will take place on October 5. Followed by the recent OPEC+ discussion, there was a price jump for oil by more than three percent in early trade ET, along with Brent Crude up by 3.5 percent at USD 96.64 and WTI Crude achieving the USD 90 per barrel mark by 8:33 a.m. ET.
Chances of a Price Rise
There has been a reported price hike by USD 3 per barrel to USD 96.65 for brent crude oil. India's latest account deficit will be directly impacted by Every USD 1 per barrel gain in crude oil prices, reaching around USD 1 billion. India is among the top three consumers of oil worldwide, and the country's demand of about 85.5 percent for 2021-22 (FY22) is met by imports.
According to Procurement Resource, the decision to cut production and raise crude oil prices by OPEC+ will go through despite Saudi Arabia and Russia countering the decision leading to a painful spike in prices of crude oil. It was finanlised by OPEC+ that a session could be done whenever to debate other actions. The next OPEC monthly meeting will take place on October 5.