Discussions Between Germany and Russia Raise Optimism in the Commodities Markets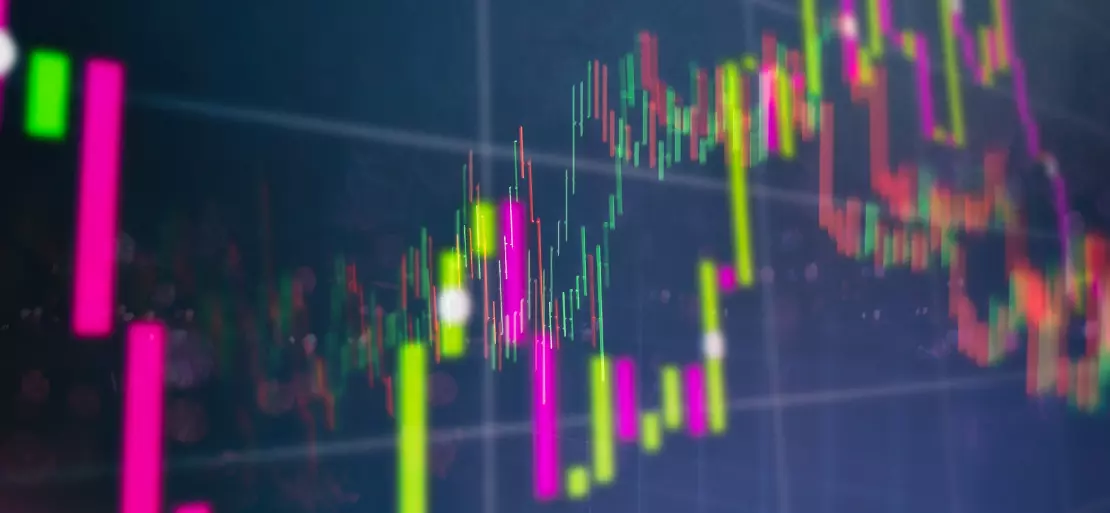 Oil prices fell on February 15 as talks to avoid an escalation in Ukraine intensified, with Russia's President Vladimir Putin meeting with his German counterpart, Chancellor Olaf Scholz. S&P Global Platts appraised antiquated Brent at USD 97.655/b, a USD 2.06 decrease, while American GulfCoast Select (AGS) was assessed at USD 93.48/b, a USD 3.42 decrease.
The drop came after crude prices fell close to USD 100/b on February 14, when Dated Brent was assessed at USD 99.715/b, and AGS was evaluated at USD 96.90/b. The Russian Defense Ministry announced on February 15 that it was withdrawing some of its troops from the Ukrainian border after some planned military exercises were completed. However, U.S. Vice President Joe Biden later stated that the troop movements had not been verified. Biden noted that an invasion is still a distinct possibility during a press conference.
Following his meeting with Scholz, Putin stated that Russia is a dependable gas supplier to Europe. European and US officials have repeatedly said that harsh sanctions would be imposed if Russia invaded Ukraine in recent weeks. Potential targets include the Nord Stream 2 gas pipeline, which was built to transport Russian gas to Germany via the Baltic Sea but has yet to be approved by regulators. The Analytics, an escalation of the crisis could result in 250,000 b/d of oil and 120 bcm of natural gas supply disruptions to Europe.
Russian President Vladimir Putin declared proposals to partially start reducing troops in Ukraine on February 15, but uncertainty will continue if his intentions remain judiciously ambiguous. According to Paul Sheldon, the chief geopolitical adviser at Platts Analytics, they do not envisage a substantial reduction in oil exports due to the U.S. sanctions or Russia's voluntary reduction in volumes.
Russian President Vladimir Putin announced plans to partially restart Ukrainian crude oil transports to Slovakia, Hungary, and the Czech Republic. In 2021, the country transited 11.9 million mt of Russian crude for export to the EU, down from 12.3 million mt in 2020, while transit to Belarus remained stable at around 800,000 mt.
Ukraine remains an important transit route for Russian gas to Europe, accounting for slightly less than 10% of Europe's gas demand in 2021. In 2019, Gazprom and Ukraine's Naftogaz consented to a five-year transportation agreement. In 2022, the Russian company agreed to ship a minimum of 110 million cu m/d of gas to Europe via Ukraine on a ship-or-pay basis. Gas deliveries via Ukraine at the key Velke Kapusany entry point fell sharply in January before recovering slightly in February. Flows of 34 million cu m/d on February 14 were up from January lows of 25 million cu m/d. Since February 10, gas flows through the Nord Stream 1 pipeline have been trending below capacity, with the most recent reading near 1.7 TWh/d on February 14.
Oil prices first reached seven-year highs in mid-January, propelled by a recovery in mobility levels, concerns about spare capacity among critical producing nations, slow progress in lifting Iran sanctions, and tensions over Ukraine. Since mid-December, prices for Russia's Urals crude, which ships via Ukraine, have risen in line with global oil prices. Urals crude was assessed by Platts at USD 90.675/b on February 15, down USD 1.47 on the day but up from USD 68.35/b on December 2.
Ukrainian corn prices have been rising due to strong global demand and Russian plans to impose export duties on grains. Ukraine FOB Black Sea corn export prices reached a seven-year high of USD 301/mt in May 2021. Prices then fell to USD 254/mt in September but have steadily risen since then to be valued at USD 284/mt as of February 15.