DuPont-IFF Merger Will Lead to More Deals in the Flavour and Ingredient Sector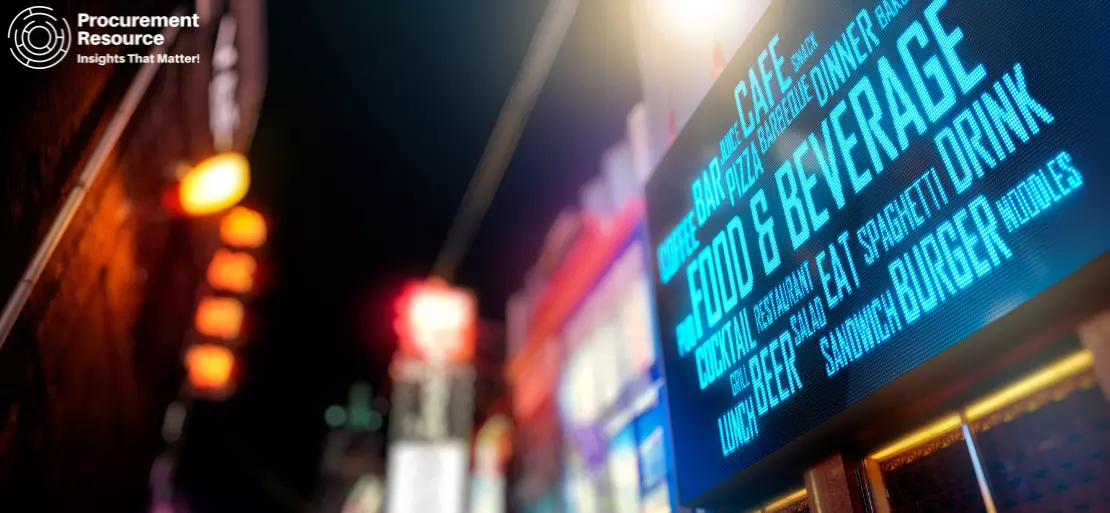 The merger of International Flavors & Fragrances Inc (IFF) and DuPont's Nutrition & Biosciences (N&B) company is predicted to have a bright future, according to equity analysts. They also expect further mergers and acquisitions in the fragmented but well-funded flavour and ingredient sector.
With an estimated revenue in 2020 of more than USD 11 billion and EBITDA of around USD 2.5 billion, the combination of DuPont's Denmark-based N&B division and IFF creates a global leader in high-value ingredients and solutions for the home and personal care, food and beverage, and health and wellness markets. IFF will continue to be the name of the combined company. According to the analysts at the Swiss bank UBS, this practically doubles the scale of the old IFF, giving it a scale advantage of over 50% over its direct competitor and R&D spending almost double that of its peers.
With the completion of the USD 26.2 billion merger with DuPont's N&B division and the USD 7 billion purchase of Israeli flavour and fragrance company Frutarom in 2018, IFF will have completed the two largest mergers in the global consumer chemicals sector in the last five years. The DuPont deal was announced on December 15, 2019 and received shareholder approval on August 27, 2020.
The company's complementary portfolios position it as a leader in the ingredient categories of taste, scent, texture, nutrition, cultures, enzymes, soy proteins, and probiotics. The New York-based company said that it is entering a new phase guided by a proper customer-centric strategy and commitment to execution, extensive R&D and innovation capabilities, a historical tradition of creativity, and a passion to be an essential partner for its clients throughout the world.
Andreas Fibig, Chairman and Chief Executive Officer of IFF, said that they were ecstatic to officially join IFF and N&B, forming a global consumer goods and commercial products value chain leader that will redefine the industry and create a leading ingredients and solutions provider for the customers across a wide range of end-markets.
IFF has unveiled a new tagline, brand commitments, purpose, and cultural attributes and values as part of its new brand identity. These brand components, according to the firm, will support the four divisions that now make up the new IFF succeed. The combined taste, food and beverage division of IFF will now be known as Nourish. According to the company, the new identity better aligns the division with the combined company's enhanced capabilities, purpose, and vision. Customers across the consumer goods, industrial, and agricultural sectors will continue to use IFF's Health & Bioscience (H&B) platform as an innovation partner.
Fibig added that IFF will be a new company for a new era. Furthermore, he said that through the pandemic, they had seen an acceleration and evolution of consumer trends with long-term consequences. He said that customers in various end markets expect more from their value chain partners, and the new IFF is well-positioned to meet those expectations.
Gunther Zechmann, a Bernstein equity analyst, reported considerable demand for the combined company's stock. The number of IFF shares offered to DuPont stockholders was nearly doubled. According to him, this demand shows the faith of investors in the new company. UBS analysts named IFF as one of their top picks for 2021. Due to the benefits of faster innovation from the combined R&D groups, they predict new IFF sales to be roughly 50% greater than its nearest competitor and R&D expenditures to be nearly twice that of most of its rivals. According to the UBS team, new IFF sales are about 75% exposed to the food ingredients sector, which will benefit from the growth they expect. The UBS team anticipates more collaborations this year in the ingredients sector.