Economic Disaster Facing Country of Sri Lanka has been Sent 44,000 tonnes of Urea by India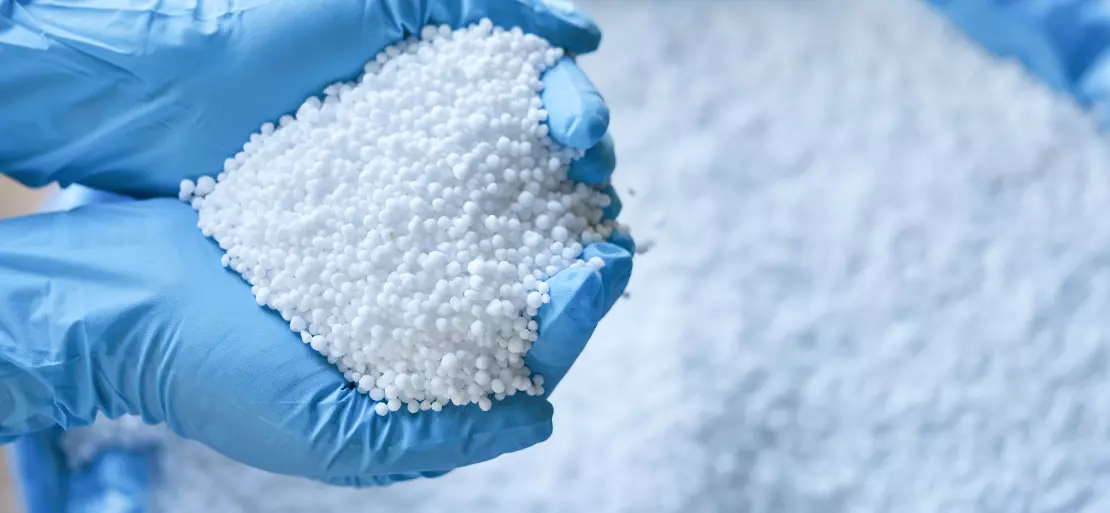 According to Union Chemicals and Fertilizers Minister Mansukh Mandaviya, India has donated 44,000 tonnes of urea to Sri Lanka to cover domestic demand in the current and upcoming sowing seasons.
As per the minister, 44,000 tonnes of urea fertiliser supplied by India under the Line of Credit arrived in Colombo and were handed over to the Sri Lankan government. It will aid in meeting farming needs in the present and future cropping seasons.
Get the Regular Price Update of Urea
The minister stated that India has repeatedly proven to be a loyal ally of the Sri Lankan people in their hour of need. As the country's economic position worsened, massive street protests erupted in recent months, leading nearly all cabinet ministers to resign.
On Saturday, multitudes of enraged demonstrators invaded beleaguered President Gotabaya Rajapaksa's formal estate and started a fire to Prime Minister Ranil Wickremesinghe's privately owned property, capping off months of unrest over the present economic downturn. Union Minister of External Affairs S Jaishankar spoke on Sunday that India has consistently been sympathetic of Sri Lanka and is seeking to help the neighbouring country in conquering its present financial woes, while emphasising that there is no refugee crisis at the present.
The External Affairs Ministry stated that, through democratic processes, established institutions, and a constitutional framework, India supports the Sri Lankan people's yearning for wealth and progress.
Urea is a white crystalline organic chemical molecule that contains the most nitrogen (about 46 percent). Nitrogen stimulates the growth and lushness of green leafy plants. Farmers utilise urea extensively to improve healthy crop production in less time. It is inexpensive and versatile, making it suitable for a wide range of soil types. Furthermore, urea stimulates photosynthetic respiration and is an essential element of livestock feed. These factors will help the urea market grow in the next years.
The agricultural industry's broad use of urea as a fertiliser will drive market expansion in the future years. Urea is inexpensive, increases crop production in shorter time, and may be used on a wide range of crops and soil types. Increasing industrial consumption will drive the worldwide urea market over the forecast period. In the chemical industry, urea is a critical raw ingredient. It's used to make resins, glue, and adhesives, among other things. The increasing usage of urea in the automobile and cosmetics industries will drive demand even higher.
Indian Farmers Fertiliser Cooperative Ltd (IFFCO) began commercial manufacturing of nano urea liquid in June 2021. The manufacture employs the company's unique technology developed at its Nano Biotechnology Research Center in Gujarat. Furthermore, a 14-crore bottle yearly production capacity is being constructed in Phase-I, which will be increased to an additional 18 crore bottles in Phase-II by 2023. The Indian government announced in July 2020 that four new urea plants would be operational by 2021 under the AatmaNirbharBharat initiative. In addition, one more facility is planned to be operational by 2023, reducing the country's reliance on urea imports in the following years.