Effects of COVID-19 on the Global Polypropylene Market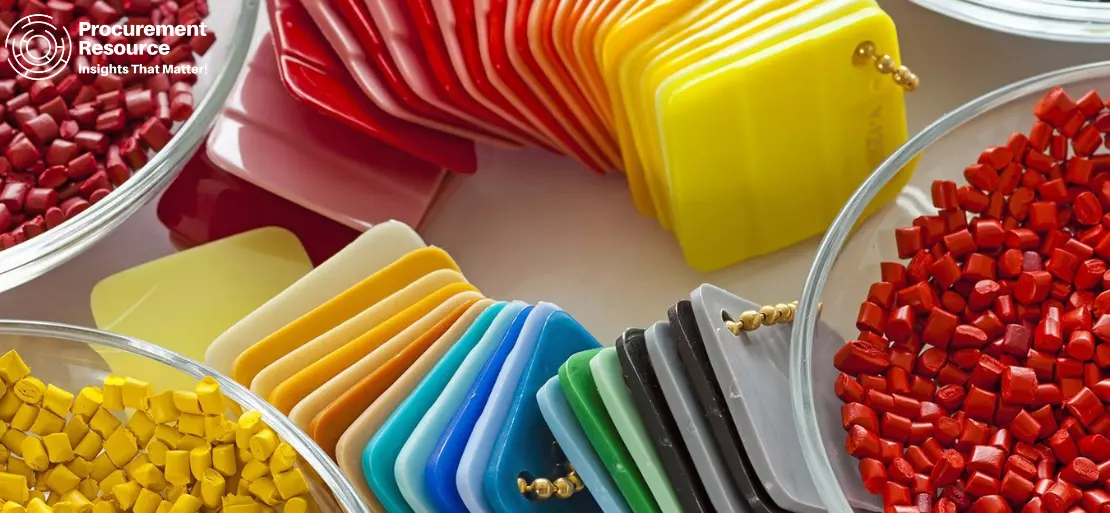 Polypropylene, a thermoplastic polymer, is used in various applications such as packaging, healthcare, electronics, and automobiles. It is made by combining propylene monomer and catalysts. With the introduction of technical improvements, new use cases, and growing demand in the Asia Pacific region, the global industry is witnessing expansion.
In H2, the Asian polypropylene market is projected to be mixed, as solid demand may be countered by increased supply, fresh COVID-19 outbreaks, and ongoing challenges in the container transport sector. There are concerns about the actual pace of several developments, which could cause delays and lead to spillage into 2022. In Asia and the Middle East, a total of 7.04 million mt/year of polypropylene capacity is expected to come online or restart in H2 2021. This comprises a capacity of 4.3 million mt/year in China and 2.74 million mt/year from other countries.
Demand will be aided by continued demand for medical, hygiene, and packaging-related applications, as well as increased vaccinations and economic recovery, but there is demand uncertainty due to a new wave of COVID-19 infections in Asia, particularly in India, the continent's second-largest demand centre. Just like the Asian market, the United States polypropylene market is likely to see strong demand, restricted supply, and the effects of the upcoming hurricane season.
Market participants must contend with supplier price increases of 8 cents per pound planned for June, as well as the possibility of higher pricing due to a comeback in feedstock monomer pricing. With significant domestic demand for the resin, a supply surge is anticipated. The market expects prices to fall once operating rates return to normal, but this expectation has been fading since market prices rose in the second quarter.
Platts FAS Houston marker had gained 53% since January 4, when it was assessed at USD 1,466/mt, as the region's winter freeze shut many production plants leading to aggravation of an already tight supply. As per the Platts data, the market reached an all-time high of USD 2,734/mt on March 10.
While the market recovers from the two storms that hit the United States in August and October 2020, market participants are keeping an eye on the USGC and managing inventory to avoid further damage as the hurricane season in the United States approaches, which runs from June 1 to November 30.
Coming to Europe, the polypropylene supply is projected to be constrained due to the global scarcity of containers; new demand is likely to rise as vaccines are successfully implemented across the continent. Healthy orders for polypropylene in the first half of 2021 sent prices to record highs, with the polypropylene homopolymer NWE spot price gaining 83% to peak at Eur1,960/mt in April amid a supply shortage. Market participants agree that polypropylene prices may have hit the ceiling in H1 and could correct downwards going forward.
According to one producer, the market has hit its high, but he does not anticipate a significant drop in demand or prices, preferring instead for it to be more controlled as it declines. In terms of the rest of the year, Europe's polypropylene will need to recover from the worldwide container constraint, which caused supply chain delays and higher costs in H1 to bring the market back into equilibrium. Producers and converters alike will look forward to taking advantage of the traditional summer lull and pile up their stock levels in anticipation of an expected boost in demand later in H2. Following the relaxation of lockdown restrictions in Europe, the services sector is likely to see a boost in new demand. Still, the demand trend for automobiles is unclear because of the uncertainty surrounding the recovery of European vehicle sales.
Related Links:-
Polypropylene Production Cost Report