Employing Methanol Could be Cost Advantageous for Indian Industries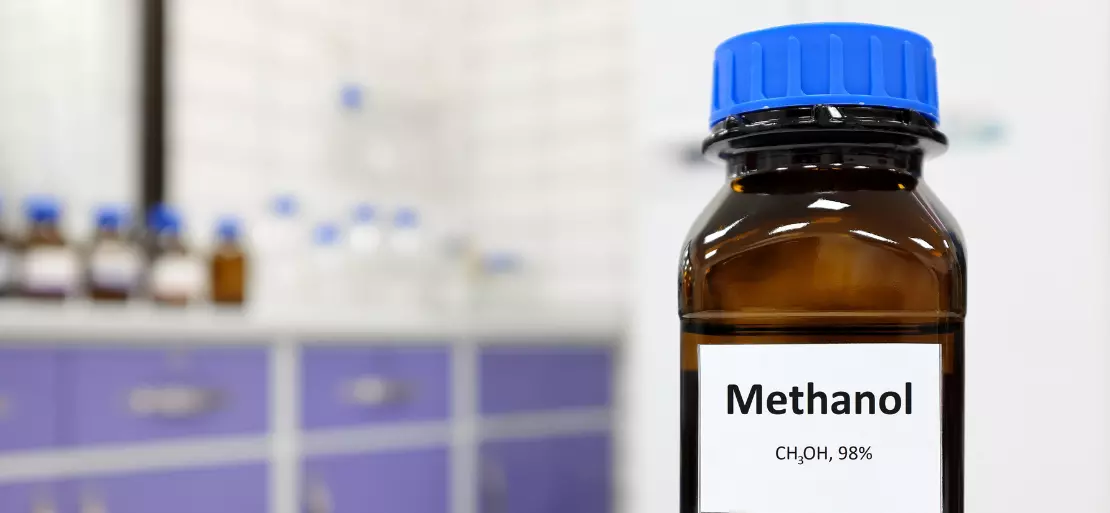 Rome depicts that green and sustainable industries will look the same as, methanol is undoubtedly at a point of intersection. Many environmental organics, particularly industrial CO2, bioenergy, agricultural residues, and solid waste from municipalities, offer a range of possible locations for the biosynthetic pathways of reduced carbon, and possibly carbon-neutral, methanol. In a green future, methanol produced through these sustainable approaches can power a wide range of carbon-neutral energy uses.
Reqest Access For Regular Price Update of Methanol
With the government's ambition in building a local methanol economy, India began its road toward a greener future in 2016. In the spirit of Atmanirbhar Bharat Abhiyaan, methanol was identified as a critical energy commodity that can be produced from a range of indigenous resources, reducing the country's dependency on imported energy sources. In the present, major announcements concerning India's goal of becoming carbon-neutral by 2070, as well as the ambitious National Hydrogen Energy Mission, were made in 2021. The development of India's methanol economy is now more crucial than ever.
Read More About Methanol Production Cost Reports - REQUEST FREE SAMPLE COPY IN PDF
The crossroads concept is used for methanol in energy production ecosystems because that represents the convergence of numerous sectors of the economy, supply networks, and enterprises that might benefit from its manufacture and then use. India has access to a diverse range of renewable feedstocks, and their use in the sustainable manufacture of methanol will benefit a wide range of economic sectors. Compost will have a financial value, utility companies would be capable of encouraging the reuse and recycling of MSW, and business will indeed be capable of compensating for its carbon dioxide emissions. The use of renewable feedstocks for methanol synthesis adds economic value to what would otherwise be considered waste.
Methanol is also a good hydrogen transporter. It is the liquid fuel with the highest hydrogen-to-carbon ratio. Methanol has more hydrogen per kilogramme than hydrogen per kilogramme. The equipment necessitated for commercial use of hydrogen as an energy carrier is equity and will require several years to construct. Methanol offers an option that eliminates the difficulties of hydrogen logistical issues, allowing hydrogen to be used as a power source presently.
REQUEST FREE SAMPLE of Methanol Industry Report
Methanol locomotives for automotive and water transportation, as well as distinct community, furnaces, and cooking and heating, have indeed been developed and economically operational. Methanol-powered warships currently travel major commercial channels. Road transportation fuelled by methanol move individuals and merchandise. Methanol burners warm residences and generate power for industrial activities. Methanol cookstoves are employed in homeowners and establishments to decrease pollution in the atmosphere. This is feasible as enterprise customers are acquainted with petroleum products. There has been less resistance to methanol adoption because of minimal necessary changes for available systems to be propelled by methanol don't really impact their operational capability.
These additional costs are not unique to methanol; they are linked with all clean energy pathways. Cost should not be considered as a barrier, but rather as an acknowledgement that there are gaps in public policy and market mechanisms since institutions and systems that control energy commerce were built to favour the use of fossil fuels. These loopholes will be filled as India moves forward. Meanwhile, methanol produced from conventional and renewable feedstocks offers a feasible and viable option for India's transition to a greener economy.