Fertiberia Signs MoU to Develop Euro 1 Billion Ammonia Plant in Sweden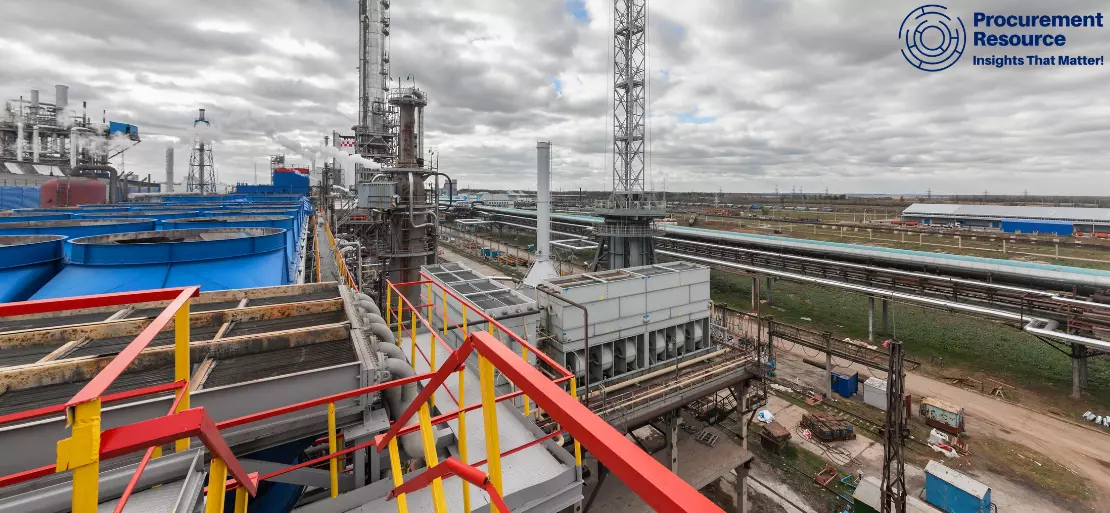 Grupo Fertiberia has signed a memorandum of understanding (MoU) with the region of Norrbotten in Sweden and its investment agency to develop what it says will be the world's first 100% green and emission-free ammonia and fertiliser site. Its total capital expenditure (CAPEX) would stand at "over €1 billion".
The facility will be built near Lulea-Boden, in the northernmost county of Sweden, Norrbotten. It is expected to be operational by 2026, according to Fertiberia. It was estimated that 1,500 tons of ammonia would be produced every day. Considering ammonia plants normally undergo a one-month maintenance period every year, production capacity could come up to nearly 500,000 tons/year.
The plant will use electrolysis to use water and air as raw materials; the plant's operations would be powered with wind and hydroelectric energy. This initiative, known as 'Green Wolverine', builds on Grupo Fertiberia's decarbonisation efforts in Spain, as well as on the exceptional conditions offered by the Norrbotten region, where 100% of electricity production already comes from renewable sources. Green ammonia produced at Green Wolverine will also be used to advance in the decarbonisation of strategic sectors in the area like maritime transport or the mining industry.
Grupo Fertiberia has already opened the first industrial-scale green ammonia factory in Spain in collaboration with Iberdrola. A 20 MW electrolyser will be operational at the Puertollano facility in the coming months, while a ten-fold more powerful (200 MW) electrolyser will be operational in the Palos de la Frontera (Huelva) plant in 2023. Green hydrogen is a raw resource that is used to make green ammonia, which is then utilised to make low-carbon fertilisers and other products. The plan will be carried out in phases in Spain until a total of 800 MW electrolysers are installed in 2027, at the cost of €1.8 billion.
With the Green Wolverine project in Sweden, a new facility will be built in the Lule-Boden area, with over 600 MW of electrolysers, a green ammonia factory producing 1500 tpd, and an annual production of over 500 000 t of low-carbon fertilisers and industrial products. The new location will be equipped with cutting-edge electrolyser technology and cutting-edge processes that meet the strictest environmental and safety standards.
This investment, which will create 2000 jobs during the construction phase and another 500 highly skilled jobs when it starts operating, will contribute to the creation of a new green ammonia and fertiliser hub in Sweden. Green Wolverine's green ammonia will also be utilised to decarbonise important areas of the economy, such as maritime transportation and the mining industry. Javier Goñi, CEO of Grupo Fertiberia, said that Grupo Fertiberia hopes to become the leader of future sustainable crop nutrition in Europe. For that purpose, it is of utmost importance that the fertilisers are developed based on clean energy and locally produced.
Norrbotten represents a significant step forward in the company's goal of producing low-carbon fertilisers. Currently, the firm is working on the project's precise design and engineering and is looking for partners that can help make this idea a reality and so decisively support Sweden's objective in terms of energy transition and food self-sufficiency. Sweden imports roughly 600,000 tons per year due to a lack of domestic supply.