Gasoline Prices are Set to Edge Higher by 5-7 percent in October 2022 Due to Likely Oil Production Cut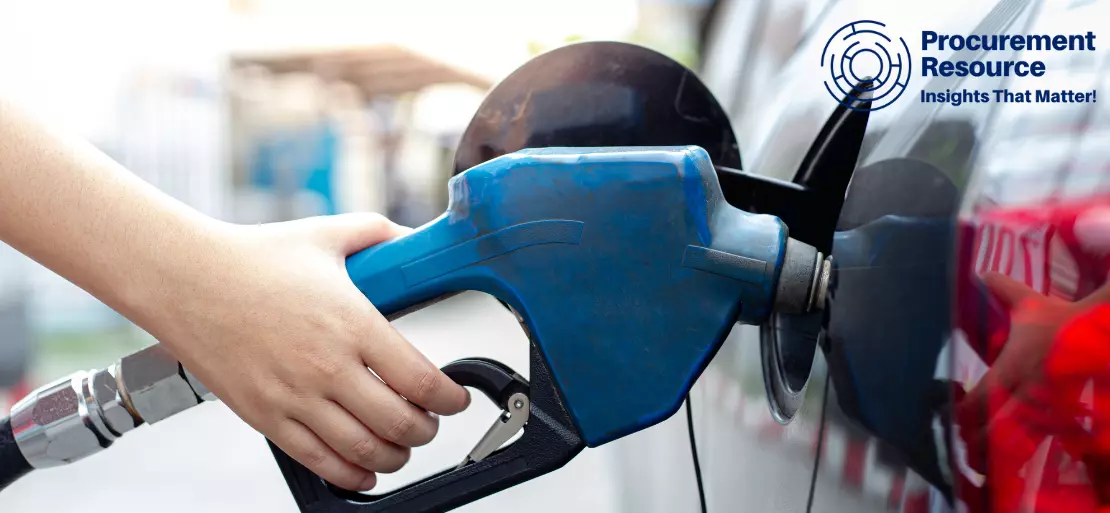 Due to a potential reduction in the oil supply, gasoline prices gasoline prices are expected to increase by 5-7 percent in October 2022.
Prior to the usual monthly OPEC+ meeting scheduled for October 5, some significant members discussed the potential reduction in oil production. In light of the fact that oil prices have dropped below USD 90 per barrel, a level which was last seen right before the Russian invasion of Ukraine.
OPEC+ reduced the October quota to the levels from August 2022 at the most recent meeting and reversed the 100,000 barrels per day increase for September 2022. Russia was anticipated to suggest that the cartel reduced its combined output by USD 1 million barrels per day (BPD).
Request Access For Regular Price Update of gasoline
Many OPEC+ countries, including Russia, are pumping well below their individual targets, so the cut would actually be considered lower. According to one of the most recent estimates, the difference between the quota and actual output reached a staggering USD 3.58 million BPD in August 2022. A significant production cut from OPEC+ next week would bolster oil prices, and the market experts are more in accord that a production cut is imminent.
As 2022 draws to a conclusion, a little respite from rising oil and gasoline costs is set to end. There are several causes, but the supply chain is directly involved in almost all of them. The brent crude oil price might rise back to USD 100 per barrel, pushing average US gasoline prices back up to USD 5 per gallon.
These projections are probably cautious. It should be emphasised that the idea of a new energy price surge is not typically suggested by the financial media or mainstream analysts. Higher gas costs would harm Democrats' chances of keeping their political majority as the midterm elections get nearby. The list of popular worries is already topped by stagflationary pressures.
The ability of Biden to keep driving oil onto the markets and lowering the petrol prices is weakening. Even, if Biden sticks with the plan through October 2022, a red sweep in November 2022 would provide difficulties and a freeze on available reserves.
Read More About gasoline Production Cost Reports - REQUEST FREE SAMPLE COPY IN PDF
Another aspect is the west's easing of sanctions and the failed nuclear deal with Iran. Since Iranian oil will not be flowing freely, western access to a significant oil reserve is no longer an option. Europe's frantic hunt for gas, coal, and oil will drain the supplies from international markets, leaving all the other nations with less.
As per Procurement Resource, gasoline prices are anticipated to rise in October 2022 by 5-7 percent as a result of a likely reduction in the oil supply. Some key members talked about the projected decline in oil production before the regular monthly OPEC+ meeting on October 05, 2022. Under the light of the fact that oil prices have fallen beneath USD 90 per barrel, a level last seen just before the Russian invasion of Ukraine. The lifting of western sanctions and the botched nuclear agreement with Iran are other factors. Western access to a sizable oil reserve is no longer possible since Iranian oil will no longer be flowing unhindered.