Global Prices Increases as Aluminum Futures Rises on the MCX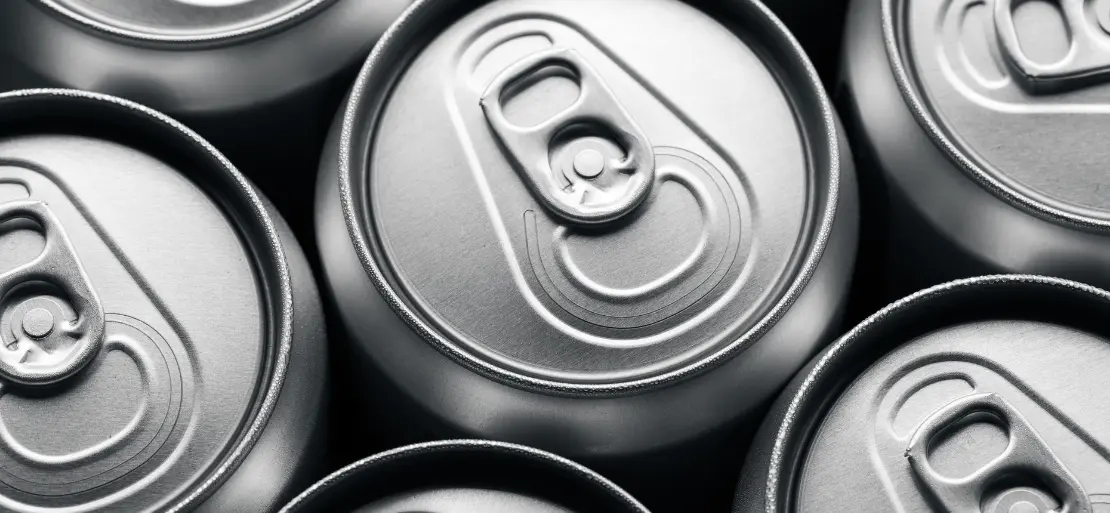 Aluminium is a soft, malleable silvery-white metal because of its tremendous affinity for oxygen; it is only found in mixed forms, such as oxides and silicates, rather than in its elemental state. The metal comes from the Latin word alumen, which means alum. Aluminium can theoretically be recycled 100 percent without losing its natural properties. According to the International Resource Panel's study Metal Stocks in Society, the global per capita stock of aluminium used in cars, buildings, and electronics is 80 kg. Most of this occurs in rich countries 350–500 kg per capita rather than 35 kg per capita in developing countries. Knowing the per capita stockpiles and their expected lifespans is crucial when it comes to recycling. In terms of consumption, aluminium is only second to steel.
Due to market realities, risk management approaches are crucial for consumers of aluiminium, such as producers, exporters, marketers, processors, and SMEs. Modern techniques and strategies, such as market-based risk management financial products like Aluminium Futures offered on the Multi Commodity Exchange (MCX) platform, can increase efficiencies, and consolidate competitiveness through price risk management when uncertainty looms large. As a result, the significance of risk management cannot be emphasised.
On Tuesday morning on the MCX, aluminum futures climbed over 1.5 percent during the first hours of trading. Global prices rose after companies cut production due to a power outage. February aluminum futures were exchanged at INR 254.70 in the early hours of Tuesday, the preceding close of INR 50.15 rose by 1.82 percent.
On May 7th of this year, the aluminium price hit a two-year high of USD 2,534 per metric tonne, the highest price since April 2018. The International Monetary Fund, the World Bank, and Innovation and Science Australia, an Australian government advisory board, have all forecast a price of USD 2,072 per metric tonne in 2021.
Aluminum prices are rising due to strong demand in China and growing concerns that China's new environment policy, which focuses on reducing greenhouse gas emissions, could constrain future supply. China was responsible for 56 percent of worldwide refined aluminium output in 2020. Continuously rising demand may cause the global aluminium market to tighten, resulting in a deficit.
Aluminum production is a very energy-intensive process. Despite recent advancements in energy efficiency in China, the process remains relatively carbon-intensive: Coal-fired power creates more than 80 percent of China's aluminium. Three-month aluminium contracts on the London Metal Exchange (LME) were trading at USD 3186.50, up 1.74 percent, as stockpiles fell and Covid-related curbs in the Chinese city of Baise pushed up the price. According to reports, stockpiles of aluminium at LME-approved warehouses have reached their lowest levels since 2007.
The report states that Covid-related restrictions in China's Baise city have hampered alumina output. Covid restrictions are anticipated to have an impact on regional producers' supply of raw material alumina. In addition, tensions between Russia and Ukraine are likely to affect the aluminium market. Because Russia is a major producer of aluminium, any sanctions imposed on it in the event of a Russian attack on Ukraine are likely to exacerbate worldwide supply shortages. February natural gas futures were trading at INR 319.50 in the early hours of Tuesday morning, up 2.50 percent from the previous finish of INR 311.70.
Steel long contracts were trading at INR 48700 on the National Commodities and Derivatives Exchange (NCDEX), 0.41 percent from the previous close of INR 48500. February guar gum contracts were trading at INR 11,252 on NCDEX in the early hours of Tuesday morning, down 1.05 percent from the previous close of INR 11371.