Impact of Russia's Conflict with Ukraine on Europe's Polyoefins Supply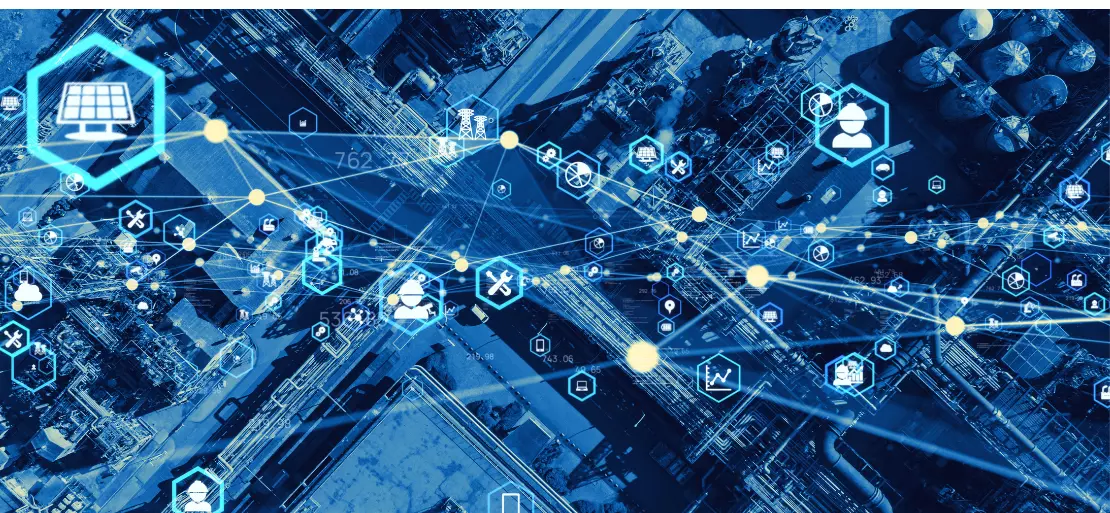 According to ICIS, the availability of oil and gas is a significant concern for the supply of PE concerning Russia's invasion of Ukraine. Polyolefins (PE) plants rely on reliable energy supplies, which Russia's sanctions could jeopardise. While targeting oil and gas is widely regarded as an essential component of constructing a practical set of embargoes against Russia, some governments were initially wary of exacerbating the energy shortages and surging prices that were already in place before Russia invaded Ukraine. It will begin a gradual phase-out to eliminate Russian oil from its imports by the end of 2022, stated by the United Kingdom.
ICIS stated that Russia supplies 50 percent of European naphtha and approximately 27 percent of European crude oil. The ICIS has the lowest Amsterdam-Rotterdam-Antwerp (ARA) inventories of naphtha that it has seen since 2016, says Ajay Parmar, senior oil market analyst at ICIS. This conflict is a direct threat to both the naphtha and crude oil markets. Russian oil and gas exports fell even before sanctions were imposed. In the case of PE, ICIS cites the Druzhba oil pipeline, which runs from Russia to Hungary, Poland, Czechia, Slovakia, and eastern Germany and has reportedly remained operational since Russia's February invasion of Ukraine.
Refineries along this pipeline account for approximately 11 percent of total European ethylene capacity (an estimated 2.79 tonnes) and 12 percent of European propylene capacity (approximately 2.34 tonnes). Normal operations are unlikely to be maintained if Druzhba crude supplies are disrupted, according to John Richardson, Senior Consultant, Asia, at ICIS. Amrita Sen, the founding partner of Energy Aspects, told the Wall Street Journal earlier this week that replacing those pipes would be impossible in the event of sanctions.
The ICIS said that it is critical to consider how the reduction in oil and natural gas supplies will affect individual European countries because reliance varies regionally. Some countries are also better positioned to compensate for Russia's loss of supply by increasing their use of coal, nuclear energy, and renewables. Countries with larger ports, for example, have greater flexibility in sourcing fuel imports, whereas landlocked countries are more likely to rely on volatile pipelines. Some Central European refiners, however, may be able to import gas from the Adria pipeline, which originates in Croatia, instead.
According to a report by Transport & Environment, Slovakia is the EU member state with the most significant reliance on Russian oil. At the same time, Germany, Poland, and the Netherlands account for most European imports, accounting for roughly half of total European imports. These are some of the countries that may be most affected by Russia's fluctuating oil supply in general, according to ICIS. However, a country-specific breakdown of Russian imports versus polyolefin production is required to understand the specific impacts on PE supply.
Based on a 78 percent average production operating rate, ICIS predicts that the EU and the UK will have a net export position of 27,000 tonnes of LDPE and a net import position of 1.7 million tonnes in 2022. However, if local supply security is compromised, ICIS predicts a drop in exports. Furthermore, if European production rates fall to 69 percent with 10% lower than ICIS's initial forecast net imports in the EU and the UK could rise to 2.3 million tonnes.
Russia is a relatively small net PE exporter, but ICIS predicts that it will struggle to export PE in the future due to sanctions. In 2022, Russia is expected to account for only 4% of global net HDPE imports, with similar figures for LDPE markets. Notably, this could still significantly impact some countries that rely heavily on HDPE imports from Russia, which Richardson says underscores the need to dig deeper when assessing the situation.
Other packaging segments, particularly paper and pulp, have expressed serious concerns about rising energy prices and reduced raw material availability, with the European Federation of Wooden Pallet & Packaging Manufacturers warning that the European wood supply chain will be severely strained in the coming weeks because of the Ukraine conflict. While Russia plays a minor role in PE exports, it's much more significant influence over the availability of energy in Europe may mean that the war in Ukraine and sanctions imposed on Russia and Belarus will have a significant impact on the plastic packaging sector.