PE and PP Prices are Set to Rise in Europe in the Coming Months due to Rising Feedstock Prices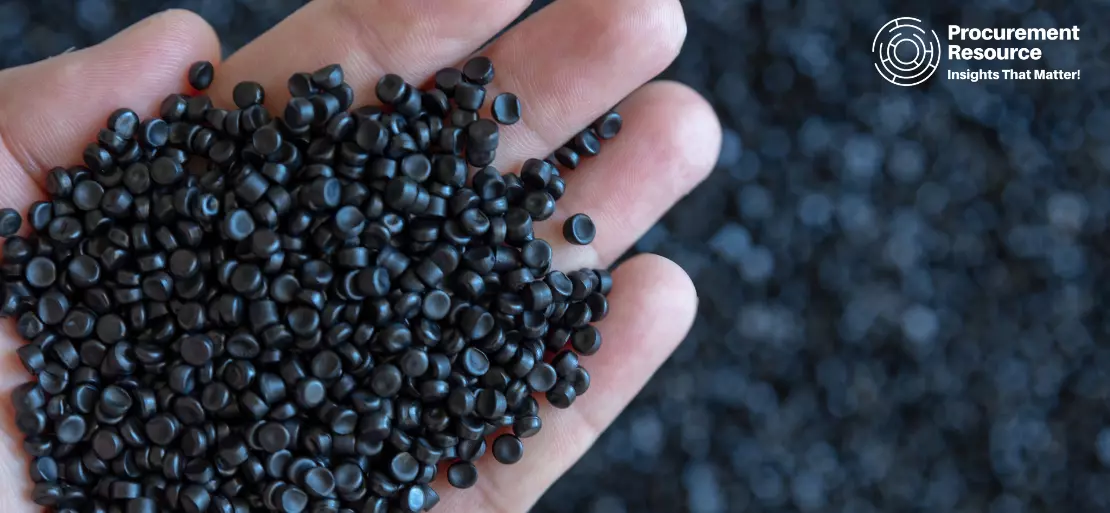 Polyethylene (PE) and polypropylene (PP) prices are set to rise in the coming months owing to the soaring feedstock prices.
Due to declining monomer costs, weak demand, and rising prime polyethylene (PE), the prices fell by USD 0.02/1 Billion last week, while the polypropylene (PP) resin market at the plastics exchange desk saw a USD 0.03 squeeze. According to market experts, several resellers and processors have started destocking their resin inventory to reduce exposure during this downward phase of the resin pricing cycle.
Since the quick shipments of packaged truckloads of resin are in high demand, the quarter got off to a great start. Also enticing to processors, who acquired some of the dramatically reduced off-grade PP railcars later in the week.
PP contracts in July for yet another decline, which came after the substantial decline in contracts over the past two months of USD 0.17/b.
Request Access For Regular Price Update of Polypropylene (PP)
Customers have been informed by petrochemical manufacturer LyondellBasell that it plans to introduce energy beginning on September 1, 2022, Europe will impose levies on shipments of polyethylene and polypropylene.
In accordance with the average electricity rates of EUR 160/t, the surcharges German European Power Exchange (EPEX) traded at EUR 463/MWh during the starting of August.
The business will use a similar monthly formula to alter the surcharges, a method wherein each EUR 30/MWh change in power pricing will result in a price change for the polymer of EUR 10/t. The company claimed the impact on its expenses was significantly higher than the suggested surcharges.
At a time when the European market has been consistently pessimistic, the manufacturer margins decreased, and consumers started concentrating on destocking.
There is now an excess of supply due to the weak demand and cheaper imports, especially PE grades from numerous suppliers, and the United States is putting additional pressure on European prices.
In the summer, many producers reduced the run rate at their facilities in reaction to declining market dynamics and economic conditions. It is unclear what the company's run rate at its European plants had been before this and how much of an actual drop occurred as a result Dow announced last week that it is cutting operating rates at its PE plants by 15 percent globally.
Read More About Polypropylene (PP) Production Cost Reports - REQUEST FREE SAMPLE COPY IN PDF
As per procurement resources, prices for polypropylene (PP) and polyethylene (PE) are expected to increase in the upcoming months because of rising prices for feedstock. Due to rising prime polyethylene (PE) prices, weak demand, and dropping monomer costs, prices declined by Last week, the polypropylene (PP) resin market at the plastics exchange desk reached USD 0.02/1 billion and witnessed a USD 0.03 compression.
Numerous producers cut back on production at their facilities in response to deteriorating market dynamics and economic circumstances and Dow revealed this week that it is reducing global operating rates at its PE plants by 15%.