India-Malaysia Palm Oil Trade: Towards the Path of Reconciliation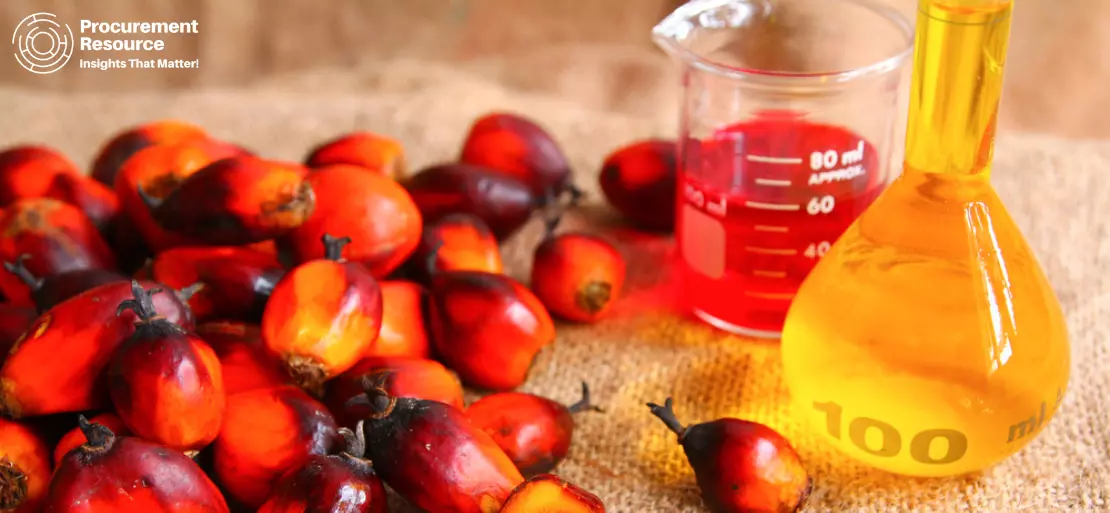 Months after the palm oil trade stand-off between India and Malaysia resulting from the then-Malaysian Prime Minister Tun Dr Mahathir Mohammad's controversial remarks over India's move to abrogate Article 370, which provides special status to Kashmir, things seem to be moving towards a path of reconciliation.
The former Malaysian prime minister's statement portraying India as illegal occupants of Kashmir did not go down well in Delhi, and India's top vegetable oil trade body called on its members to avoid buying Malaysian palm oil, with the government of India issuing a boycott order on Malaysian palm oil in January 2020. However, an all out trade war between the two countries seems to have been narrowly avoided with the change in the political administration in Malaysia, supplemented by the relaxation of export tariffs by the country and the low domestic stock in India.

India's decision hit the Malaysian palm oil market adversely as palm oil is Malaysia's biggest agricultural export and a substantial economic asset. From cooking oil to biofuels, instant noodles, and even pizza dough and lipsticks, Malaysian palm oil is used extensively around the world, with India being one of its significant consumers.
India, being home to 1.3 billion people, is the biggest importer of edible oils and buys more than 9 million tonnes of palm oil annually from Malaysia and Indonesia. In the first and second quarter of 2019, India was the biggest importer of palm oil from Malaysia.
Palm oil is manufactured as an edible oil and is considered a renewable raw material for the new industrial and pharmaceutical products synthesis. It is extracted from the mesocarp of the fruit of an oil palm species called Elaeis guineensis. The high yielding tenera, which is a cross between dura and pisifera species, is the most commonly cultivated palm tree in Malaysia.
India, being the world's largest importer of palm oil has had close diplomatic relations with Malaysia. The bilateral trade between the two countries was poised to expand at a substantial rate in the years to come. India is one of the fastest growing economies in the world, which has resulted in the increase in disposable income of its citizens. Awareness about the luxury brands of shampoos or cosmetics which enhance the quality of living has too increased among Indian consumers, paving the way for the growth of the palm oil industry.

After India's decision to boycott Malaysian palm oil, coupled with the hike in import tax from India, the two sovereign nations are seen to be finally moving towards the process of reconciliation. Prime Minister Tun Mahathir was ousted by Prime Minister Muhyiddin Yasin in March 2020 and since then both the countries have been trying to repair ties, although the progress has been slow.
Between January to July 2020, India's palm oil purchase from Malaysia saw a nearly 85% fall year-on-year as compared to the same period last year. The significant drop in purchase can be attributed to not just the trade tensions between the countries but also the temporary shutdown of hotels, restaurants, and cafes due to the COVID-19 pandemic.
However, the demand for palm oil seems to be on a rise in India as the domestic stocks have started to run low, with the oil still contributing to a significant proportion towards India's food security. Thus, in a move reflecting the countries' intention of repairing their trade ties, India put forward a contract for 200,000 tonnes of Malaysian crude palm oil (CPO) in reciprocation to Malaysia's decision to purchase 100,000 tonnes of Indian rice earlier this year.
The trade recovery was aided by the lower prices of Malaysian palm oil as compared to Indonesian palm oil and Malaysia's decision to relax its export duties on CPO. India had tried to compensate its lower imports from Malaysia by buying more palm oil from competitors like Indonesia.
However, this decision turned out to be comparatively more expensive for India, with the country once again increasing its exports from Malaysia. In June, the price of Malaysian palm oil was USD 501.42 per tonne leading to the imposition of 0% export duty.
The export duties on palm oil from Malaysia is expected to be waived under the country's Pelan Jana Semula Ekonomi Negara (PENJANA) scheme till the end of 2020, thus, further driving India's purchase of Malaysian palm oil. However, the overall recovery of the export rates back to previous levels is expected to take some time as post-lockdown normalcy estimated to return to India by only December 2020, with the HORECA sector witnessing reduced demand till that time.
Related Links:-
https://www.procurementresource.com/resource-center/crude-palm-oil-price-trends