India Plans to Invest in Foreign Countries, Pursuing Long-Lasting Deals to Secure its Fertiliser Supplies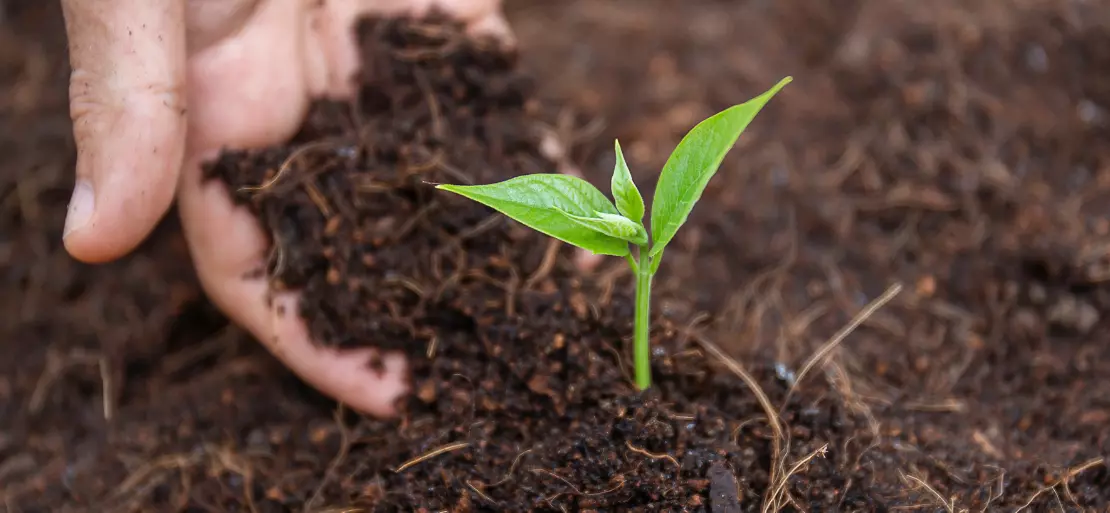 Mansukh Mandaviya, India's chemical minister, indicated on Wednesday that India intends to increase its imprint in mineral-rich nations via acquisitions and inter import arrangements in designed to safeguard fertiliser exports and hedging against high inflation. Prices for important agricultural nutrients like potash, urine, and di-ammonium phosphate (DAP) have hit all-time highs because of sanctions targeting key manufacturers like Russia and Belarus, as well as decreased supplies from China and Morocco.
To fulfill escalating requirement for fertiliser application from its farming industry, that represents for 15% of the much more than USD 3 trillion market, the world's second largest manufacturer of rice and wheat primarily depends on annual importation agreements and opportunistic sales. Mansukh Mandaviya further notified that the Indian companies are discovering acquisition risks in phosphoric acid mines in DAP and Senegal in Saudi Arabia, as well as parallel possessions in Africa and Canada. Around third base of its annual utilization of sixty million tonnes of soil nutrition is imported. Raised prices due to the Western sanctions as the aftermath of the Ukraine battle have determined the supported wages to reach the highest ever level since the government of India provides the farmers with the fertilizer supplies at the cost that is much lesser in comparison to the cost of its production.
Firms in India may sign three to five-year contracts to acquire two million tonnes of phosphate based fertiliser annually. This year, some companies have already inked 5-year deals for bigger volumes of raw materials and fertiliser with enterprises in Israel and Jordan. There an agreement signed between India and Phosagro from Russia to get a volume of 500,000 tonnes of DAP over a three-year period as well as expanded a same kind of duration deal with Omifco in Oman for a million tonnes of urea.
Any naturally derived substance that is treated to plant or soil tissues that can provide nutrients to plants is known as a fertiliser. Fertilisers distinguish from formulated as follows and other semi soil additives. In most farming techniques, fertilisation comprises of three major macronutrients: nitrogen (N), phosphorus (P), and potassium (K), with the addition of antioxidant additives such as stone dust on a frequent basis. Farmers apply these fertilisers in a variety of ways, including dry, pelletized, or liquid application procedures, as well as heavy agricultural equipment or hand-tool approaches. The Indian fertiliser sector has made great progress in the field of nitrogen-based fertilisers. Globally, India is the second biggest consumer of fertiliser, after China.
India also acquires third place in phosphatic fertilisers nitrogenous fertiliser production and third in phosphatic fertiliser production. Because potash deposits are limited, we must rely on imports to meet our needs. Production is mostly under state control. Renowned PSUs consists of Corporation Ltd National Fertilizers Limited, Hindustan Fertilizer, Fertilizer Corporation of India Ltd, among others. Fertiliser provided the cradle for the HYV seeds, and the irrigation ensured the green revolution flourished, reducing India's ever-increasing food security challenge.