India's Everest Organics Starts Manufacturing Ingredient for Merck's COVID-19 Pill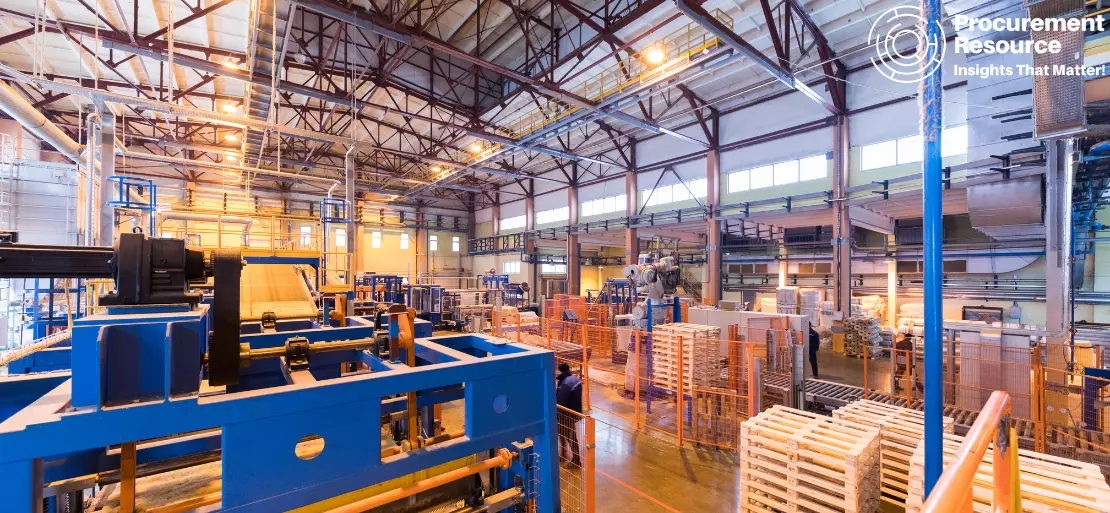 Everest Organics Ltd (EOL) said on Tuesday that it has begun manufacturing the active pharmaceutical ingredient (API) for a generic version of Merck & Co's investigational COVID-19 treatment molnupiravir. In an otherwise poor market, Everest Organics' stock soared as much as 11.6% after the news came in and were last up by 9.9% at 330 rupees on the BSE.
In an exchange filing the company said that the development of an antiviral APl 'MOLNUPIRAVIR', an additional COVID -19 treatment drug, has started, which is being developed at Lab Scale for the first-line treatment of COVID-19 in adults' patients with mild to moderate symptoms.
Everest Organics has partnered with Divi's Laboratories to produce APIs for Merck's investigational oral medication. Merck filed an emergency use authorisation request for molnupiravir in the United States on Monday, putting it on track to become the first oral antiviral treatment for COVID-19. The United States license application is based on data released earlier this month by Merck and its partner Ridgeback Biotherapeutics. Merck submitted an EUA with the FDA on Monday, just ten days after the company and its partner Ridgeback Biotherapeutics announced phase 3 trial results.
Merck has independently signed voluntary license agreements with at least eight generic drug manufacturers in India with the aim of making Molnupiravir a drug manufacturing hub. According to Srikakarlapudi Sirisha, Chief Executive Officer, EOL - New Product Development, Everest Organics Limited is expanding its COVID-19 portfolio and has developed an additional COVID-19 treatment API in that segment after the successful development and commercialisation of COVID-19 drugs such as Remdesivir, Oseltamivir, and Posaconazole.
'Molnupiravir' is an API that reduces the risk of hospitalisation and death by around 50% for patients with mild or moderate cases of COVID, studies claim. The API, Molnupiravir, is administered orally and works by inhibiting the replication of the coronavirus inside the body. Merck has signed voluntary licensing arrangements for molnupiravir with at least eight generic pharma companies, with the goal of making the country a production centre for the drug.
Everest Organics Limited is a company that produces APIs and bulk drugs. Its API plant in Hyderabad produces and exports a variety of APIs to over 40 countries and meeting local market need in India. Even though the drug maker has yet to share thorough safety data on molnupiravir, the most recent study data revealed that no patients who received the medicine died, compared to eight deaths in the placebo group. The medicine works by inducing viral mutations through a unique method of action.
As worldwide pressure builds on governments and health organisations to provide therapies to middle- and lower-income countries, an oral medication for COVID-19 is eagerly sought. In the coming weeks, Roche, Pfizer, and Appili Therapeutics are all anticipated to finish phase 3 trials of their COVID-19 oral medicines.