Tata-Owned Pharmacies, 1mg and PharmEasy, Have Gone Offline in Order to Expand their Omnichannel Presence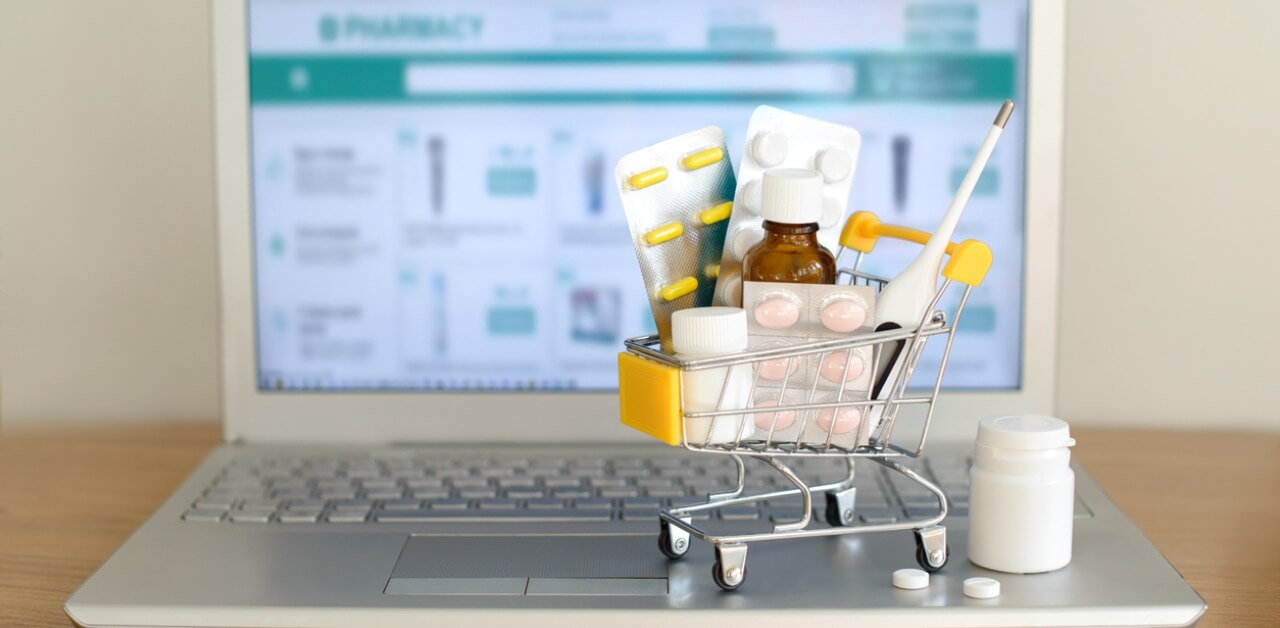 1mg and PharmEasy, two of India's largest online pharmacies, are going offline as they aim to expand their customer base through an omnichannel presence. According to data, Tata-owned 1mg is expected to launch its first physical store in Gurugram next month, while competitor PharmEasy has begun to expand throughout the offline channel through franchise chains. The companies have chosen different approaches for going offline, and it will be interesting to witness how it uncovers.
The shift will establish offline brands like Apollo Pharmacy and Medplus in direct competition with 1mg and PharmEasy, widely popular for their online presence. 1mg will launch a dozen outlets in the next three or four months. Then, depending on the operations of the establishments, the company aims to increase the number of stores. The aim is to build 500 stores all over the country by the next three years. PharmEasy is granting its name and branding to pharmacies planning to open their stores in exchange for a sales commission. Furthermore, PharmEasy will also use its distribution channel to supply goods to these stores.
The enterprise began with non-metros and wants to expand it widely in the forecast period. The initial response has been positive, and it is now being tested further in these markets. However, they do not want to open their stores and prefer to work through a franchise model.
PharmEasy's franchise-store model fits with the company's wider aim of attracting new consumers and providing them with a full suite of health services, both online and offline. In June, the business paid Rs 4,546 crore for diagnostic network Thyrocare Technologies, and it has since made further acquisitions, including Aknamed, a cloud-based medical supply chain management startup. In addition, API Holdings, the firm's parent, filed for an initial public offering (IPO) for Rs 6,250 crore through India's Securities and Exchange Board.
All sales will be based on a take-rate basis, and the retailers will be able to purchase from PharmEasy for guaranteed supply. If it succeeds, it will be enormously scaled and could be huge for the corporation in the foreseeable future. The big scheme of things plans to offer a click-and-pick model. Customers can simply collect medications from neighboring retailers after ordering them online using the PharmEasy platform.
1mg's entry into the offline channel is also in line with parent Tata Digital's objectives for its internet businesses to establish an omnichannel presence. For example, last week online grocery shopping app BigBasket, which the Tatas also control, announced that it had established its physical stores branded Fresho for fresh goods, with plans to open 200 more by the end of the fiscal year 2023.
Co-Founder of PharmEasy explained that the business planned to provide fundamental parts of healthcare to all clients in India, including information, counselling, testing, and treatment. The Thyrocare acquisition was part of that objective. E-Commerce channels like Flipkart and Amazon India are also experimenting with different strategies and collaborations to reach out to new users through an offline presence while providing better and efficient services to existing customers.
PharmEasy and 1mg compete with Reliance Industries, Amazon India, Netmeds, and Flipkart, which recently purchased a majority share in Kolkata-based online pharmacy SastaSundar. PharmEasy stated that the proceeds would be allocated to fund organic growth prospects worth Rs 1,500 crore through mergers and other strategic implementations in its draft IPO documents. In addition, it intends to repay or prepay debts with Rs 1,929 crore.