Investments in Reliance Retail and Reliance Digital Rises up to USD 22.43 Billion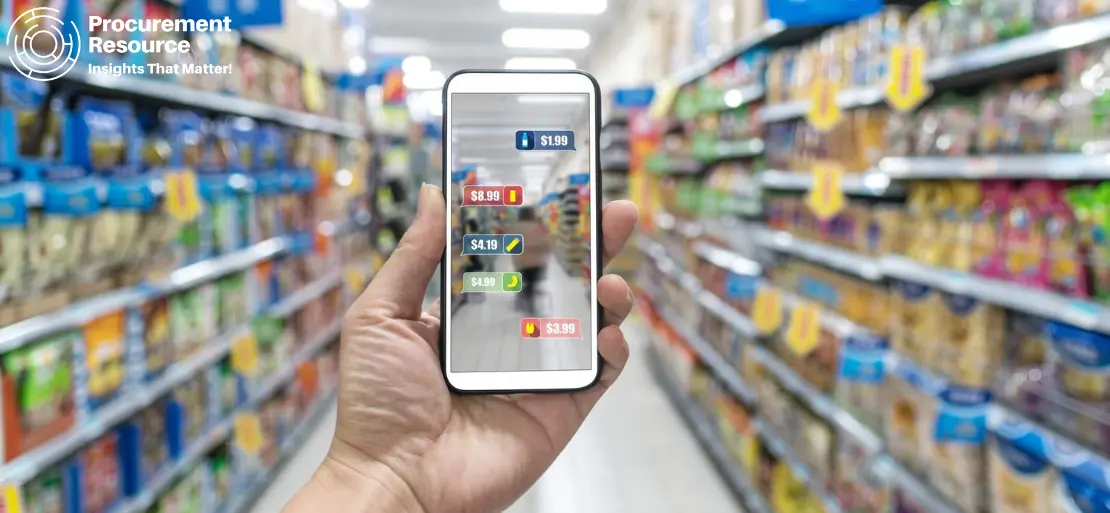 Reliance Industries have collectively raised INR 1.65 trillion (USD 22.43 billion) in the span of a month through stake sales at its digital unit Jio platforms and its retail arm, Reliance Retail Ventures Limited. The latest investment in Reliance Retail has come after the giant conglomerate has raised INR 1.52 trillion at its digital unit through selling its stakes to 13 global investors.
Investors in Jio include Silver Lake, Facebook, General Atlantic, Vista Equity Partners, KKR & Co, Abu Dhabi Investment Authority, Mubadala, TPG, Public Investment Fund of Saudi Arabia, Qualcomm, L. Catterton, Intel Corp, and Alphabet Inc's Google.

On Wednesday, KKR & Co. Inc, an American global investment company, invested INR 11,367 crore in JIO platforms for 2.32% stake, followed by another announcement to invest INR 5,500 crore into Reliance Retail Ventures Limited, a Reliance Industries Limited subsidiary. This investment will be translated into a 1.28% stake in the Reliance Retail venture Limited on a fully diluted basis. Over the past few months, the total investment in Jio platforms and Reliance Retail Ventures has raised a total of INR 65 trillion (USD 22.43 million).
Reliance, through its stake sale has now sold 33% of Jio shares, including a massive USD 4.5 billion investment from Google, which has given the digital unit an equity valuation of USD 59.32 billion. Earlier in September, the company also raised USD 1.02 billion from Silver Lake Partners for its retail business.

The stake sales have not only profited the conglomerate in its retail and digital arm but also made it net-debt free in June by raising Reliance's shares up till 173% in the last three years. This has made the company's current market capitalisation rise to USD 194.78 billion.
The telecom unit of Reliance had 392.7 million subscribers by the month of May, since its launch in late 2016. This has made Jio, the fastest growing telecom in the world. This has proven that the digital arm of Reliance has the potential to grow in the future, which is the reason behind attracting investors from around the globe.
The sudden shift of interest by Reliance has arrived due to Reliance's oil and gas refining business underpinned growth as they have taken a sharp hit with oil prices collapsing. The company reported a 44% fall in July for its quarterly revenue as the COVID-19 pandemic destroyed the demand for refined oil products.
In addition to operating the world's largest refining complex, Reliance also operates supermarkets and TV channels, which it plans to expand over the years in order to compensate for its oil and gas business.