Jubilant Ingrevia Plans to Invest INR. 900 Crores Over the Next Three Years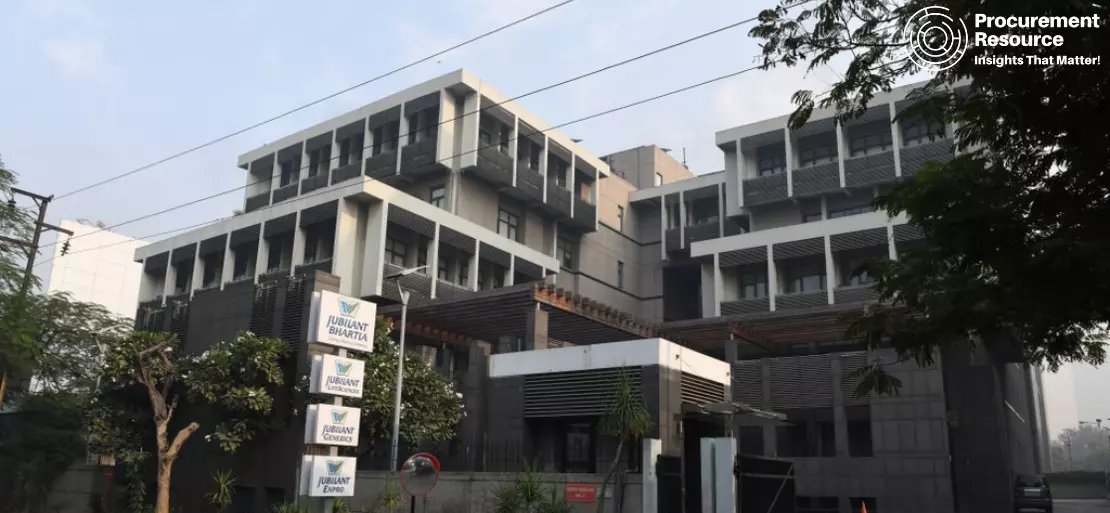 Jubilant Ingrevia, a worldwide integrated life science products, and innovative solutions provider plans to invest INR 900 crores in the next three years. For the Forecast Year 2022, the estimated Capex cash outflow is INR 350 crores. In the next three years, the business plans to invest INR 550 crores in the Speciality Chemicals division, INR 100 crores in the Nutrition & Health Solutions division, and INR 250 crores in the Life Sciences Chemicals division.
The investment is in a new facility to launch six Diketene derivatives and then add eight value-added Diketene derivatives in the Speciality Chemicals business. For pharma and crop protection customers, investments in Good Manufacturing Practice (GMP) and non-GMP multi-product facilities are being made, with an emphasis on new world-class multi-product facilities for pesticides.
Key Investment Strategy:
The Diketene Capex project is on schedule and will be completed between October and December 2021.
The CDMO GMP Facility in Bharuch is expected to open in the first quarter of 2022.
Two Speciality Chemicals Multi-Purpose Plants - Expected to be operational in the quarters of April to June 2022.
Food Grade Acetic Acid - Set to start production in the first quarter of 2022.
The Acetic Anhydride Plant will be operational in the first quarter of 2023.
Phase 1 of Agro Actives is expected to begin operations in the first quarter of 2023.
Agro Active Plant - Increasing crop protection product demand and moving up the value chain.
Capacity growth for Niacinamide – Geographic expansion and from now on with value-added end users.
They are moving up the value chain from ingredients to premixes at the Nutrition Premix Plant.
Check Real-Time Price Now: Acetic Acid Price
Vitamin B3 capacity will be increased by roughly 20 percent from the present 13,000 Metric tonnes in the Nutrition & Health Solutions business, and other value-added grades of Vitamin B3 will be launched. In addition, the facility will be modified for US-Drug Master file (US DMF) and European Drug Master File (European CEP) compliance, and it will join the regulated pharma market of Niacinamide, and expand its range with value-added premixes and invest in premix plant development.
The business plans to invest in another Acetic Anhydride facility in the Life Sciences Chemicals division to enhance capacity by roughly 35 percent and further consolidate worldwide leadership. Green Acetic Acid Plant Investment is also proposed to serve the bio route Acetyls chain.
Production Cost Report: Acetic Acid Production
These investments are estimated to yield an extra INR 900 crores in yearly income at total capacity at current rates. Jubilant Ingrevia is a worldwide integrated Life Science products and Creative Solutions supplier that provides customised goods and solutions that are innovative, cost-effective, and meet high-quality requirements to Pharmaceutical, Nutrition, Agrochemical, Consumer, and Industrial customers.
The firm has a diverse portfolio of high-quality ingredients that are used in a variety of sectors. The company's services also include specialised bespoke research and manufacture for pharmaceutical and agrochemical customers.