Liberty Steel's Non-Binding Offer to ThyssenKrupp Steel Unit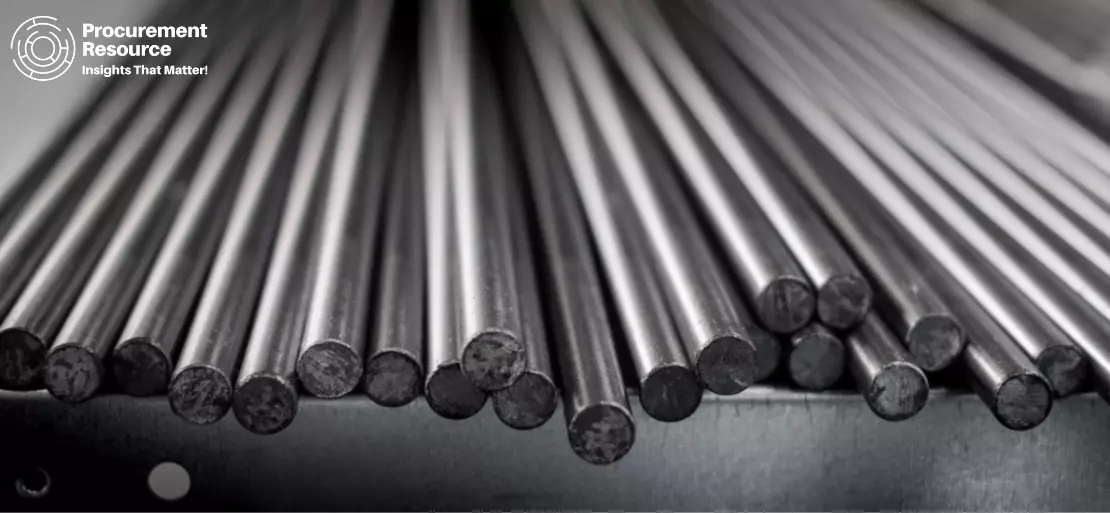 In an announcement made on 16th October 2020, Liberty Steel proposed a non-binding offer to ThyssenKrupp for its steel unit in Europe. Privately owned Liberty Steel believes that the merger with ThyssenKrupp Steel Europe will prove profitable on the economic, social, and environmental front for both the companies. However, no financial details have been disclosed. The big step by Liberty Steel was followed by Sanjeev Gupta, executive chairman and CEO of Liberty Steel, who announced his keen interest in acquiring and investing more into stressed assets in the metals and mining space across the globe as well as in India.

Liberty Steel Group, a privately owned international company, led by Sanjeev Gupta in an announcement on 16th October 2020, has made a non-binding indicative offer to acquire the steel units of Thyssenkrupp, a German multinational conglomerate based in Europe.
The combination of Liberty Steel and ThyssenKrupp Steel would provide a transformation experience and entrepreneurial approach, which will give both the companies a strong and steady position to tackle the challenges faced by the European Steel Industry and accelerate the transformation to GREENSTEEL.
Liberty Steel is a major global steel and mining business that generates annual revenue of USD 15 billion, with a total steelmaking capacity of 16.6 million tonnes. On the other hand, ThyssenKrupp has around 11 million tonnes of capacity and works internationally for a wide range of industries, including engineering, special vehicle, household appliances, energy, packaging, auto, and construction sectors.

ThyssenKrupp Steel, after ArcelorMittal, is Europe's second-largest steelmaker that was looking for a bail-out, including financial aid from the German State. Liberty Steel's current proposal is a non-binding indicative offer being conducted on a non-exclusive basis. However, the proposal is in an early stage in order to determine if there's a certainty that the discussions will lead to a successful agreement and transaction.

The non-binding offer is believed to be followed by Tata Steel's proposal, a year earlier, for a joint venture with ThyssenKrupp, which was blocked by the competitive watchdog, European Commission. The non-binding indicative offer is supported by various financial institutions, and Liberty Steel also seems open to intensifying the dialogue with ThyssenKrupp and is willing to engage in further due diligence to present a potential binding offer.

From an economic standpoint, there is potential for a compelling industrial concept which says that the businesses are facilitating one another with respect to their assets, product lines, customers, and geographic footprint, as claimed by Liberty Steel in its announcement. Liberty Steel recently also acquired the Hayange business in France, which was previously owned by British Steel.
In a recent interaction session, Sajeev Gupta also mentioned his keenness in investing and acquiring more stressed assets in the metals and mining space across the globe as well as in India. The Liberty group entered India earlier this year with the aim of acquiring bankrupting steelmakers like Adhunik Metaliks and Zion Steel for INR 425 crore in a cash deal. Shortly after, Sajeev Gupta showed interest in acquiring the UK-based Port Talbot plant from Tata Steel.

The non-binding indicative offer given by Liberty Steel is yet to be reviewed by ThyssenKrupp, and any financial details are yet to be disclosed by both the companies. The offer is estimated to be beneficial for both the companies economically, socially, and environmentally. The assets being merged by the companies will act complementary to each other, bringing more revenue in the European market and increase productivity.