Lower Polymer Offtake and a Slowdown in China Resulted in a 50 Percent Correction in Light Naphtha Over the Last Six Months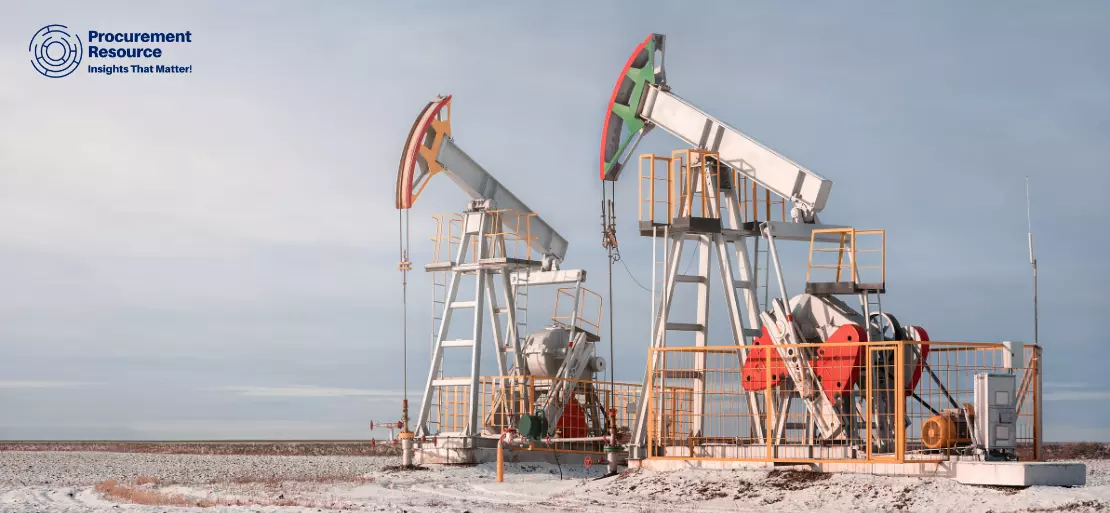 The slowdown in China and lower polymer offtake over the previous six months have caused a 50 percent correction in the price of naphtha. Since March, the cost of naphtha has decreased by almost half across Asia due to falling crude oil prices and China's slowing economy.
Naphtha is produced from crude oil, just like gasoline. The substance is a crucial component of plastics and the price of the material acts as a barometer for a variety of petroleum goods.
The naphtha was traded at about USD 633 per tonne on the Asian spot market. On March 07, 2022, crude prices increased as a result of Russia's invasion of Ukraine and reached a peak of around USD 1,184 per tonne. But since then, the price was fallen, down to USD 626 per tonne on September 08, 2022.
Request Access For Regular Price Update of Crude Oil
A 14-year high of USD 128.80 per barrel was hit in March 2022 by Dubai crude, the Asian benchmark. However, it was fallen by about 30 percent because of the United States Federal Reserve and the European Central bank raising interest rates and igniting concerns about an impending recession.
According to China's statistics Bureau, ethylene production in China decreased to 9 percent year over year in August 2022 to USD 2.2 million tonnes.
Asia's petrochemical supply appears to be oversupplied as a result of slowing Chinese demand. According to the Japan Petrochemical Industry Association, Japanese manufacturers shipped around 40% less low-density polyethylene and polystyrene in August 2022 as compared to the previous year.
Leading Japanese plastics companies increased pricing in reaction to higher naphtha costs early this year, which were up 20%–30% on year over year as of September 2022. However, it is anticipated that the costs of Japanese-made naphtha will decrease during the quarter of July through September and beyond.
The petrochemical organisation reported that domestic shipments of the four major plastics declined 3%-9% on a year-over-year basis from January 2022 to June 2022 due to the increase in prices by plastic manufacturers as well as a decline in vehicle production. Increased client resistance and requests for price reductions could result from an unanticipatedly substantial decrease in naphtha prices.
The International Energy Agency (IEA) reported that there has been a dramatic decline in the market for naphtha as a result of tighter petrochemical margins brought on by rising crude oil prices and giving cost advantage to the competitor feedstock liquefied petroleum gas (LPG). According to the IEA's July Oil Market Report, demand for naphtha fell precipitously in March, falling by 370,000 tonnes per day from March 2021 and by 480,000 tonnes per day from February 2022.
Read More About Crude Oil Cost Reports - REQUEST FREE SAMPLE COPY IN PDF
The Paris-based agency expects the demand for naphtha to decline by an average of 220,000 tonnes per day in 2022. March 2022 saw a substantial decline in the demand for naphtha after 18 months of annual growth. Between January 2022 and May 2022, the naphtha demands fell by USD 1.1 million barrels per day, which is 14.2% of overall demand and is more than double the average season dip, according to IEA.
According to Procurement Resource, China's economic slowdown and falling polymer demand have resulted to a 50% adjustment in the price of light naphtha over the previous six months. Due to the declining crude oil prices and China's weakening economy, naphtha prices have effectively slashed since March 2022 throughout Asia.