LyondellBasell's First Quarter of 2022 Revenues Surge Due to Greater Numbers and Margins in 2022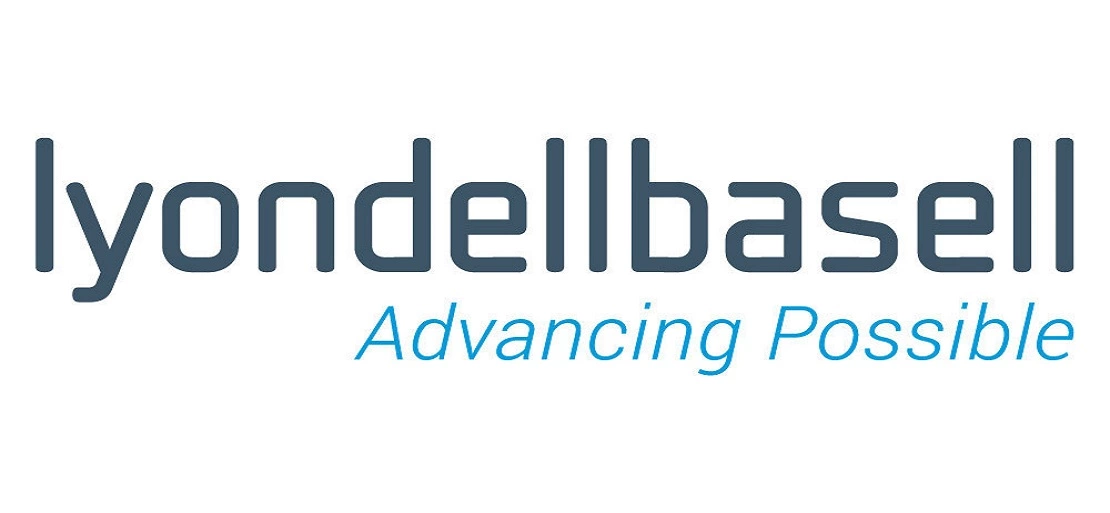 LyondellBasell Industries reported USD 1.3 billion in net income for the first quarter of 2022 or USD 4.00 per share. EBITDA for the first quarter of 2022 was USD 2.0 billion. LyondellBasell's results reflect solid demand across our portfolio and significant first-quarter profits from our Intermediates & Derivatives sector, as stated by Ken Lane, Interim Chief Executive Officer of LyondellBasell.
Ken Lane further mentioned that while quickly growing feedstock and energy costs pressured olefins and polyolefins margins in the Americas, their team reversed fourth-quarter trends and achieved price improvements for polyethylene and polypropylene in the first quarter.
Despite the persistent obstacles posed by the Ukraine conflict, European demand for polymers remained strong. Furthermore, they ran their European ethylene crackers at 85 percent capacity during the quarter, excluding planned maintenance. After completing a significant planned maintenance turnaround, the company reopened its ethylene cracker in La Porte, Texas, ahead of schedule in March.
Increased demand for transportation fuels and higher pricing for gasoline and diesel created remarkable first-quarter profitability in its oxyfuels and refining businesses. As automotive demand grew, Advanced Polymer Solutions' profitability climbed due to better volumes and margins.
With USD 1.5 billion in cash from operating activities, the company's business continued to generate significant cash during the quarter. They kept their capital allocation strategy controlled and balanced and returned approximately USD 600 million to shareholders through their quarterly dividend and the repurchase of 2.1 million shares, reinvesting more than USD 400 million in the firm.
Ken Lane said that in April, the company released its annual Sustainability Report, reiterating its commitment to addressing the global concerns of climate change and plastic waste. To their ambitious goal of manufacturing 2 million tonnes of recycled and renewable-based polymers yearly by 2030, they are focusing on establishing scalable business platforms.
As the global economy continues to navigate geopolitical uncertainties and variable energy and feedstock costs, the team expects usual improvements in summer seasonal demand to extend market strength for LyondellBasell's products. The company anticipates the ongoing need for consumer packaging, rising volumes for automotive polymer compounds, seasonal demand for durable goods utilised in building and construction sectors, and strong markets for their oxyfuels products outside of China to benefit them.
As LyondellBasell move toward exiting the refining sector by the end of next year, they believe that their refining segment would perform well. LyondellBasell's profits are expected to improve in the second quarter as product prices catch up with rising feedstock and energy costs.
LyondellBasell's earnings and cash flow have increased by two since 2018, thanks to strong markets and asset growth. They expect cash generation to produce considerable returns for shareholders due to their well-positioned asset portfolio.
LyondellBasell is reducing CO2 emissions and spearheading the development of circular plastics by making smart investments and engaging with industry leaders, brand owners, and communities. Ken Lane concluded that ultimately, LyondellBasell is looking forward to continuing its long-term legacy of leadership in safety, operational excellence, innovation, and capital discipline with the joining of Peter Vanacker as its new CEO on May 23rd.