Major Automakers Agree to Phase Out Fossil-Fuel Vehicles by 2040: Britain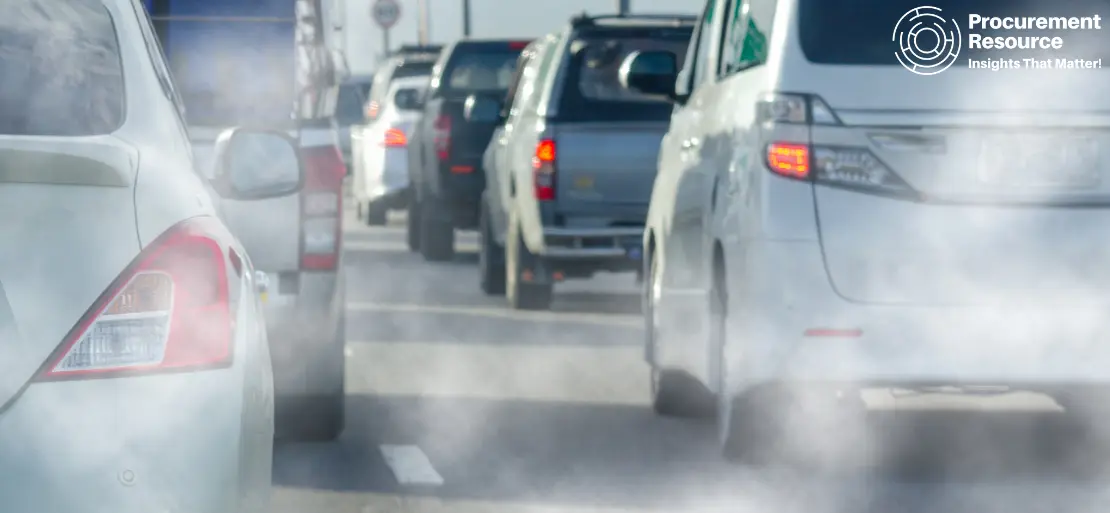 Six major automakers will commit to phasing out the production of fossil-fuel vehicles around the world by 2040, according to a statement released by the British government on Wednesday. This is part of a global drive to reduce carbon emissions.
However, sources familiar with the pledge's terms claim that some major automakers, including the world's top two, Toyota Motor Corp. and Volkswagen AG, and key auto markets such as China, the United States, and Germany, have not signed up. This brought to light the difficulties that remain in achieving a zero-emission future.
Cars, trucks, ships, buses, and planes, according to the International Energy Agency, account for around a quarter of all global carbon emissions, with road vehicles accounting for the majority. Emissions from the transportation sector, including vehicles, aeroplanes, trains, and ships, have more than doubled since 1970.
Volvo of Sweden, Ford Motor Co. and General Motors Co. of the United States, Mercedes-Benz of Daimler AG, BYD Co. of China, and Jaguar Land Rover, a unit of India's Tata Motors Ltd., were set to sign the pledge at climate talks in Glasgow, the latest initiative to help limit global warming by the mid-century.
Volvo has already stated that it will be completely electric by 2030. The Jaguar brand will become all-electric starting in 2025. Ford has said its passenger car fleet in Europe will be all-electric by 2030. Mercedes has said it will be ready to go all-electric at the end of the decade, where market conditions allow.
In the United States, General Motors, Ford, and Stellantis- Chrysler's parent company- announced they would increase their electric and electrified vehicles sales by 40% to 50% by 2030. Recently, Ford and General Motors announced investments in battery production facilities to make cells for their EV lineups. Four more countries, including New Zealand and Poland, have pledged to make all new vehicles and vans zero-emission by 2040 or earlier, according to Britain, which is hosting the COP26 session.
The announcement comes on a conference day dedicated to transportation.
However, the pledge's apparent failure to gain traction in China, the world's largest auto market, and the United States, the world's largest economy and second-largest car market, raises concerns about its effectiveness. General Motors said it is proud to join other businesses, governments, and civil society organisations in supporting the statement to strive toward a transition to 100% zero-emission vehicles by 2035.
Ford acknowledged its participation and stated that success would require everyone to work together. While the United States is not adopting the pledge, significant car-buying states such as California and New York have signed up, according to sources.
Some automakers are wary of the plan, according to a source in the industry, because it commits them to an expensive technological shift without a matching commitment from governments to ensure that the necessary charging and grid infrastructure is created to support electric vehicles.
The European Commission recommended an effective ban on fossil-fuel vehicles by 2035 in the summer, along with a commitment to charging infrastructure, which carmakers had requested. Stellantis, the world's fourth-largest automaker, was also absent from the latest pledge, as were Honda Motor Co. and Nissan Motor Co. of Japan, BMW of Germany, and Hyundai Motor Co. of Korea.
Uber Technologies Inc, a ride-hailing company, will also be a signatory, according to sources. According to a statement released by the British government, a joint declaration will be signed by firms such as Sainsbury's and cities throughout the world trying to green their vehicle fleets.