Methanol Prices Might Continue to Move Southward Trend and is Likely to Drop by 3-5 percent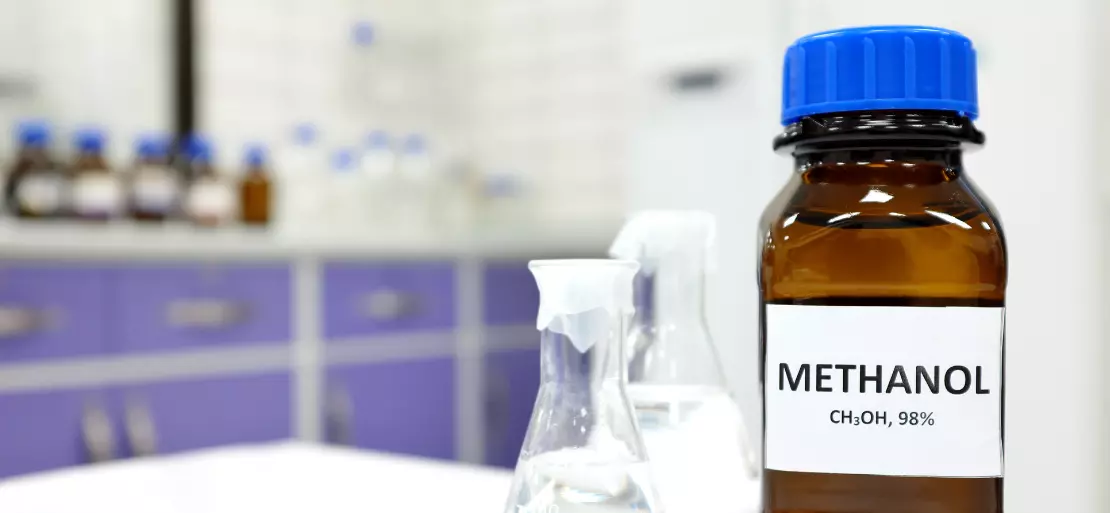 As of August 5, the prices of methanol in China and Southeast Asia were Cost and Freight 310.0 USD/ton and 353.0 USD/ton respectively. In Rotterdam and U.S. Gulf the Free on Board was 383.0 USD/ton and 117.0 cents/gallon. The current methanol price in China will be Cost and Freight 315 - 325 per tonne and will have a drop of 3-5 percent by September end.
Recently, on August 3, 2022, the Asia Pacific region, METHANOL FUEL SUPPLY SYSTEMS FOR BOXSHIP NEWBUILDS will be supplied by Liquefied Gas Machinery (LGM) ENGINEERING. The contract states that LGM Engineering will provide methanol fuel supply systems for six 1,170 TEU dual fuel container vessels with Ningbo Xinle Shipbuilding Group Co., Ltd, and New Dayang Shipping Co., Ltd.
Reqest Access For Regular Price Update of Methanol
Methanex is a significant market supplier for methanol across regions comprising North America, Europe, the Asia Pacific, and Latin America. On July 27, 2022, the company announced its methanol contract price for the Asia Pacific region. The set price for the Asia Pacific region is USD 420/mt and will be effective from August 1, 2022, until August 31, 2022. The price posted seems lower than the one published in July at the USD 450/MT levels.
June 2022 end-of-quarter market price scenario in the Asia-Pacific was affected negatively due to surplus and market conditions. Due to the ongoing tension between Russia and Ukraine, the natural gas supplies from Russia for the Far East Asian market were redirected to the Southeast, prompting a price trend. Towards the Q2, 2022 end, methanol prices in India, Ex-Delhi/NCR dipped to USD 403/ton.
Read More About Methanol Production Cost Reports - REQUEST FREE SAMPLE COPY IN PDF
China had a sufficient influx of imported cargoes leading the margin to downstream ventures impacting the sales and revenues. By June, methanol price dropped to USD 347/ton CFR Qingdao.
Globally, the use of formaldehyde in the Asia-Pacific region accounts for a share exceeding sixty percent, which is derived from methanol. Furthermore, the rising demand Methanol-to-Olefins (MTO) technology and fuel applications are propelling the market growth. But the development is hampered by irregularities in methanol prices.
REQUEST FREE SAMPLE of Methanol Industry Report
As per Procurement Resource, "Methanol prices are anticipated to fluctuate as per the natural gas supply. The price for the commodity is anticipated to dip further due to the increasing production of methanol by manufacturers. Furthermore, the price trend changes considering the Russia and Ukraine crisis will have an impact on the selling prices of the commodity."