Milliken Augmenting Its Production Capacity at the Zebra-chem Facility in Germany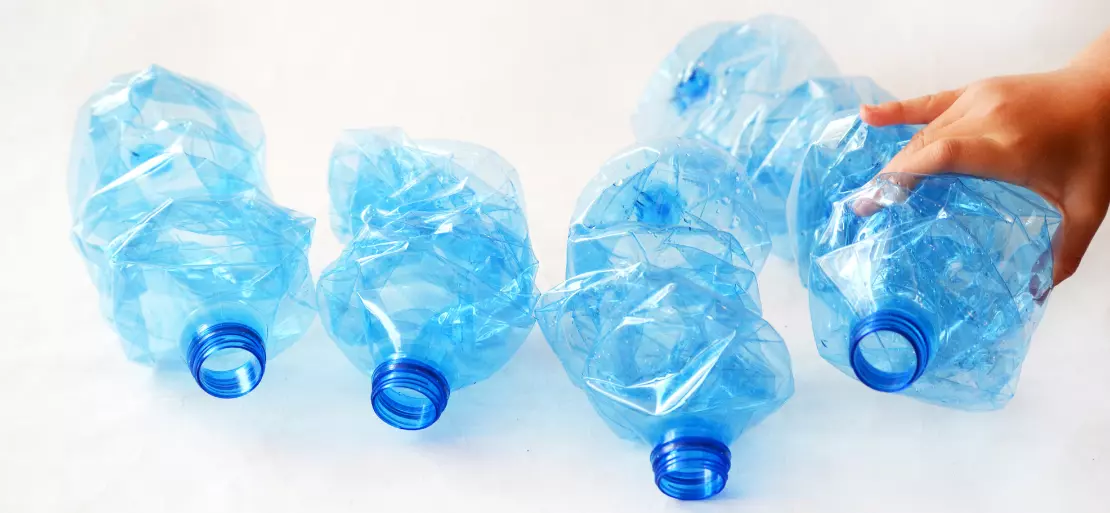 Milliken & Company is taking a risky step to meet projected market demands by extending the facilities and capacity last March when it bought Zebra-chem GmbH in Germany. Zebra-chem is a specialised compounder and chemicals company that specialises in polyolefin, PVC, and engineering thermoplastic additive and blowing agent. In addition, Zebra-specialty chem is the production of custom-designed additive packs in micro pellet form with diameters ranging from microns to standard granules. All products are dust-free and have excellent dry flow and dispersion properties. The company guarantees an excellent dispersion of the masterbatch in the resin due to the possibility of perfect pellet size. Their delivery programme includes customised products and developments for all thermoplastics and thermoplastic elastomers.
Thanks to the expansion, Milliken will be able to increase production capacity at the purchased Bad Bentheim factory by 60 percent by the end of the year. At the plant, which will be renamed as Birch I, Milliken aims to build new manufacturing equipment and hire extra staff. It also constructed Birch II, an enormous warehouse adjacent to it. Milliken has been a pioneer in environmental sustainability for more than a century, and the company's practise of naming locations after trees exemplifies this fundamental principle.
Milliken Sales Manager Tugce Asici-van Houselt said that they are witnessing a robust demand from various end-user markets that adds value and their customer base has accepted their wider solution portfolio. He added that these capabilities will maintain to provide the global market focussing on Europe, the Middle East and Africa.
The viscosity modifiers and performance modifiers produced at the German facility boost the melt flow of recycled PP resins with little to no loss of physical qualities, allowing converters and brand owners to use more recycled content without sacrificing overall performance.
According to notes Wim Van de Velde, Global Vice President, of Milliken's Plastic Additives Business, Milliken is noted for its long-term thinking. They are ecstatic to be able to take advantage of their European leadership position to assist in speed market solutions that improve and expand manufacturing with recycled plastics. This expansion indicates that the market is reacting.
Germany's chemical industry plays a critical role in the reinforcement of traditional industry products and the sustainable development of emerging technologies. With its world-class R&D institutes, knowledge-rich graduates, and dependable supply chains, Germany provides investors with fertile ground for product development and market integration within Europe's largest economy. The chemical industry supplies everything it requires for organic chemistry through 13 refineries and eight steam-cracking plants.
Additionally, Germany has highly developed infrastructure, research and production facilities, and domestic and global market access for the chemical industry. The country is a sophisticated partner for foreign investment as a global leader in the chemical industry with a highly trained workforce. In 2019, there were approximately 2,900 chemical companies in Germany, with 96 percent being SMEs. BASF and Bayer, two German chemical companies, are among the world's most important players. As a producer of goods, the chemical industry is critical to the German industrial landscape and the global economy, as Germany has the highest chemical exports.