Nexeo Plastics Acquires Italian Thermoplastic Distributor and Compounder Nevicolor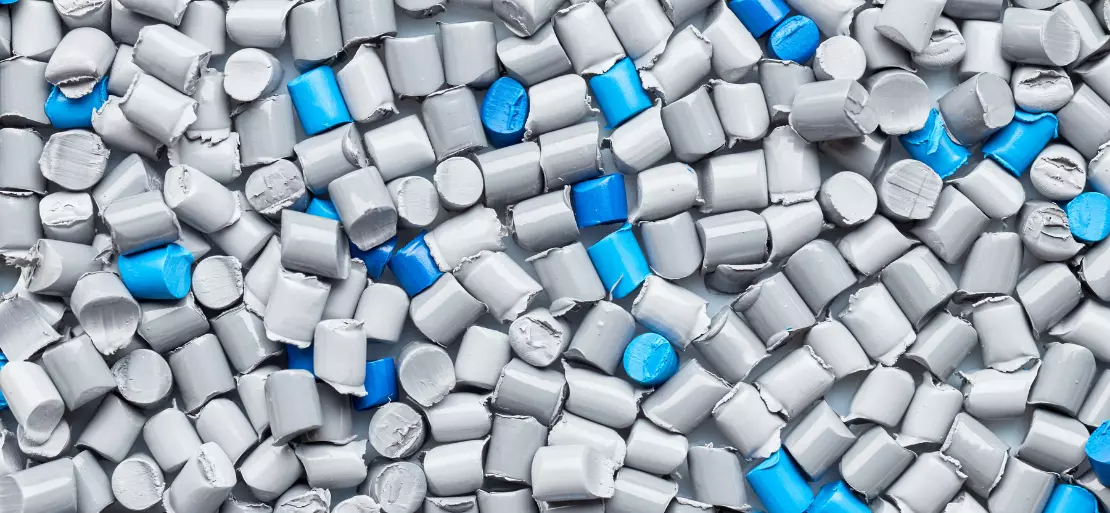 Nexeo Plastics, a global thermoplastics resin distributor and an affiliate of GPD, has acquired Italian company Nevicolor, a thermoplastic distributor and compounder. The CEO of GPD, Paul Tayler, believes that this acquisition would help Nexeo Plastics immensely, giving it access to Nevicolor's Technical and analytical specialisation. He also states that the acquisition will increase GPD's scale.
No financial details regarding the transaction have been disclosed. This acquisition was followed by a statement by the Business Director of Nevicolor, Alessandro Negri, who stated that joining Nexeo Plastics would help streamline and enhance their operations in Europe.

Nexeo Plastics, a United States based company led by CEO Paul Tayler, is a leading global thermoplastic resin distributor, serving customers across North America, Latin America, Europe, Asia, and the Middle East and Africa. They provide a range of value-added services from assistance in material selection to identifying supply chain and inventory solutions. The automotive, healthcare, packaging, 3D printing, cable industries use the services of Nexeo Plastics.
GPD Companies is a holding company formed by One Rock Capital Partners. Their main intent is to form a leading group of global, value added distributors.

Nevicolor, a family-founded business in Italy, provides value-added thermoplastic resins, compounds, and application development services since the past 57 years. The products produced by this company serve a large variety of customers and suppliers in the healthcare, automotive, industrial, electrical, and agriculture sectors. Nevicolor serves over eight hundred customers worldwide and has a portfolio of over three thousand grades of high-quality polymers, which includes recycled materials as well.

Paul Tayler, CEO of Nexeo Plastics, has also stated that the reliable network of international suppliers built by Nevicolor is very impressive and that Nexeo Plastics will put in all their efforts to reach the expectations of the customers and serve them with customised solutions. The Vice President of EMEA at Nexeo Plastics, Joost d'Hooghe, added that with this acquisition, their customers in Europe will have access to a vast offering of tailor-made compounds, lab services, speciality polymers, and recycled material.

In the past year, the deadly COVID-19 pandemic has impacted the plastic industry majorly. The industry is doing well to overcome the repercussions of the past year and Nexeo Plastics has been doing an excellent job. They have taken sufficient measures during the past year itself to ensure that the pandemic does not severely affect their business operations. While the distribution segment has taken a slight hit in the previous year, the compounding sector has continued to operate in full flow.
Overall, the acquisition is expected to be highly beneficial for both the companies involved in terms of revenue and other environmental and social factors as well. It is anticipated that this acquisition will increase the reach of Nexeo Plastics in the European market and increase the overall productivity as well.