Australia's Anticipated Cost for Transitioning to Nuclear Power Generation from the Current Coal-Based Method Spurs Chaos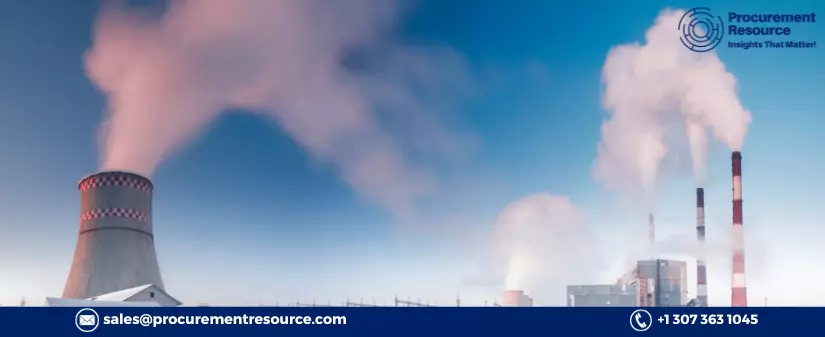 The Australian federal government has approximated a hefty A$387bn ($249bn) price tag for substituting the nation's coal-based electricity generators with nuclear power. The present Labor government is firmly against integrating nuclear power into Australia's energy mix, despite the country's status as a significant uranium exporter. This stance comes even as the newly inked Australia-UK-US (Aukus) military pact, centered around the deployment of nuclear submarines by the Australian navy, has intensified the opposition conservative coalition's demands for considering nuclear energy.
Chris Bowen, the Federal Climate Change Minister, recently shared on ABC national radio that, based on his department's analysis, nuclear power doesn't appear to be a feasible solution. This is primarily because it would require 71 small modular reactors to replace the 21GW capacity generated by coal-fired power plants. He also highlighted the challenge of timeline, noting that the development of a comprehensive nuclear industry would not align with Australia's emission reduction objective of slashing emissions by 43% from 2015 levels by 2030.
Request Access To The Latest Price Trends of Nuclear Energy
However, the opposition is advocating for a more diversified approach. They are pressing the government to reduce its intense focus on renewables and storage and to greenlight the construction of nuclear reactors. One of their proposed strategies is to position these reactors at existing coal-fired power station sites. This would allow for leveraging already established transmission lines, addressing a major challenge that renewables face.
Read More About Coal Production Cost Reports - Get Free Sample Copy in PDF
Indeed, power transmission lines have become a central issue for those championing renewable energy, as many landowners are resistant to the idea of overhead cables on their lands. Such challenges associated with power transmission, alongside issues with storage and the finalization of power pricing agreements for renewables, are inadvertently prolonging the operational lifespan of older coal-fired power stations in Australia. The Eraring plant in New South Wales is a case in point, as it's now projected to remain operational past its initial 2025 closure date.
According to the article by Procurement Resource, the Australian government's estimation to transition from coal to nuclear power has sparked considerable debate, especially given the significant projected cost. While Australia has abundant uranium reserves, the current Labor government remains hesitant to embrace nuclear energy.
The newly formed Aukus military pact, involving nuclear submarines, adds complexity to the discussion. While the Federal Climate Change Minister, Chris Bowen, argues that nuclear energy isn't a viable solution due to logistical and timeline challenges, the opposition suggests leveraging existing infrastructure for a smoother transition. As renewable energy faces its own set of challenges, including landowner resistance to transmission lines, the fate of Australia's energy mix remains uncertain.