Nutraceutical Excipients Market View, Share, Size, and Growth Prospects Estimated for the Period 2021-2030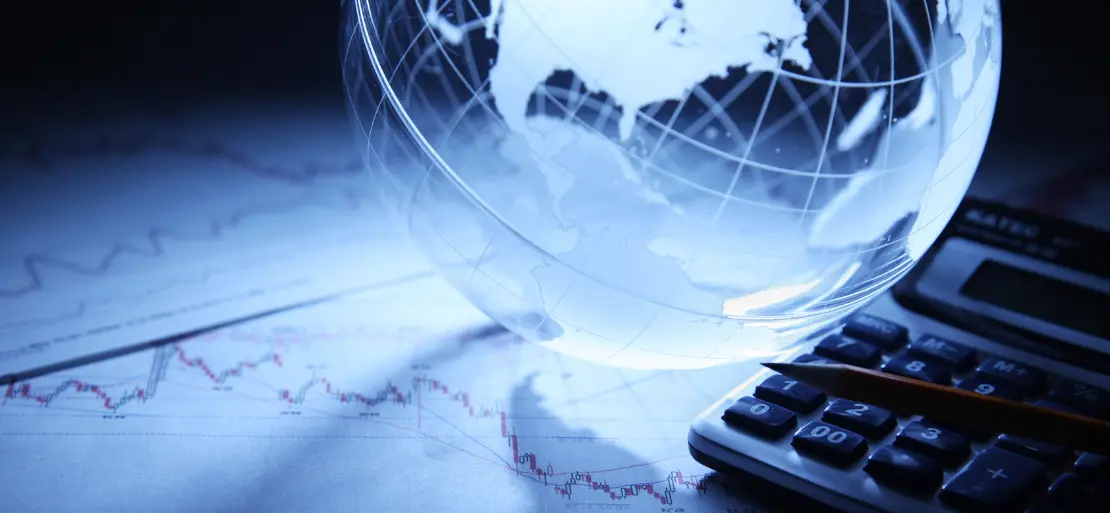 The non-specific biological therapies are called nutraceuticals that are used to promote general well-being, control symptoms, and prevent cancer. The nutraceutical combines the word pharmaceutical and nutrient, which refer to a nutritional food component and a medical drug, respectively. The name was given in 1989 by Stephen DeFelice, the founder, and chairman of the Foundation for Innovation in Medicine, an American organisation based in Cranford, New Jersey. According to the Greek physician Hippocrates, the philosophy behind nutraceuticals is to focus on prevention. One of the essential research areas is their role in human nutrition, which has far-reaching implications for consumers, healthcare providers, regulators, food manufacturers, and distributors.
Components are inert pharmaceutical ingredients used in the manufacture of a product. These are used in the production of amino acid-based nutraceutical products and protein-based nutraceutical products. Because of their multifunctional properties, nutraceutical excipients are increasingly being used in nutraceutical products such as supplements, food, and beverages, driving the market growth.
Furthermore, the ever-increasing prevalence of lifestyle diseases causes consumers to become more conscious of their dietary habits and nutritional intake, fueling the market growth. The growing trend of preventive healthcare to mitigate the adverse health effects of a fast-paced lifestyle, combined with a growing geriatric population, drives the demand for nutraceutical excipients for improved outcomes.
According to Asian scientists, approximately 9 percent of the Chinese population suffered from Chronic Obstructive Pulmonary Disease (COPD) in 2018, making it the third leading cause of death in China. Additionally, as per the World Health Organization 2017, the ageing population is more vulnerable to COPD diseases. in 2016, the United Nations ESCAP (Economic and Social Commissions for Asia and the Pacific) stated that the region's ageing population will reach 59 percent by 2050, up from 53 percent currently.
The global nutraceutical excipients market is worth USD 3.21 billion in 2019 and will develop at a healthy rate of more than 7.00 percent between 2020 and 2027. Nutraceuticals are a hybrid of pharmaceuticals and dietary supplements. It plays an essential role in modifying and maintaining human physiological functions. The global nutraceutical excipients market is segmented into key regions such as Asia Pacific, Europe, Latin America, and the Rest of the World. North America is the world's leading/significant region in terms of market share, owing to consumers' busy lifestyles, the prevalence of chronic diseases caused by hectic lifestyles, and an increase in consumer awareness about the health benefits of nutritional foods, including food supplements, which has driven demand for functional food products.
The Asia Pacific is expected to have the highest growth rate and CAGR during the forecast period 2020-2027. Rising disposable income, rapid middle-class population growth, increased consumer awareness about health and fitness, and increased consumer demand for nutritional and healthy products would create lucrative growth prospects for the Asia Pacific nutraceutical excipients market.
However, a decline in R&D investment returns and high clinical trial and registration costs will hamper market growth between 2020 and 2027. Nanotechnology advancements with new features, on the other hand, present a lucrative market opportunity.