Oil Prices Dropped Nearly a Dollar to USD 112 per Barrel as the Dollar Rate Strengthens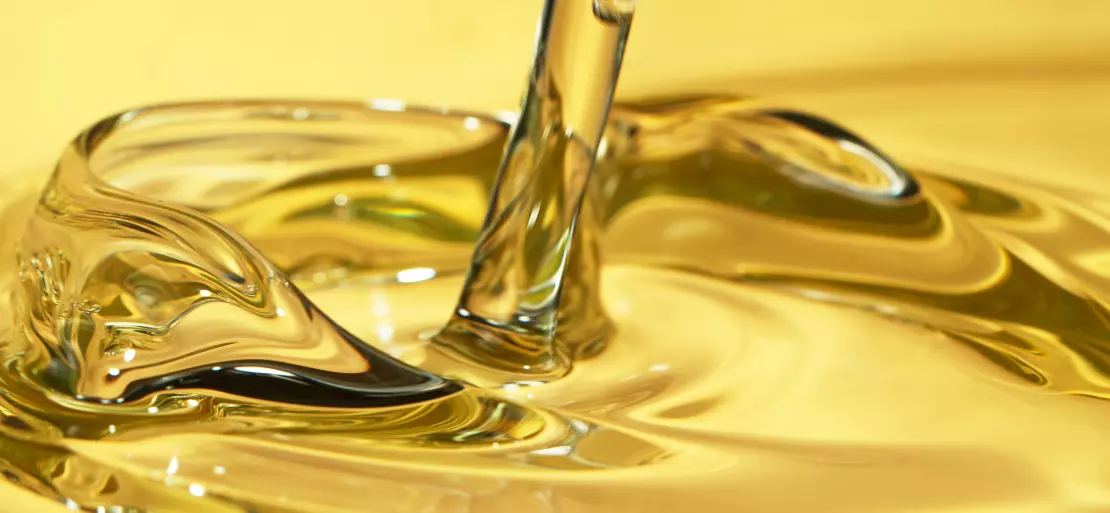 Even as supply concerns continue after Libya shut down its oil resources due to political disturbances, crude oil prices fell by over USD 1 per barrel on Tuesday as the dollar rose to a two-year high. Brent crude prices declined 0.98 percent to USD 112.06 per barrel, while US crude futures dropped more than 1 percent to USD 107.11 per barrel.
Both contracts gained 1 percent in the previous session because of the loss of Libyan supplies and anticipation of oil demand from China, which has reopened its factories in Shanghai after a nearly three-week shutdown. However, crude gains were hampered by the dollar's recent leap to a two-year high. A rising dollar harms oil buyers holding other currencies.
On Tuesday, the dollar soared to a new two-year high, tracking rising US Treasury yields and highlighting inflation concerns. According to investors, the Federal Reserve is expected to raise interest rates by half a percentage point numerous times this year.
The US rate futures market has valued a 96 percent possibility of a 50 basis-point tightening at the Fed policy meeting in May and around 215 basis points of cumulative rate hikes this year, giving the dollar plenty of support.
The dollar index has been steadily rising in recent sessions, owing to expectations that the Federal Reserve will proceed with a more aggressive rate hike procedure. As per Gaurang Somaiya, Forex & Bullion Analyst at Motilal Oswal Financial Services, the Fed has already begun hiking rates this year. Rising inflation is one element supporting the expectation for additional rate hikes.
The Fed minutes released earlier this week notified that the officials have begun to explore balance sheet cutting as another tool to manage the central bank's fight against inflation.
The Federal Reserve's hawkish approach is expected to extend the greenback's gains in the future. However, supply concerns continue, and oil prices have been above USD 100 for the most part since Russia's invasion of Ukraine in late February.
Investors are particularly concerned about the possibility of a European Union ban on Russian oil due to the country's invasion of Ukraine. According to Reuters, the Russian minister's statement that more countries barring Russian oil imports would result in oil prices exceeding historic highs bolstered the market mood.
The relationship between crude oil and the currency has recently reasserted itself. A stronger dollar, bolstered on Friday by a better-than-expected US jobs data, makes commodities sold in dollars more expensive to overseas buyers holding other currencies. Refineries are also shutting down or preparing to shut down for maintenance, a seasonal event that reduces demand for crude oil, which is the principal feedstock for refined fuels like gasoline, home heating oil, and diesel.
Brent has fallen farther than US crude in recent weeks, reducing its advantage over WTI. The difference between Brent and WTI has diminished to around USD 3.50. About a month ago, the price differential reached over USD 7.
The considerable discount between US crude and Brent has made it more appealing to international refiners, helping to sustain US oil exports of over 1 million barrels per day. Just over 2 million barrels per day is the current record.