ONGC Struggles to Ship Crude Oil from Russia Due to Western Sanctions Disruptions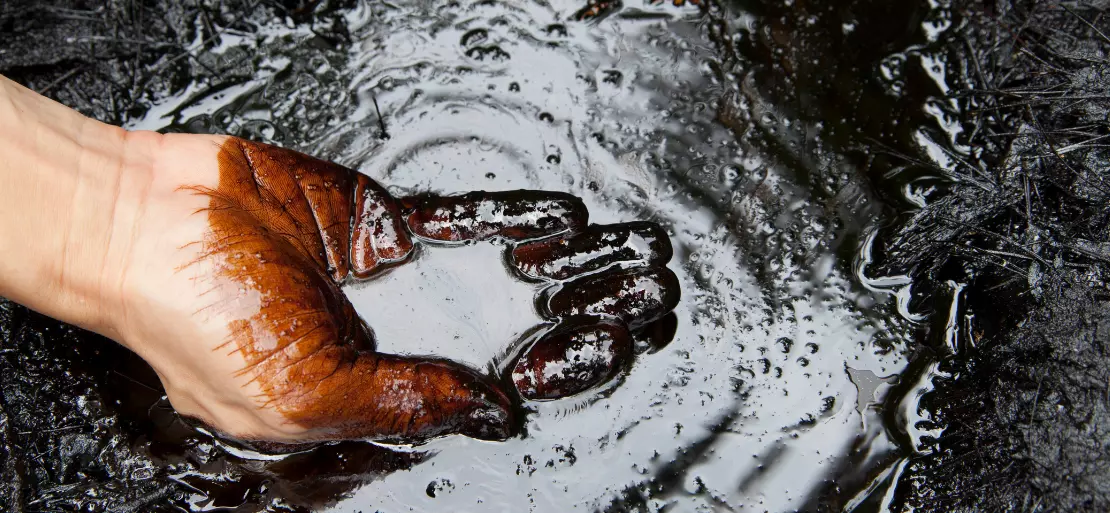 According to sources, India's Oil and Natural Gas Corp (ONGC) is struggling to secure a vessel to transfer 700,000 barrels of petroleum from Russia's Far East, indicating that Western sanctions disrupt complex trades involving one of Moscow's most prominent partners.
ONGC is one of several Indian corporations with Russian oil and gas assets investments. Since Moscow invaded Ukraine, India has been buying more Russian crude, particularly the popular Urals crude grade. In contrast, other consumers have shied away from Russian shipments. ONGC owns a 20% ownership in the Sakhalin 1 project, which produces Sokol, a Russian grade that ONGC exports through tenders. Sokol is primarily purchased and loaded in South Korea by North Asian consumers.
However, due to worries from shippers about reputational risk and the increasing difficulty for Russian assets to secure insurance coverage, Moscow's capacity to export that grade, which requires vessels that can break through the ice, is becoming more complex. Typically, shipments of Sokol oil are carried to South Korea using ice-class tankers from the De-Kastri facility in Russia's the Far East, where they are then unloaded onto a regular tanker.
Indian refiners rarely purchase the Sokol grade due to the crude's high cost and complex logistics. The global merchant fleet has a finite number of ice-class vessels that can be deployed. ONGC transports petroleum to Yoesu port in South Korea using ice-class boats provided by Russia's state-owned Sovcomflot (SCF), from where the Indian business delivers to clients primarily in North Asia. However, sanctions imposed on Russia by the United States, the United Kingdom, the European Union, and Canada, as well as specific restrictions on SCF, are making it more difficult for Russian ships, comprising SCF's fleet, to retain insurance and reinsurance cover up for voyages, according to shipping sources.
As per the shipping sources, shipping companies are also less eager to transport Russian oil in Asia because of the potential reputational concerns associated with charters. Due to Western sanctions, ONGC did not receive any bids in its tender for Sokol export last month. As a result, ONGC sold one cargo each to Hindustan Petroleum Corp and Bharat Petroleum Corp, two Indian state refineries (BPCL).
Further shipping sources notified that BPCL's cargo was planned for lifting early next month from Yeosu port in South Korea, while HPCL was granted the load for lifting in late May. In addition, shipping media stated that BPCL had inquired about chartering a vessel from the South Korean port and wanted to reserve the ship Atlantis for exports in early May. Nevertheless, the arrangement fell through when ONGC was unable to organise a vessel to Yeosu port, partially due to problems obtaining insurance for the voyage, according to sources.
ONGC, HPCL, and BPCL did not answer requests for comment from Reuters. Two months after Russia invaded Ukraine, India purchased more petroleum from Russia than it did in the entire year 2021. The Russian maritime sector is coping with the winding down of services such as ship certification by leading overseas suppliers such as the LR Group in the United Kingdom and the DNV Group in Norway. The marine gasoline suppliers have stopped serving vessels carrying the Russian flag at major European hubs such as Spain and Malta, dealing an additional blow to Moscow's shipments.