Organic Development Drives Higher Sales for Iberchem Group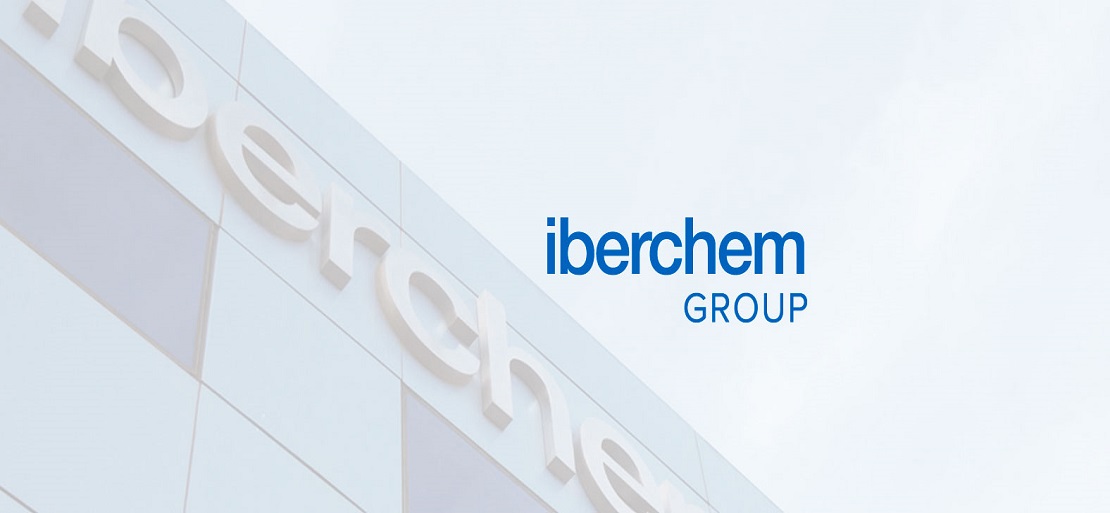 Croda International Plc's Iberchem Group has set a new revenue record for the fiscal year 2021. With sales exceeding EUR 200 million, the fragrance and flavour company has reached a big milestone. Iberchem also reached another milestone in 2021, now employing over 1,000 people around the world. The company's performance was built on consistent natural development, which was aided by an increasing number of sales collaborations and commercial prospects because of Croda's acquisition of Grasse-based fragrance house Parfex in 2021.
According to Manuel Gonzalez, Finance Director, Iberchem Group, despite a lack of visibility in the first half of the year due to the ongoing epidemic, they have experienced rapid growth in the last two quarters. They also noticed increased project pipeline activity across a significant area of our portfolio. He added that even though COVID-19 is still affecting several emerging countries, they were able to maintain a good financial performance in line with their 2025 growth strategy. In the areas of the company most affected by social alienation and travel limitations, first in the Middle East and then in Africa.
Both organisations are more familiar with one another and can better coordinate their efforts, while maintaining Iberchem's business model's success over the last three decades. According to Balibrea, there are substantial whitespaces in Western Europe and the United States where Iberchem has a lot of room to grow because of Croda's current network and operations.
Croda is looking forward to the new opportunities that will arise as it completes its transition to a pure-play Consumer Care and Life Sciences company. They are already working together with Croda's botanical business unit in China on an intriguing project that will quadruple our existing production and R&D capabilities, Balibrea said.
The organisation is quite pleased with the progress being made in integrating Parfex within the Iberchem family. The skills and knowledge they bring to the table in terms of harnessing natural renewable raw materials for luxury personal care and fine fragrances will help us grow our footprint in the Haute Perfumery market. Balibrea continued, Parfex is well-positioned to accelerate our sustainability aspirations and overall contribute to Croda's goal of becoming climate, land, and people positive.
Vernovacaps is a new addition to Iberchem's Green Future line of sustainable fragrance solutions, marking another milestone in the company's sustainability programme. Vernovacaps is available internationally to all Iberchem clients. Not only does the new fragrance technology have a high level of biodegradability, but it also contains at least 60% bio-based ingredients. Due to its high level of biodegradability, Vernovacaps fulfils ECHA's (European Chemical Agency) proposed 2022 law on microplastics and the 2027 prohibition on non-biodegradable microplastics.
The new technology is comparable to Iberchem's old encapsulating technology in terms of performance. NeoCaps Iberchem capsules are known for extending scent effectiveness in the latter stages of the washing process, such as after drying, ironing, storing, or even wearing. The new VernovaCaps are the ideal product for delivering the same long-lasting aroma experience while still being environmentally friendly. It is an excellent choice for corporations seeking high performance while also contributing to their sustainability goals.