Palm Prices Likely to Fall in 2022 Owing to Increased Output, but is Stable Thus Far – Says Reuters POLL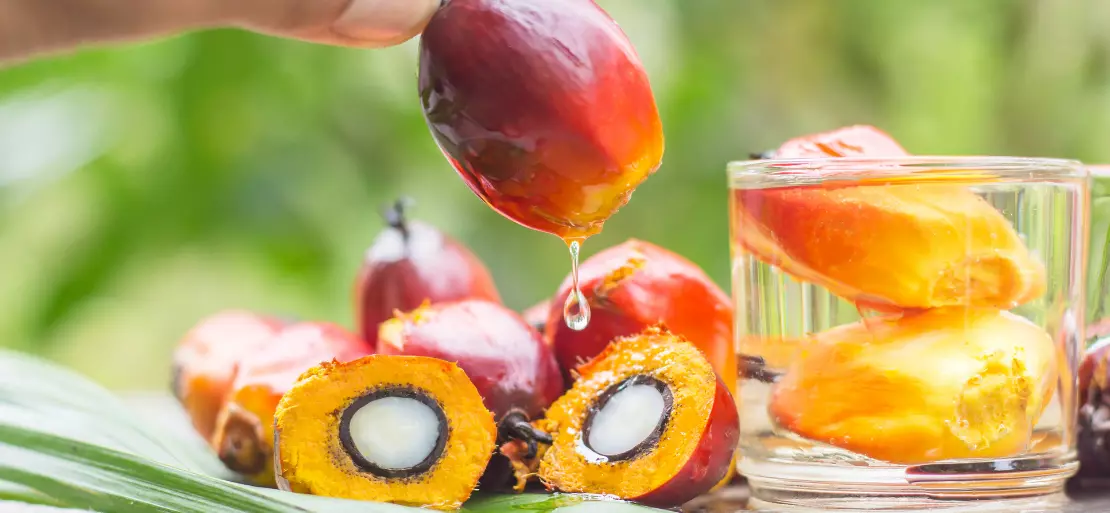 Palm oil is a vegetable oil made from the palm fruit's mesocarp, whilst palm kernel oil is made from the fruit's kernel. Palm oil and palm kernel oil contain varying amounts of saturated fat, with palm oil containing 52 percent and palm kernel oil containing 86 percent of saturated fat. Palm oil is increasingly utilised in food products such as cooking oil, shortenings, margarine, and a biofuel feedstock.
Oil palm cultivation expanded in Southeast Asia, especially in Malaysia, where the government aimed to reduce the country's reliance on rubber and tin. Production had increased since the early 1960s, when Africa, particularly Nigeria, accounted for over 70% of world palm oil production.
Malaysia and Indonesia have developed a global control in palm oil cultivation. These countries' production increase is also due to their early adoption of integrated plantation systems and large-scale, modern refineries, which provide more significant economies of scale.
Palm oil production in Nigeria, on the other hand, has remained stagnant, as the country's supply is mainly derived from trees grown in dispersed and semi-wild groves, with most processing being done by hand. Meanwhile, the expansion of palm oil production and the resulting increase in deforestation has come with significant environmental dangers.
Palm oil prices, according to a Reuters poll, are set for another year of volatility and scarcity. Malaysia has made little progress in addressing a labour shortage, but government ambitions for green energy and food security have helped to increase the demand.
Palm prices as a benchmark According to the median estimate of 18 analysts and industry insiders, 1FCPOc3 will average 4,000 ringgit per tonne in 2022, down 3.4 percent from last year's average of 4,142 ringgit. Palm oil prices which has already reached a record breaking level of 5,380 ringgit this week, is expected to remain this way in the first six months of the year.
Exceptional creators According to the poll, Indonesia and Malaysia are predicted to see output rise in 2022. Indonesia's production is expected to reach 48.5 million tonnes in 2022, up 3.4 percent from last year's projection of 46.89 million.
Malaysia's production is expected to reach 18.8 million tonnes in 2021, up 3.9 percent from the previous year's figure of 18.1 million. Production is predicted to increase in the second half of the year, particularly in Malaysia, where an army of foreign workers is likely to alleviate a labour shortfall.

However, in the last three years, La Nina weather conditions, and fewer fertiliser applications have stifled supply growth. According to sources, new initiatives in nations like Brazil, China, and the United States to reduce fossil fuel consumption may boost palm oil demand for use in renewable diesel and biofuel production this year.

Concerns about food inflation in other parts of the world could lead to demand rationing or cutbacks in biofuel usage rules, hurting palm prices, according to UOB's Kay Hian in a note. Indonesia enacted laws last week requiring exporters to get approval for palm oil shipments. It is thought to be preparing a plan to limit exports to lower domestic cooking oil prices.