Petronas Chemicals to build a new melamine plant in Kedah; the First-Ever Melamine Manufacturer in Southeast Asia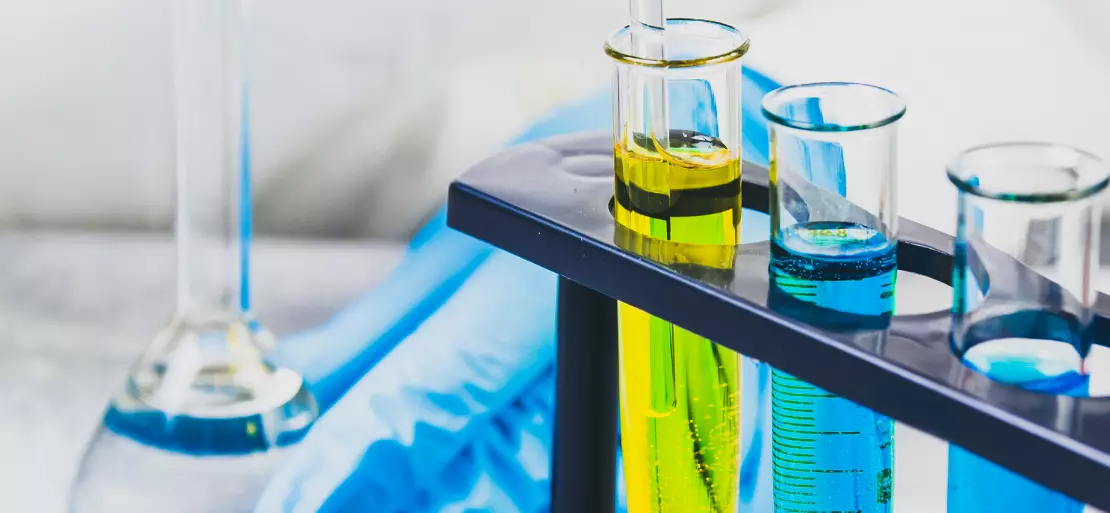 Petronas Chemicals Group Berhad (PCG) plans to build a 60,000-tonnes-per-annum melamine plant in Gurun, Kedah, making it Southeast Asia's sole melamine producer. The statement issued today stated that the project is scheduled to begin operations in 2024.
The project is consistent with PCG's growth strategy of diversifying into spin-offs by adding value to particles derived from current products such as urea, methanol, polyolefins, and others. PCG will use urea produced by PCFK as a feedstock to manufacture melamine through its solely owned subsidiary, Petronas Chemicals Fertiliser Kedah (PCFK).
According to PCG managing director and CEO Ir Mohd Yusri Mohamed Yusof, the project is a substantial milestone for the company that supports product portfolio strategy. In addition, by locating the plant near PCFK, the company will boost the overall value by integrating feedstock and utilities with the current PCFK facility.
PCFK will be operational in a 696,000 t/yr urea unit in Gurun.
PCG is the leading integrated chemical producer in Malaysia and one of the largest in MEA.
It owns and operates several world-class manufacturing facilities fully vertically integrated from feedstock to downstream end-products.
The company primarily manufactures, markets, and sells a diverse range of chemical products, including olefins, polymers, fertilisers, methanol, and other essential chemicals and byproducts, with a combined production capacity of 12.8 million tonnes per year.
The shares for PetChem increased by two sen or 0.22% to trade at RM8.97 in the present time, providing a market capitalisation of RM71.76 billion. Petronas Chemicals Group Bhd's (PCG) net profit for the third quarter that ended in September 2021 (3QFY21) rose three times to RM1.96 billion from RM471 million from the previous year, led by elevated petrochemical prices.
As per PCG, while bourse filing on November 22, its profits for the quarter increased to 67% to RM5.8 billion from RM3.5 billion because of the higher prices of crude oil, hike in the global demand, and a constricted supply situation. Based on this, the company declared a limited dividend of 10 sen per share, leading it to pay RM800 million on December 30.
PCG's net profit increased to RM5.28 billion for the nine months ended September 30, up from RM1.16 billion previously, on revenue of RM16.05 billion versus RM10.53 billion once.
In a different statement, PCG managing director and chief executive officer Datuk Sazali Hamzah stated that the group initially anticipated a modest market recovery beginning in 3QFY21.
However, after Hurricane Ida in August, product prices remained relatively high, disturbing supply in North America and extending downtime in Middle Eastern urea plants as COVID-19 restrictions were reduced.
Although polymer prices fell by about 5% in the second quarter of FY21, urea and methanol costs increased by about 25% and 10%, respectively.
Datuk Sazali Hamzah further mentioned that through the operational and commercial brilliance, the company performed well by enhancing the production and sales against market developments. The company's overall viewpoint, Sazali said that the present market conditions are boding well PCG.
The company may see a decrease in demand due to the resurgence of COVID-19 infections and China's policy to lessen energy intensity and limit total energy consumption. Nevertheless, other factors like Europe's natural gas shortage and OPEC+ production decisions may continue to strengthen crude oil prices and the product's costs consecutively.