P&G to launch new waterless and plastic-free brand DS3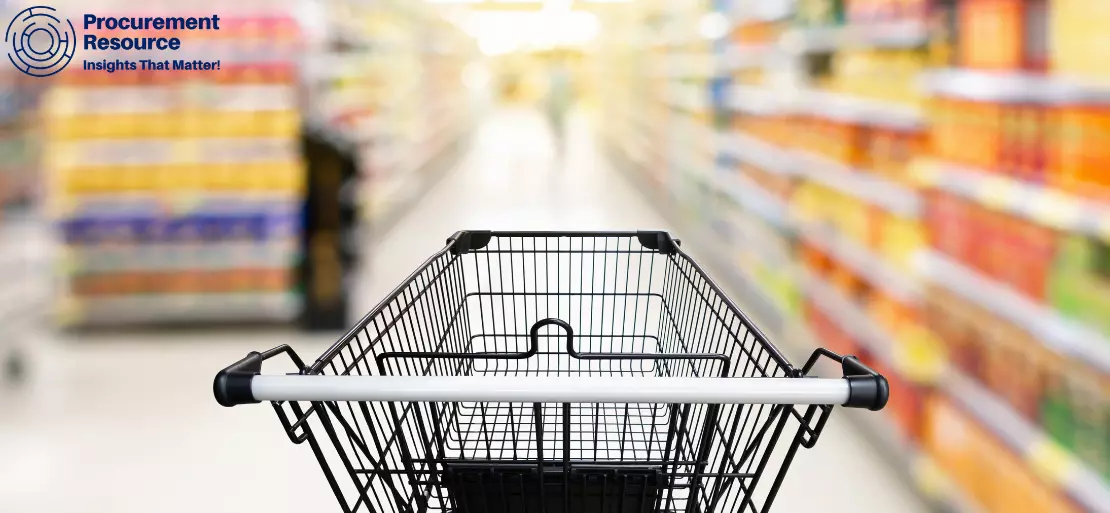 US-based Fast-Moving Consumer Goods (FMCG) giant, Procter & Gamble, has planned to launch a unique waterless and plastic-free beauty brand DS3 in 2019. It is a tremendous achievement for the research and development team of the company as it has introduced a proprietary technology to the segment.
DS3 will include a whole range of sustainable-oriented, plastic-free and waterless home and personal care products like cleansing bars that are specially designed for the body, face and hair. These products are convenient as well as environment-friendly due to their proprietary manufacturing process. The procedure ensures that water is completely eliminated from the end product. In addition to this, the packaging of the product will be biodegradable and recyclable as it will be created explicitly by formulators without using any harsh chemicals.
As the consumers are now becoming more conscious about the environment, this launch is envisaged to gain traction rapidly in the near future. The rising demand for natural products and avoidance of plastic use have necessitated this type of change in the market. Depleting resources are also contributing to the demand for biodegradable products for instance, bamboo is substituting plastic containers in this line of products.
It is expected that 8 sustainable and plastic-free products will be launched in the second half of the year. The line of products will include hand soap, shampoo, body wash, face wash, laundry detergent, conditioner, toilet cleaner and surface cleaner. The entire product range boast of 30 or more patents.
These products will be sold in a solid state in the form of swatches which will be activated by the use of water. The removal of water from the products also provide an added advantage of reducing the total weight by 80%, net space by 70% and emissions by 75%. This technology also aims to remove preservatives and stabilizers which are present in almost all the products in this segment currently available in the market.
As the format of the product size is expected to be small, it will be more convenient for the consumers to carry them during tours and travels. From a business perspective too, these products will prove to be beneficial as they will be cheaper and easier to ship to the respective retailers and consumers.
The initial feedback from the select users have been overwhelmingly positive which augurs well for the creators and alike consumers. Overall, this technology promises to bring better, safer and more convenient personal care products to the market, which could prove to be highly beneficial for both the manufacturers and consumers, while being environment-friendly at the same time.