Stepan Announced Price Hike for Collection of Surfactants in the United States from January 2022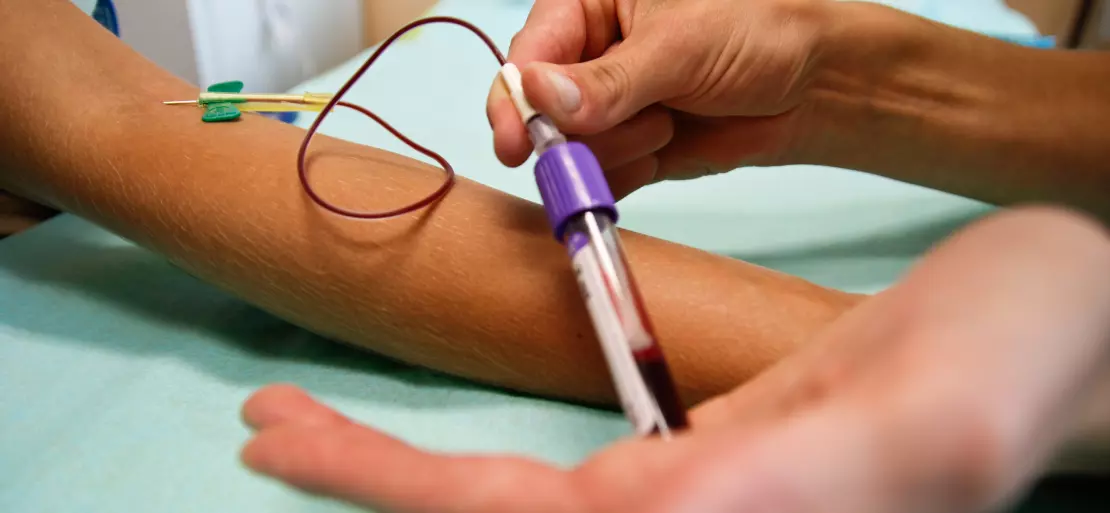 In a pricing announcement, Stepan Company declared price increases on a variety of US surfactants, effective January 10, 2022. Although no reason was given for the increases, the emergence of the Omicron variant of COVID-19 is expected to increase demand for surfactants in cleaning supplies. Furthermore, despite rising crude oil and natural gas prices, demand for oilfield activity remains strong.
Stepan pursued a 1.5 cent/lb transportation increase in addition to the product price increases. Transportation costs have risen sharply throughout the US supply chain due to a lack of trucks, railcars, and containers, high gasoline prices, and labour shortages. Surfactants are a class of chemical products with a wide range of cleaning and detergent applications, ranging from household cleaners to oilfield applications.
The surfactant market in the United States is divided into three distinct segments: product, origin, and application. The growth among segments enables you to analyse niche pockets of growth and market approaches and determine your core application areas and the difference in your market segments. With the diverse range of applications in the home care and cleaning industries, non-ionic surfactants will dominate the US surfactant market by 2022. R&D activities, thriving end-use industries, a surge in investment, and widespread use of surfactants in household detergents. Furthermore, the surfactant market in the United States is expected to benefit from an increase in demand for bio-based surfactants and sustainable green surfactant products. However, environmental concerns about surfactants and the implementation of stringent regulations by government agencies regarding the use of synthetic or petrochemical-based surfactants are expected to impede surfactant market growth in the United States.
On the other hand, the anionic surfactant is a surface-active reagent in which the surfactant macromolecule's head remains negatively charged. This enables it to bind to impurities and suspended particles in the liquid. Anionic surfactants account for roughly half of the total global surfactant market share. The current market demand for environmentally friendly alternatives has increased the demand for bio-based anionic surfactants. The most common anionic surfactant is biodegradable linear alkylbenzene sulfonates (LAS), found in wastewater systems and river water.
The increase in demand for end-user applications is a critical driver in the US surfactant market. The product's widespread use as an ingredient in a wide range of personal care products, including dispersants, foaming agents, solubilizing agents, conditioners, emulsifiers, cleaners, and a wide range of applications, drive market growth. Surfactants are being used more in agrochemical formulations for crop protection, which is driving up the use of surfactants in agrochemicals. The high demand for the product, owing to the low prices and easy availability of surfactants, is approximated to drive the growth of the surfactant market in the United States.
DOW, 3M, Nouryon, Evonik Industries AG, BASF SE, Arkema, Solvay, Clariant, Ashland, Kao Corporation, and Croda International Plc, among others are the prominent players in the U.S. surfactant market. Evonik began construction on the world's first industrial-scale rhamnolipid production plant in January 2022. Allied Carbon Solutions Co., Ltd., BASF SE, and Holiferm Ltd. entered into an agreement in March 2021 to expand their active and bio-based surfactants industry position. This expansion will allow BASF to produce and develop personal care, industrial formulators, and home care products.