Prohibitions on Menthol and Flavoured Cigarettes to be Issued by the FDA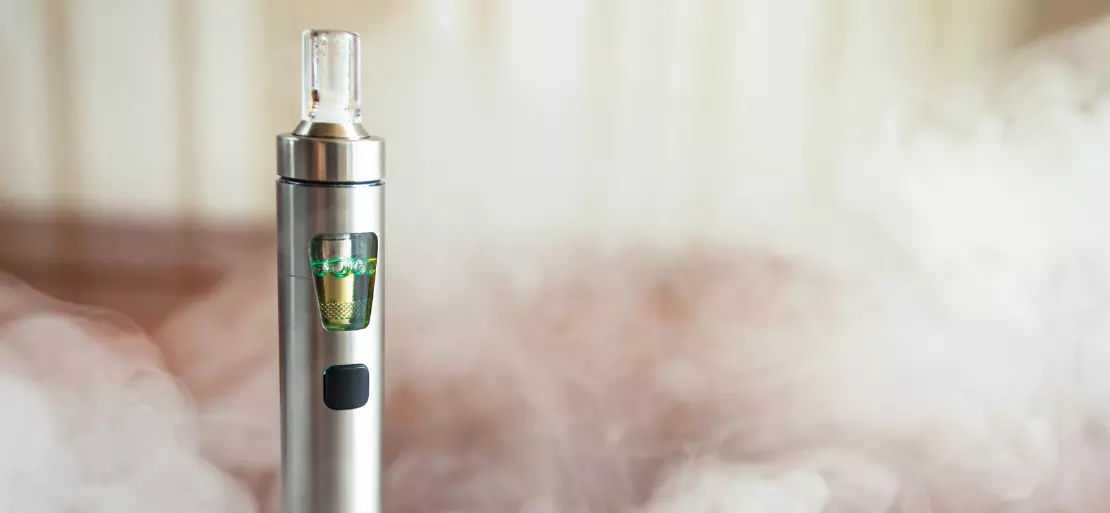 By spring, the US Food and Drug Administration (FDA) plans to issue proposed rules on two tobacco product standards: one prohibiting menthol as a characterising flavour in cigarettes and second barring all characterising flavours (including menthol) in cigars. The FDA announced its intention to advance these two tobacco product standards in April 2021. Its attorneys then appeared in court in November, as anti-tobacco groups accused the agency of failing to implement a menthol cigarette ban. This week's announcement comes because of that case.
Menthol cigarettes provide a cooling sensation, sensory stimulation, and a fresh flavour, providing relief and making the user more accustomed to the flavour. Furthermore, the introduction of flavourless cigarettes with small menthol capsules and menthol cigarettes with an additional capsule is fueling market growth. The development of low-tar cigarettes, ultra-long and ultra-slim variants for female consumers, are also helping to drive market growth.

The NACS and other industry groups argue that prohibiting menthol tobacco products will drive them into the black market. Menthol accounts for more than 37% of the tobacco market, according to Lyle Beckwith, NACS senior vice president of government relations. A ban will not eliminate that demand. NACS has been vocal in its opposition to menthol bans, believing that illegal vendors will quickly source and sell foreign and counterfeit menthol cigarettes. Illicit vendors do not verify age, do not collect, and remit taxes, and sell other illegal products in addition to menthol cigarettes.
Newports and Kool, two menthol cigarette brands, are widely sold throughout the convenience landscape and rank among the top ten best-selling cigarette brands. According to Anna Ready Blom, NACS director of government relations, retailers will have the opportunity to make their voices heard. As part of the notice and comment rulemaking process, she explained, FDA will publish a proposal to ban these items, and then the public will have a time to file comments before the agency finalises the rule.
Following a review and consideration of comments, the FDA could issue final product standards, which would become enforceable once in effect. If implemented, any prohibition on menthol cigarettes and flavoured cigars would be enforced by the FDA against manufacturers, distributors, wholesalers, importers, and retailers. Washington, D.C., banned the sale of flavoured tobacco products, including those containing menthol, last summer. Officials in Washington, D.C. estimate that the ban will cost the city at least USD 13.9 million in lost tax revenue over the next four years.
The sale of flavoured tobacco products was prohibited within the state of Massachusetts in 2019. In keeping with Jon Shaer, administrator of the geographic region shop & Energy Marketers Association, the state's trying to regulate menthols failed in whatever goals it had intended for the products. Customers have crossed state lines to New Hampshire and Rhode Island, which sold an oversized amount of tobacco products, including traditional cigarettes and flavoured vapes, within the year following the Bay State's prohibition.