Rice Industry is Facing Pressure Due to Rising Fertiliser Costs and Brisk Demand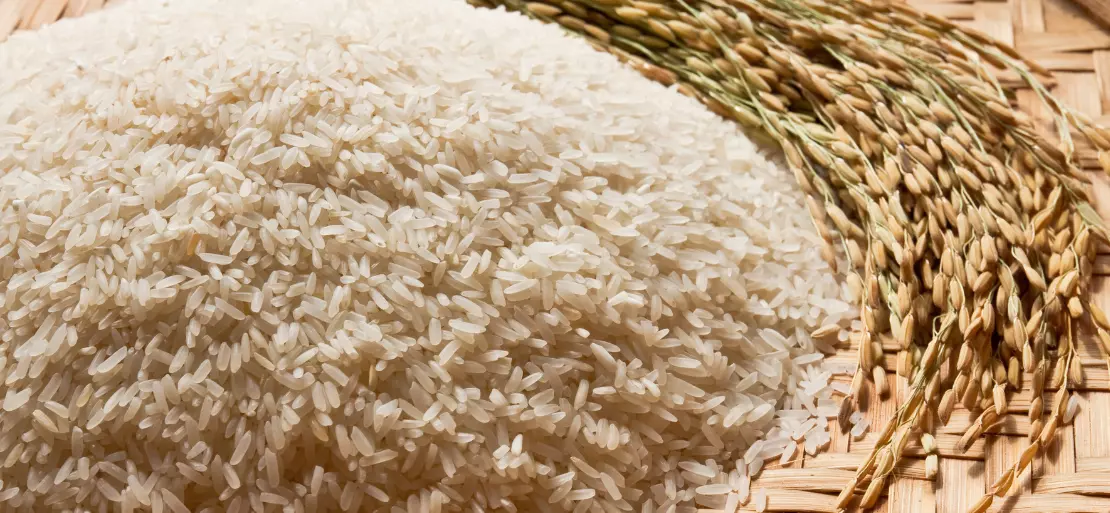 Higher fertiliser costs are threatening rice output in areas of Asia at a time when demand is soaring, posing a possible risk to food security and inflation-control efforts. Agricultural production in Thailand, the country's second exporter, may decrease owing to enhanced plant nutrient prices, as shown in a research group of Kasikornbank Pcl, while a smaller harvest is projected to stimulate desire for overseas imports in the Philippines, the country's second importer.
Because Asia produces and consumes the bulk of the world's rice, political and economic stability in the region is vital. Rice prices have remained steady, in contrast to wheat and corn prices, which jumped in the aftermath of Russia's invasion of Ukraine, but this is not certain. Due to supply concerns, prices surged beyond USD 1,000 per tonne in 2008, more than twice the present level.
While wheat, corn, and cooking oils have decided to give up much of their advances in the year and attributed to a better supply outlook, agricultural output is obviously dependent on environmental conditions, that is becoming more variable because of climate change. Any new increase in wheat and corn prices will undoubtedly rekindle demand for rice for eating and livestock feed.
Global supply is under threat, but for the time being, we have tremendous Indian availability that is keeping prices in check, said V. Subramanian, vice president of The Rice Trader, a researcher and conference organiser. India has already banned wheat exports, which the world was banking on to help ease supply shortages, citing food security concerns.
According to the Kasikorn Research Center in Thailand, record fertiliser costs following Russia's invasion of Ukraine were a watershed moment for Thai farmers, and that lesser crop nutrient application will reduce yields at a time of increased international demand. Due to rising fertiliser prices, the Philippines expects its rice production to fail this year. The government is especially concerned about rising food inflation, notably the price of rice, which accounts for approximately 16% of the average household's budget.
China, the world's largest rice producer, has warned that pests and illnesses will be more prevalent in its crop this year, with some locations reporting an almost 10% increase in affected area. Despite an increase in exports in the first half, Vietnam, a top shipper, claimed high freight and production costs are obstacles. According to Subramanian of The Rice Trader, in the current circumstance, India is serving as a price anchor because to its enormous exports.
Rice is farmed on 43.86 million ha in India, with an output level of 104.80 million tonnes and a productivity of roughly 2390 kg/ha (Agricultural Statistics at a glance- 2015). Rice productivity is low in comparison to many other countries' productivity levels since it is grown in a variety of soil and climatic conditions. Furthermore, nearly 90% of cultivated land is owned by marginal, small, and medium farmers, which is a barrier to increasing rice productivity in the country. As a result, the country has ample opportunity to increase rice productivity.